Mick Schumacher: there is hardly a filter between what Steiner thinks and says
Pilot of the Haas Mick Schumacher spoke about his work with team leader Günter Steiner.
"Everyone has their own personality and Gunther also has his own unique style. There is hardly any filter between what he thinks and what he says. I had to adjust to it because I didn't know it before.
But maybe the pressure makes me perform better. This pressure is positive in any case, because if you ever fight for the title, then you have to deal with pressure, "RacingNews365 quoted Mick Schumacher as saying.
In the overall standings of the drivers of Formula 1, Mick is currently in 15th place with 12 points. He didn't score a single point last season.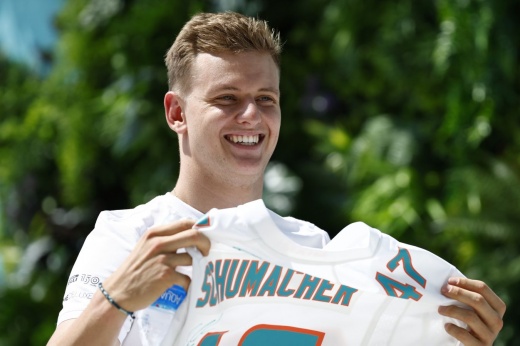 Are we in for another shock transfer to F1? Why Schumacher Red Bull