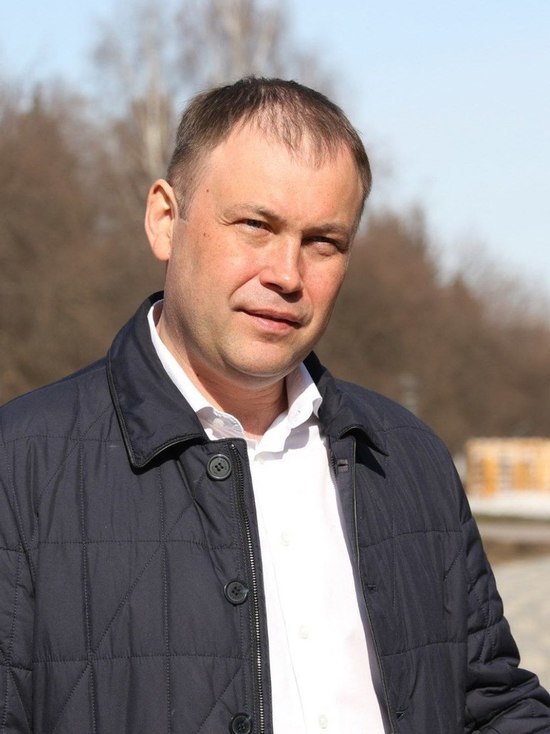 Ilya Seredyuk reported on his web page that yesterday, September 22, was his last working day as head of Kemerovo.
As previously reported, the governor of Kuzbass, Sergei Tsivilev, announced on September 19 that Ilya Seredyuk would take the post of chairman of the government of Kuzbass. Already on September 20, at a meeting of the city council, a decision was made on the early resignation of the head of the city.
At the suggestion of Ilya Seredyuk, Dmitry Anisimov, his first deputy, should become acting mayor.
Yesterday, September 22, Ilya Seredyuk published a post in which he said that it was his last day as mayor.
"Dear Kemerovo residents! Today is my last working day as mayor of Kemerovo. As far as possible, I will try to continue maintaining my accounts in Telegram and social networks," the former mayor wrote.
And earlier he was an excellent mayor: Kemerovo residents are discussing the departure of Ilya Seredyuk.