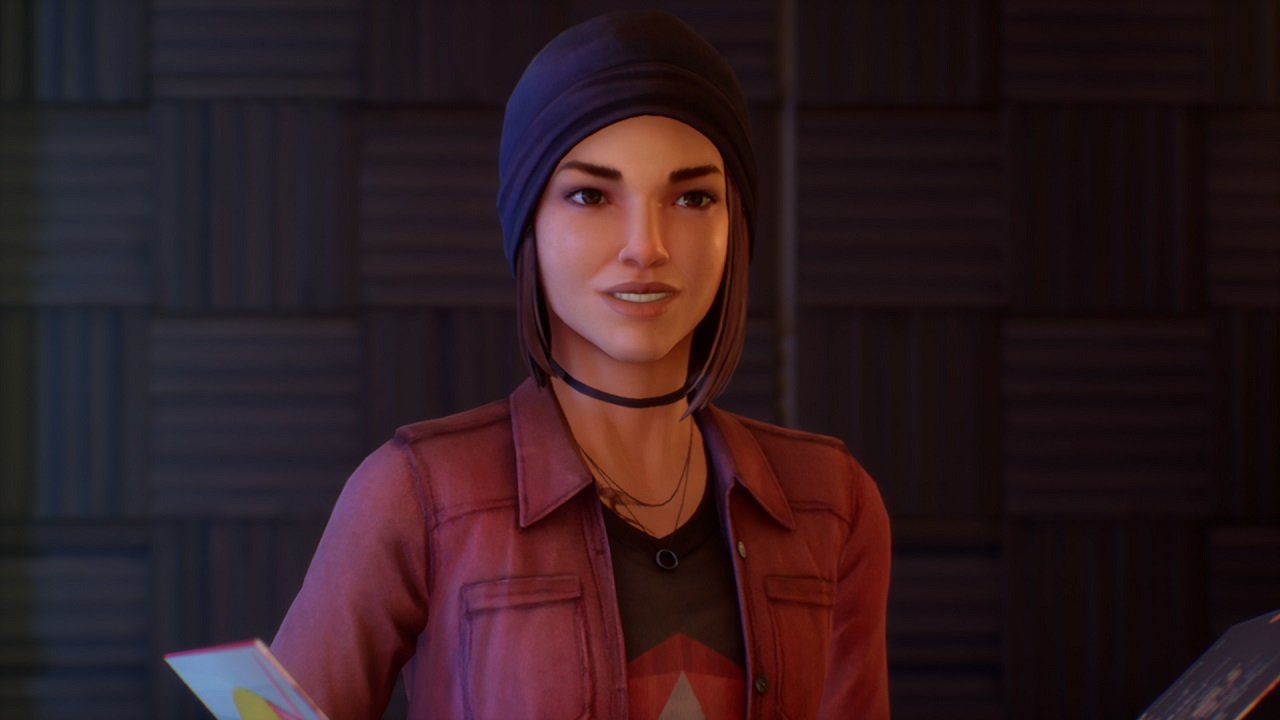 Life is Strange was initially released as episodes, and we waited several months for each episode. Is there a chance that the series will ever revert to its former distribution model? Deck Nine studio answered this question.
Life is Strange, which had its premiere in 2015, was divided into episodes, while the latest Life is Strange: True Colors, although created in the form of episodes, came to players immediately the same day. Is there a possibility that developers will go back to the old way of publishing games from this series? Deck Nine, currently responsible for LiSa, doubts that such a scenario would ever come to pass and a return to the original model originated by Dontnod Fathers Life is Strange. The more so because the new approach appealed to players who are no longer frustrated with the need to wait for the next episodes.
The creators of Life is Strange are not going to go back to releasing games in episodes. The studio is comfortable with the current model of sharing all episodes at once.
Senior Narrative Designer Philip Lawrence told Rock Paper Shotgun that the team felt comfortable using the current model of publishing the game as a whole. The staple distribution model is a thing of the past as it was difficult for the crew to keep up with consistent releases. Titles divided into episodes were also published by Telltale Games, which, interestingly enough, will not give up on it in The Wolf Among Us 2, although it was revealed that all episodes are created simultaneously. Nevertheless, they will be released in the short intervals that fans of the original are used to.
Meanwhile, work is underway on the prequel Life is Strange: True Colors, which will debut on March 21, 2023. Steph's Story will tell the story of the main character and her friend Izzie, which takes place on tour. The plot will focus on Steph, known from Life is Strange: Before the Storm (prequel to the first part). Rosiee Thor is responsible for the campaign of the new production and the publishing company is Titan Books. Do you think that episodic character is a good idea in the case of games or it is better to get everything right away without waiting in suspense for the next episode?
See also: