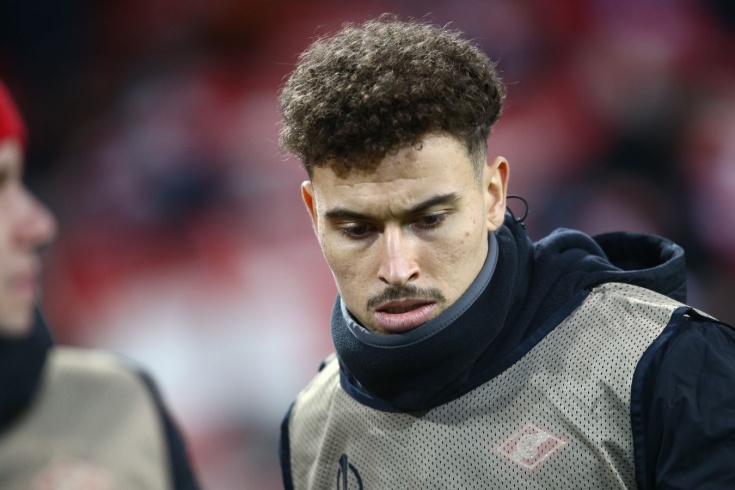 Kanchelskis: Larsson's departure is a loss for Spartak He was very useful in attack.
Former football player of the Russian national team Andrey Kanchelskis shared his opinion on the termination of the contract between Spartak and the striker Jordan Larsson.
"This is a loss for Spartak. He was of great benefit to Spartak in attack, he played very aggressively. Therefore, a big loss for Spartak.
His words about Russia? Let other authorities deal with it. On the football field, this is a loss for the team, "Kanchelskis said in an interview with the correspondent of the Championship, Yegor Kabak.