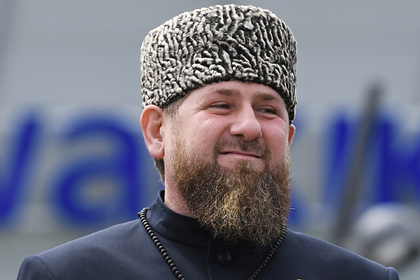 The head of Chechnya Kadyrov discussed with Shoigu questions about the offensive actions of the Russian army in Sochi
The head of the Chechen Republic, Ramzan Kadyrov, held an informal meeting with Defense Minister Sergei Shoigu in Sochi to discuss the offensive actions of the Russian army. Details are given in Telegram– Kadyrov's channel.
He explained that Shoigu highly appreciated the work of the Chechen fighters in the course of carrying out the tasks of the special operation in Ukraine.
"During the conversation, we substantively discussed issues related to the offensive actions of the Russian troops. It happens that sometimes I am also indignant at the overly delicate approach of our soldiers, but in reality everything is much more complicated and more serious, "Kadyrov wrote.
The head of Chechnya noted that the Russian side is striving to minimize the number of civilian casualties as part of the special operation. "Our command is very successfully coping with this great responsibility. We fully support the policy of Supreme Commander Vladimir Putin," he stressed.
Earlier, Kadyrov told President Putin about Chechen soldiers performing tasks in Ukraine.