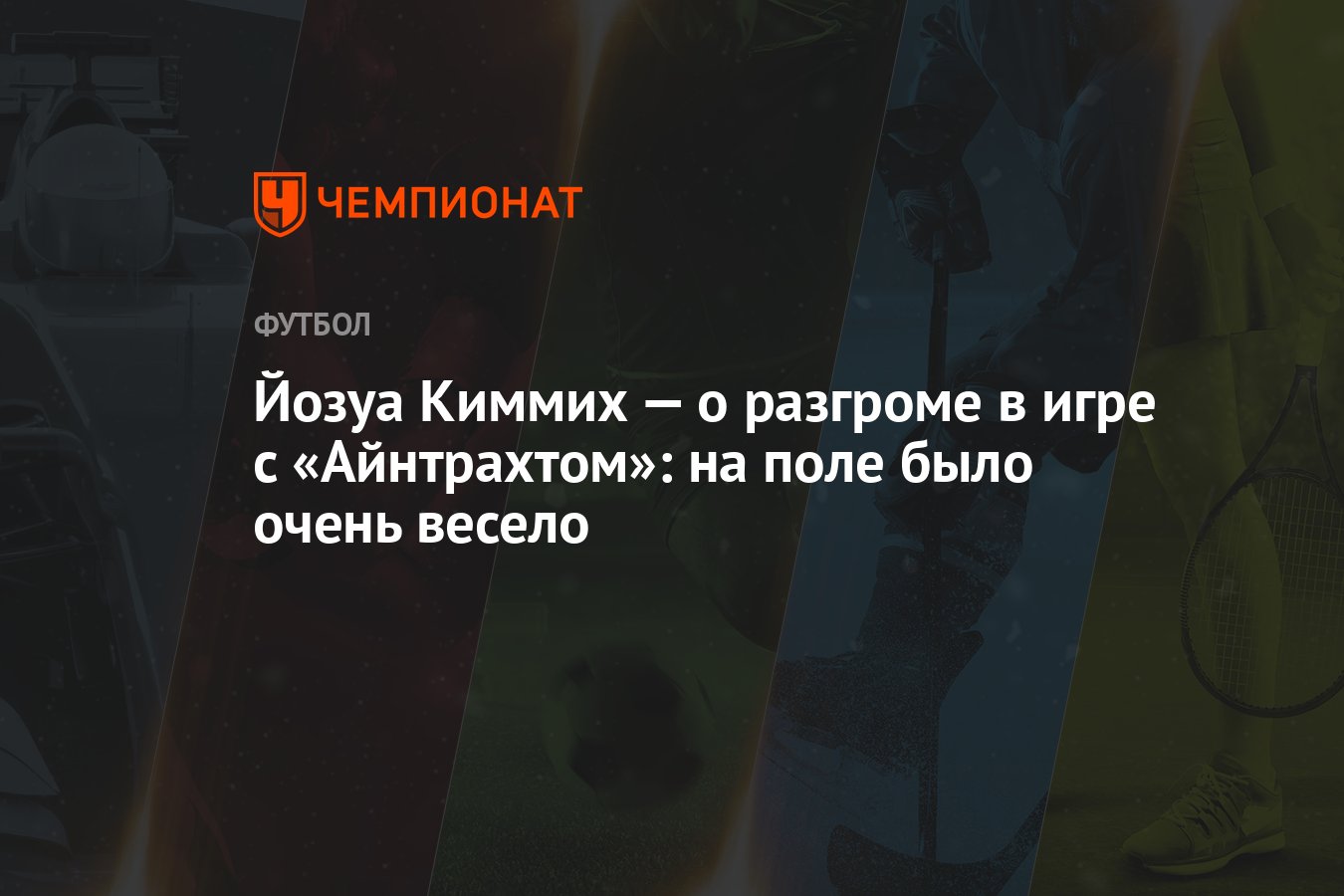 Joshua Kimmich on the crushing victory over Eintracht: it was a lot of fun on the field
Midfielder "Bayern" Joshua Kimmich summed up the match of the first round of the Bundesliga against "Eintracht" (6:1).
"It was a lot of fun on the field. Of course, we can criticize the fact that we didn't keep a clean sheet again. We were good at pushing the ball forward. We knew that there would always be open spaces behind Kostic and Knauff, and we used them very well. Four ahead, it was fun. The club is in good condition. We can start the next few games feeling very good, "the Munich official website quoted Kimmich as saying.
In the next round of the German football championship, Bayern will play with Wolfsburg on August 14, Eintracht will fight with Real Madrid on August 10 in the game for the UEFA Super Cup.