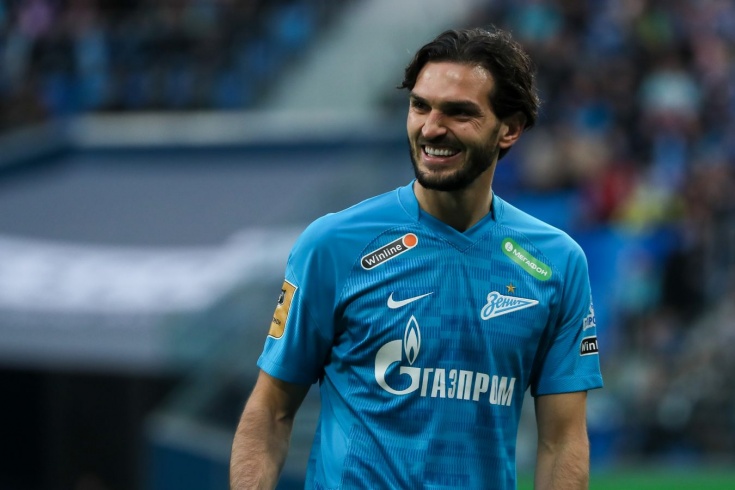 Ivanov: Ozdoev chose to earn money in Turkey instead of the opportunity to be a star in Ural
Ural President Grigory Ivanov spoke about the failed transition of the ex-midfielder "Zenith" Magomed Ozdoev to the club from Yekaterinburg. Recall that in the end, Ozdoev ended up in the Turkish team Fatih Karagyumryuk, which is headed by Andrea Pirlo, a well-known footballer in the past.
"We talked with Magomed. But what if the guy has the opportunity to earn more? He chose to earn money instead of being a star in the Urals. They offered more money and he went to Turkey. That's all.
Ozdoev was at our game with CSKA. Before that, we talked with him at the hotel. He leaves a very good impression – he understands everything, an intelligent guy. Plus, everyone remembers how he played in Rubin, Zenit.
But we did not succeed – there is no such money, which, apparently, was given to him in Turkey. It happens, "quotes Ivanov" Match TV ".
Ozdoev moved to the Turkish team as a free agent. Previously, the midfielder played for Zenit, for which he played 116 matches, scored eight goals and 13 assists.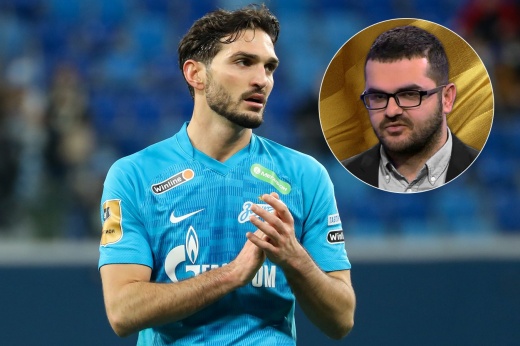 "The club has no stadium, no base, no bus." What awaits Ozdoev in Turkey