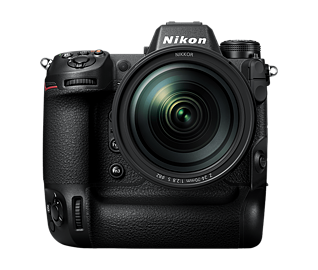 Nikon seems to be in the small papers of Apple at the moment, especially since its boxes record in ProRes natively – which we would like to see happen at Canon or Sony.
The Japanese is currently shaking up the photo and video market with its latest Z9 : even if the box is still expensive (5999€ bare box), its capacities are quite crazy, it can for example film in 8K60 internally or even shoot in 120 fps (20 fps in uncompressed RAW).
Following a reader's call (Alexis), so we have checked if the RAW files of the Z9 were indeed read and recognized by iOS/iPadOS 16… and it is!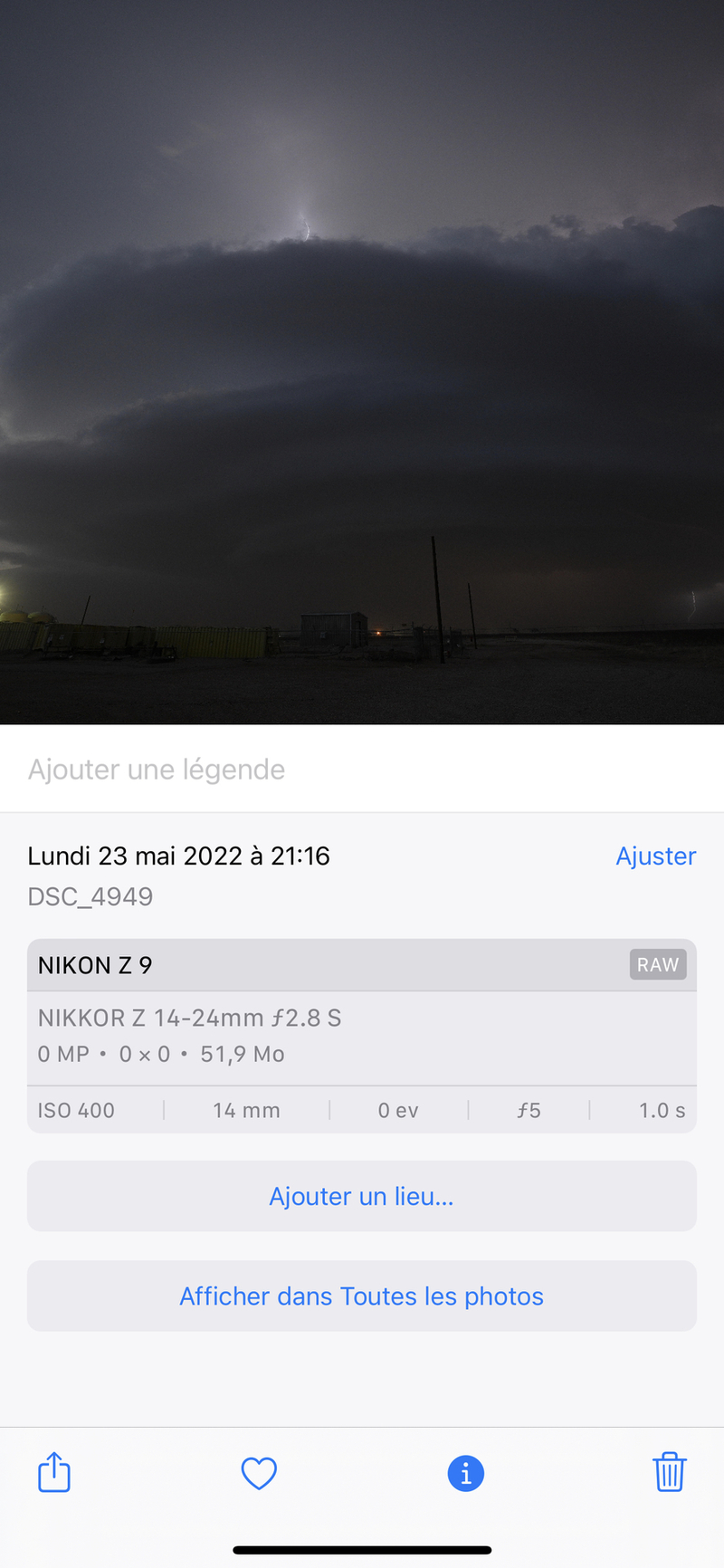 EXIF data also looks fine there, but not GPS data – presumably turned off while shooting. In any case, native support is always very good news for those who use their iPad Pro to process their images directly from the tablet.
Recall that Apple manages a large part of the RAW files on the market, but sometimes it takes several months before native support. Indeed, each format is specific to the camera – the RAW files are said to be "raw sensor", that is to say, without processing or compression.