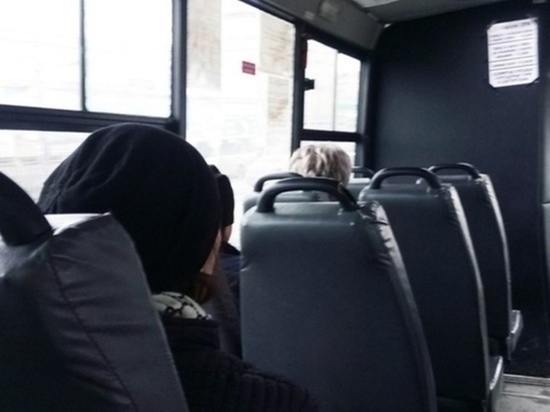 The Department of Transport and Road Facilities of the Yamal-Nenets Autonomous Okrug has completed an investigation into the incident with the Salekhard-Aksarka bus, which failed to enter Gornoknyazevsk on the morning of November 21, due to which the student almost froze at the bus stop. On the evening of November 24, the deptrans apologized to the boy's mother on his page on VKontakte.
"The Department of Transport and Road Facilities of the YNAO apologizes to Snezhana Bashlaeva for the incident. Unfortunately, the driver of the bus on the Salekhard-Aksarka route made the decision on his own not to drive into the village of Gornoknyazevsk. On this fact, an inspection was carried out, an order was issued to the carrier and penalties were imposed, "the department announced.
However, the department did not disclose the amount of the fine.
Recall, the woman said on social networks that on the morning of November 21, her son stood at a bus stop in the cold for 40 minutes, but did not wait for the bus, not getting to classes in Kharsaim. The boy's mother looked at the CCTV footage and made sure that there was no bus, but the driver of the vehicle claimed that he had called in Gornoknyazevsk. How he "leaked" past the cameras – could not explain.
Not only the transport department of the YNAO, but also the administration of the Priuralsky district became interested in the situation.