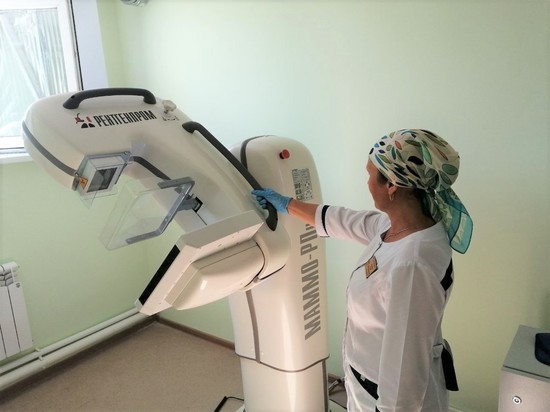 A new mammograph has been installed in the Tamalinsky district hospital.
Thanks to the new technology, the specialists of the district hospital receive high-quality x-ray images that help in accurate diagnosis. The equipment was installed for three months, during which time more than 500 women have been examined on it.
Mammography allows you to detect breast cancer at the earliest stages, thanks to which you can avoid serious health consequences.