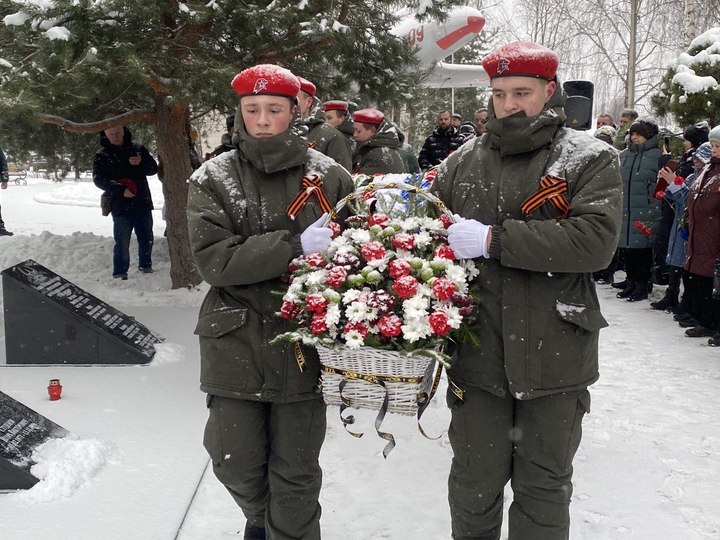 The memory of the heroes-countrymen was immortalized in the park named after Marshal Alexander Novikov.
To honor the feat and heroism of fellow countrymen who did not return from the "hot spots", their relatives and friends, local authorities, veterans, military personnel and members of the Yunarmiya came. The names of 13 residents of Nerekhtsk are engraved on the memorial plates. They died in the line of international duty in Afghanistan, during the conflict in the Chechen Republic, during a special military operation in Ukraine.
"This is not just a tribute to memory, we, the living, need it in order to properly educate our young non-Rekhtians, in order to preserve the continuity of generations, in order to show the relatives and friends of the dead that their large and small homeland remembers them, is proud of them. Each of them is a real warrior. They all remained true to their military duty and military oath. Each of them defended the Motherland, the population and its well-being, no matter what years it happened. Each of them is a hero. I would like to say a huge thank you to my family for raising my sons and to bow low to you. Eternal glory to the children and eternal memory," said the head of the Nerekhtsky district Irina Vorobieva.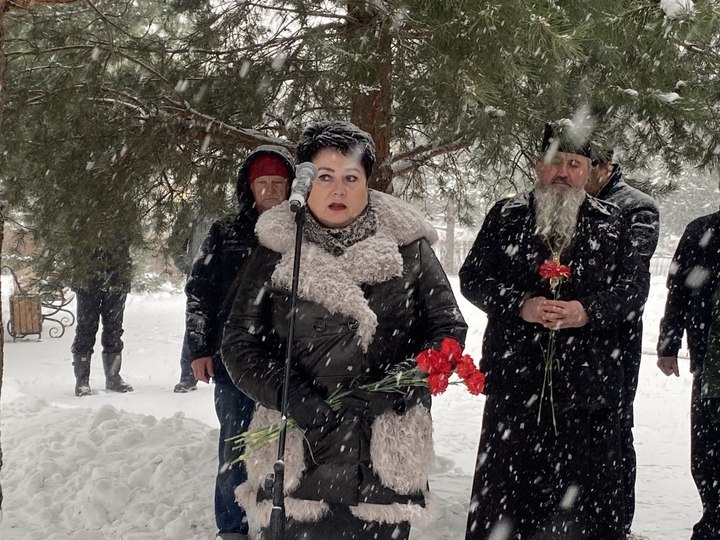 The attendees laid flowers at the memorial plaques.
"I, as a participant in hostilities, simply had to come here. Our children need new heroes. The fallen must never be forgotten. To do this, we create a "Memory Alley". The boys gave their lives. Our duty is to remember and tell the new generation about them," said a resident of Nerekhta Vasily Tyurikov.