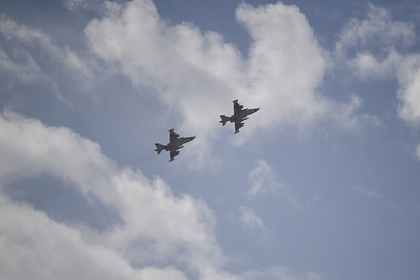 Advisor to the head of Zelensky's office Podolyak: Macedonia provided tanks and aircraft to Ukraine
North Macedonia has provided aircraft and tanks to Ukraine, Mikhail Podolyak, an adviser to the head of the presidential office (OP), said. This is reported RIA News with reference to the politician's social networks.
"Many nations today show more courage than half of the G20. Like North Macedonia, substituting a shoulder in the form of tanks and planes, "the agency quotes Podolyak as saying.
Earlier, the Macedonian-language portal also reported on the plans of North Macedonia to transfer to Ukraine four Su-25 attack aircraft, bought from Kyiv in 2001 to fight Albanian separatists. Initially, the planes, which had not flown since 2004, were going to be sold.
On July 29, the media reported that North Macedonia had handed over to Ukraine T-72 tanks previously received from Russia.