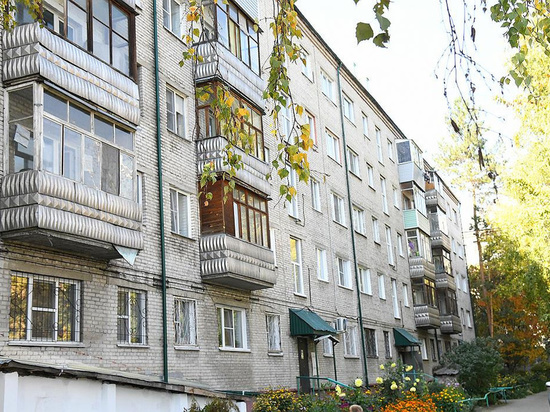 Since September 22, the heat supply system has been launched in Barnaul. This is reported by the official website of the city hall.
533 apartment buildings are connected to heat in the city. Heating was launched in 75% of kindergartens in Barnaul, 43% of schools, 63% of medical institutions with round-the-clock stay of people.
"If heat does not appear in the apartment within a few days, you must first contact your managing organization," explained Vitaly Rostov, chief engineer of the Committee for Housing and Communal Services of Barnaul.
Recall that in the Altai Territory, four districts may not receive passports for readiness for the heating season.