New Zealand is one of the most remote and mysterious countries for Russian tourists. However, many of us would like to visit at least once there, at the end of the world. This country is known for its incredible scenery, captured in the film series The Lord of the Rings, The Hobbit, Avatar, The Chronicles of Narnia, Mission Impossible and many others.
Bloggers and photographers from all over the world regularly share stunning images and videos from this remote land, home to flightless kiwi birds, snowy mountains and incredible beaches.
I have been living here for many years. Let's figure out together what domestic travelers need to get to New Zealand, how much the trip costs and what you can see besides the Hobbit houses.
All photos in the material I took in New Zealand myself.
Do I need a visa to New Zealand?
For a trip to New Zealand for Russians need a visa. Tourist visa is issued online or through visa application center in Moscow (in person or by mail/courier).
It is quite possible to apply online yourself if you speak English and are ready to collect documents on your own. Usually, this is a photograph, a bank statement with confirmation of funds and a questionnaire. If you are going to travel for more than six months, you will need additional certificates, for example, a special form from a doctor.
Tourist visas are considered for about two weeks (but they can take up to two months), the visa fee is 246 New Zealand dollars (about 11,500 rubles). It is not necessary to buy plane tickets or book a hotel before confirming a visa.
How long is the flight to New Zealand?
It's a long flight to New Zealand. Usually, the most optimal route takes about 24-25 hours and passes with one change. For example, Moscow (Domodedovo) – Dubai (UAE) – Auckland (New Zealand).
The second flight is one of the longest in the world and takes 16 hours. Another option is a transplant somewhere in Asia – Malaysia or Singapore. In this case, two flights will be approximately the same in time and will take about 10-11 hours.
During the coronavirus pandemic, many airlines have reduced the number of flights to New Zealand, and some have stopped flying there altogether, which has had a negative impact on ticket prices. This direction was not cheap before, but now it has become a luxury.
But there are still enough options, new ones are added all the time, as the tourist flow is gradually returning to its previous size. If you plan your trip in advance, you can find tickets at reasonable prices.
Airline ticket generators offer the cheapest flight by approximately for 130 000 rubles round trip. True, routes in such situations are far from the most optimal. Travel time can be more than two days, including long waiting times for transfers at the airport.
My personal favorite used to be Qatar Airways: great service, comfortable planes, time-optimized flights, and transfers in Doha were always faster than you'd expect, thanks to a cool airport that even has a pool and fitness room.
Now, unfortunately, this option is no longer available for most Russians, since after the pandemic, Qatar began flying with a mandatory stopover in Australia, where we definitely need a visa (even for a transfer at the airport). It all depends on the budget, but Emirates and offers from Chinese Airlines seem to be the best option now.
When to go to New Zealand?
It's important to know that in New Zealand the seasons are diametrically opposed to Russiathat is, June-August is winter, and December-February is summer.
The most successful time for the trip, in my opinion, is either November or February. The fact is that during these months it is not as hot as in December-January (and the sun in New Zealand is very intense), and there will also be more options in terms of housing and activities, since this time does not overlap with the Christmas influx of tourists.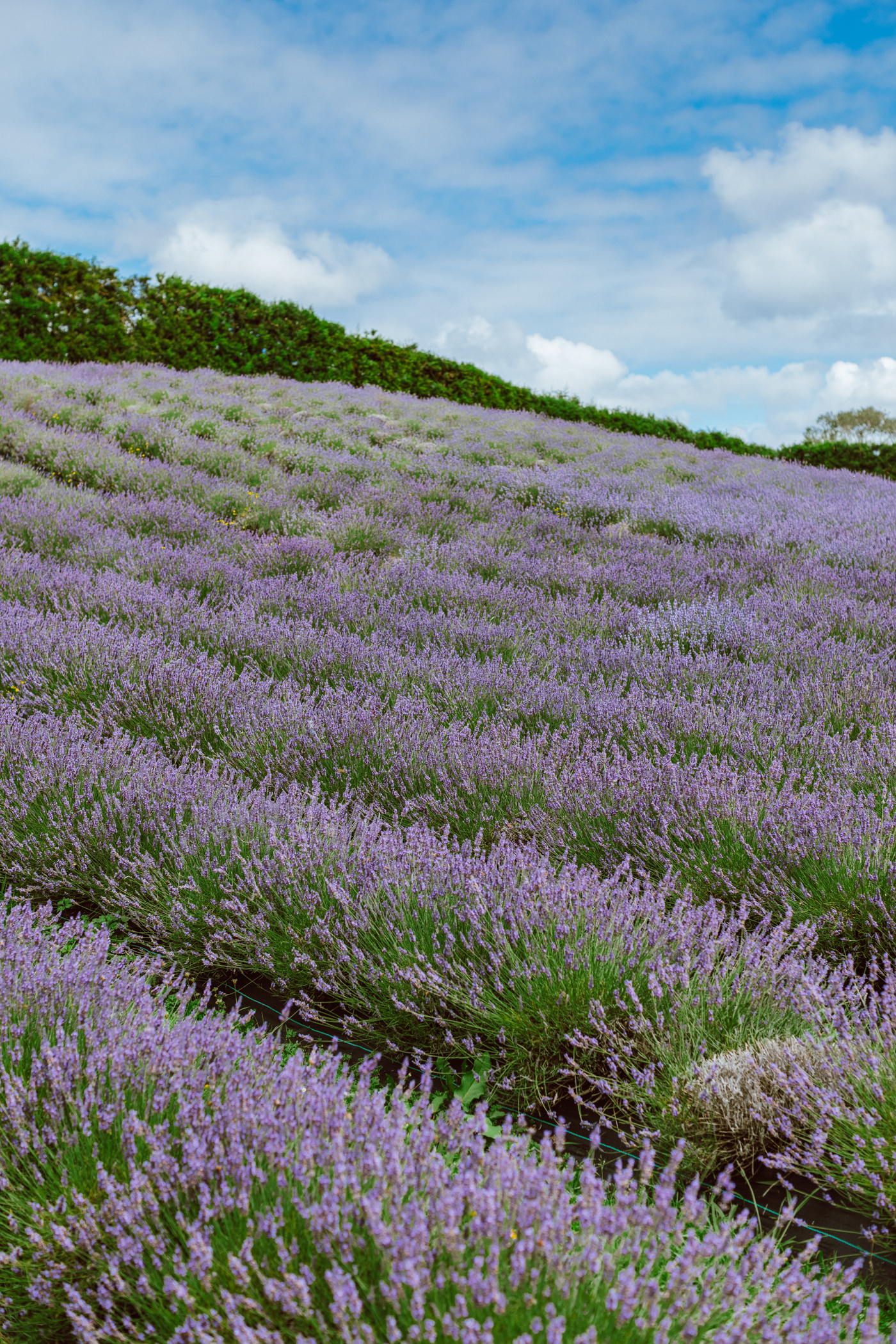 If you want to combine a trip around the country with skiing or snowboarding, then it is better to come in July.
At this time, the famous slopes on the South Island work (for example, Cardrona), and you can also see the snowy landscapes of the Aoraki / Mt Cook National Park and the highest mountain in New Zealand located here.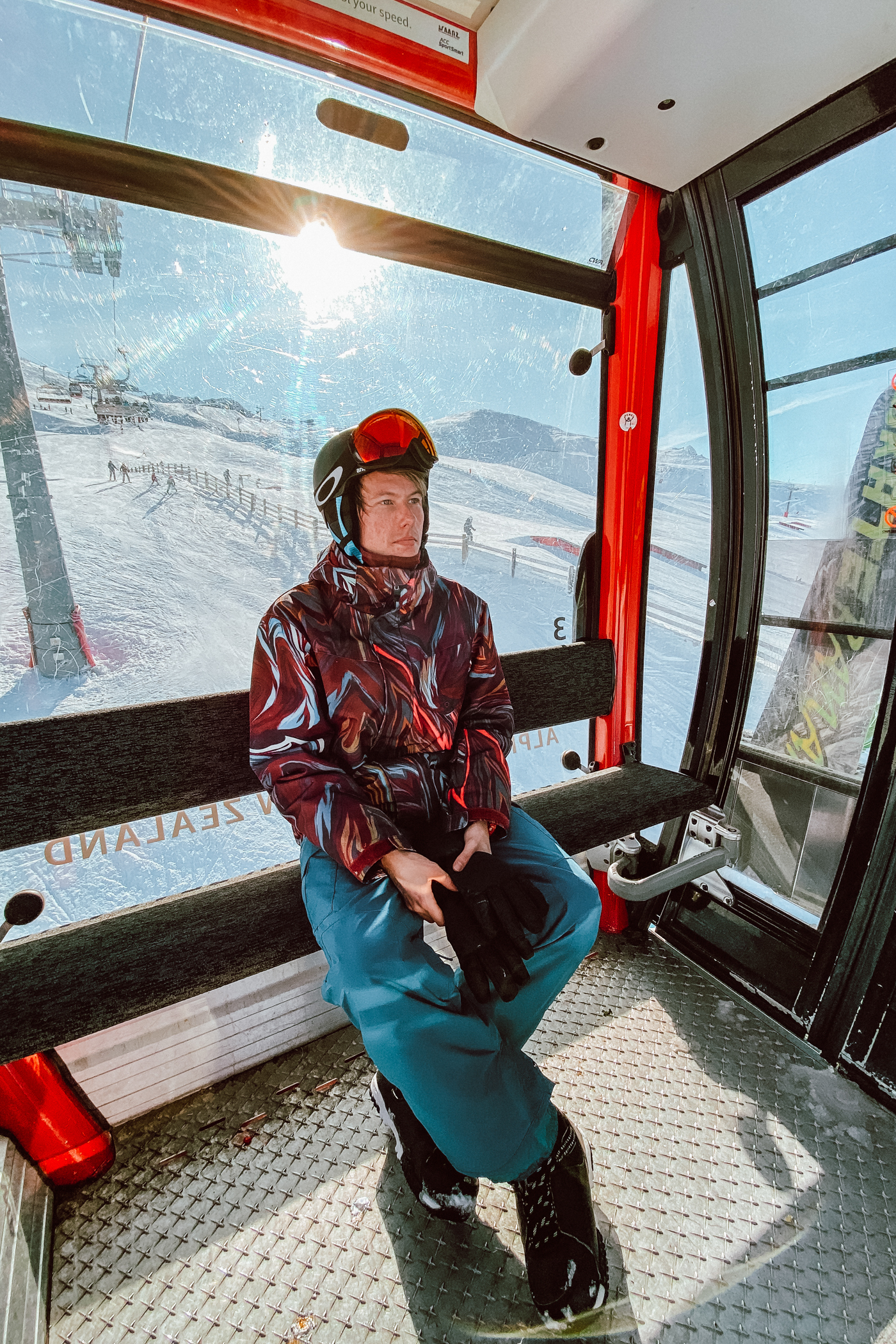 It is also worth noting that there are unique seasonal events that can be a great time to travel. Fans of The Lord of the Rings will celebrate September 22nd, Hobbit Day, which is celebrated with special celebrations at Hobbiton, the theme park at the filming location.
At the beginning of spring, cherry trees (sakura) traditionally bloom, which attracts a large number of nature lovers to the country. Also, lavender and lupins bloom at different times in spring and summer, creating incredible landscapes and unique photo opportunities.
The Best Ways to Travel New Zealand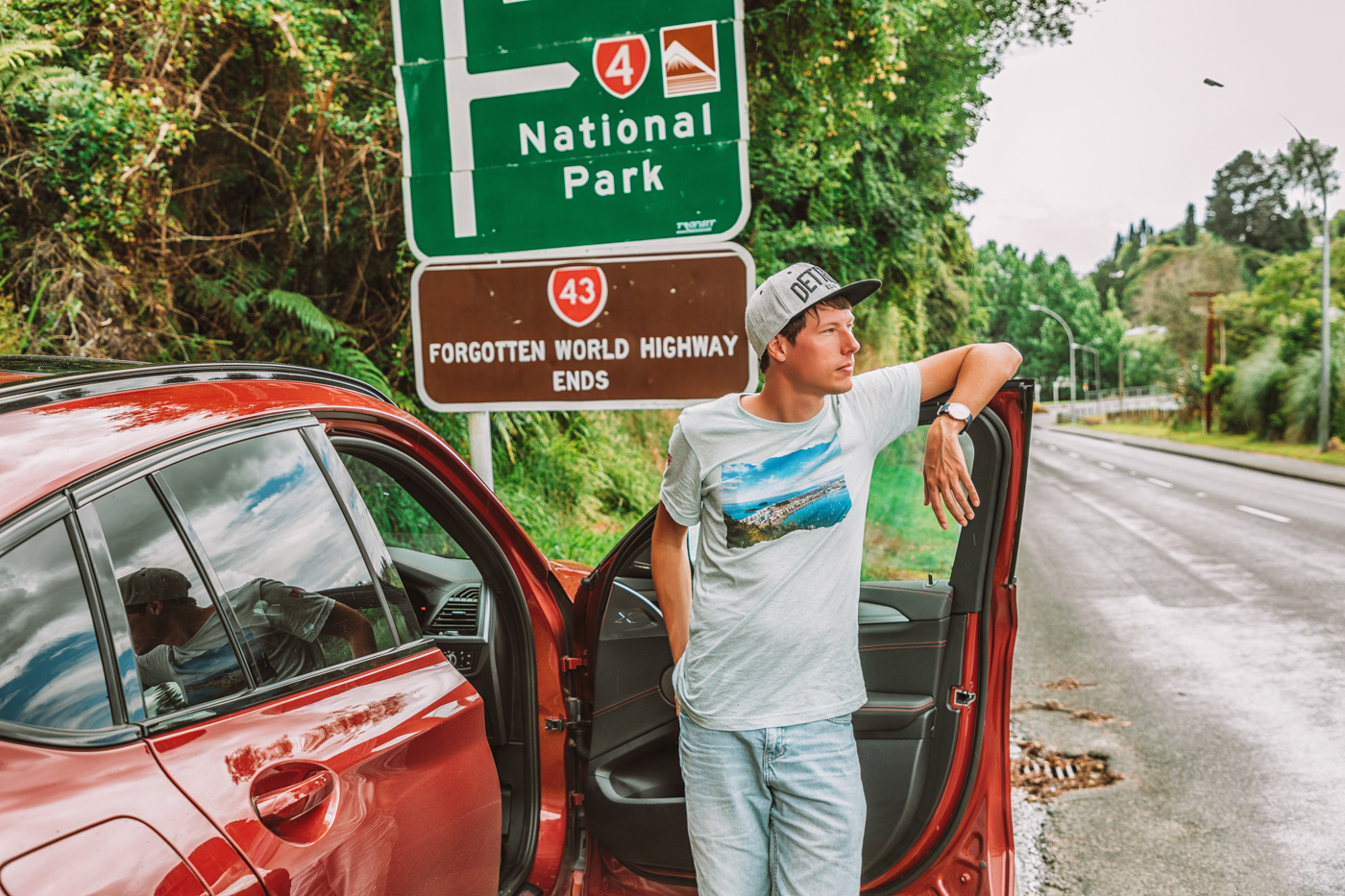 One of the best ways to travel around New Zealand is motorhome rental. This is quite unusual for Russian travelers, but in this way you can travel all over the country, adjust your travel schedule on the go. Not to mention that it more profitablethan renting a car and housing separately.
Driving in New Zealand is left-hand drive, so it will take some time to get used to the right-hand drive. Russian driving license is valid for the duration of the visa, so an international driving license is usually not required. Never met anyone to ask them.
Traffic outside the big cities, Auckland and Wellington, is extremely calm, there are few cars. So even not the most experienced drivers should be comfortable moving around the country.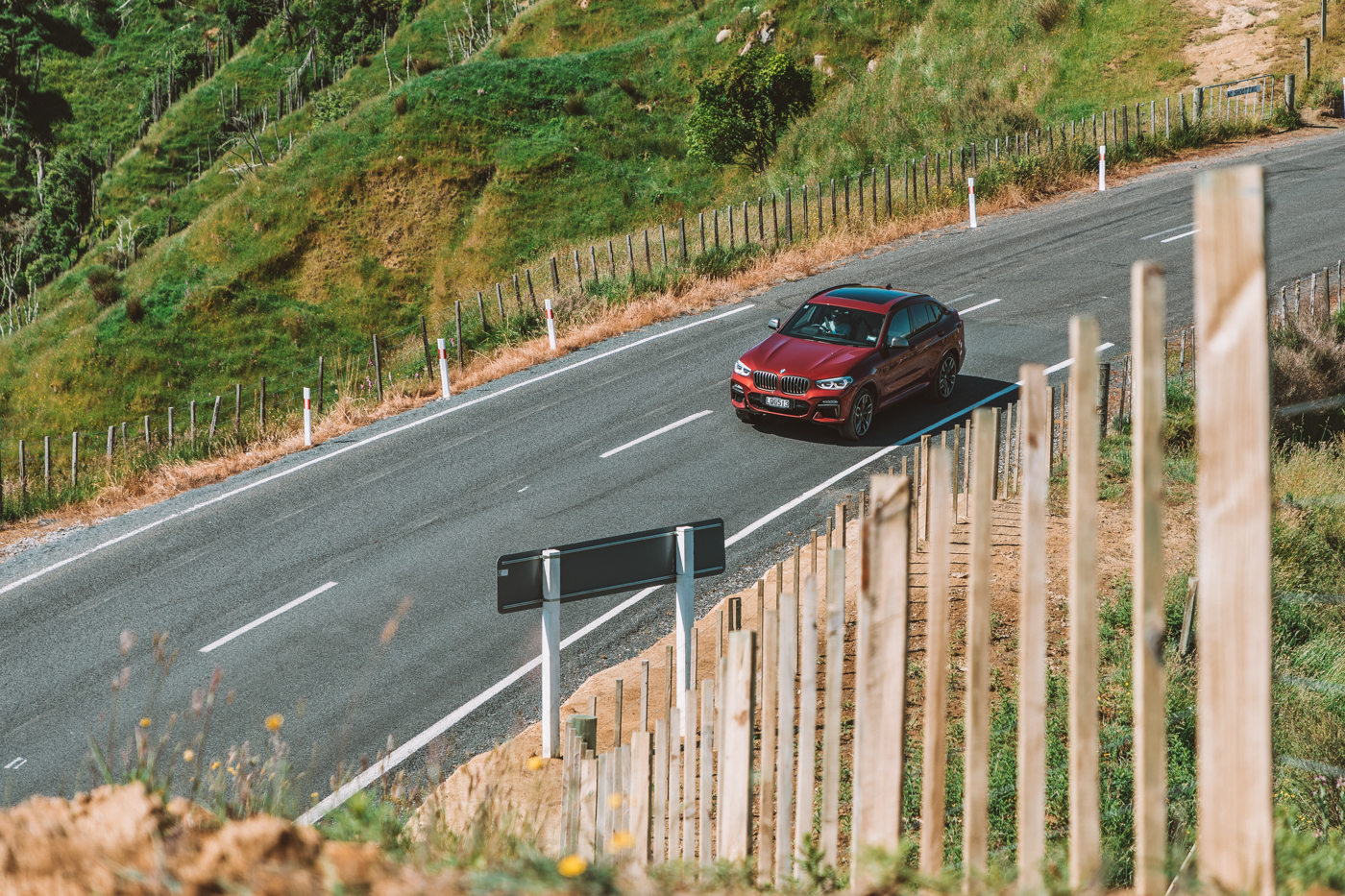 You can rent a motorhome almost anywhere. Since most tourists fly to Auckland (North Island), there are the most offers.
You can return the car to the same point, or you can, for example, drive to the lower part of the South Island and return the car, say, in Queenstown, and from there fly back to Auckland to save time.
Located throughout the country camping sites, where for a nominal fee tourists are provided with a place to park a motorhome, access to electricity and water. Most also have showers, kitchens, lounges, and other amenities. A stop at such campsites is also suitable for those who decide to go by car and spend the night outdoors in a tent.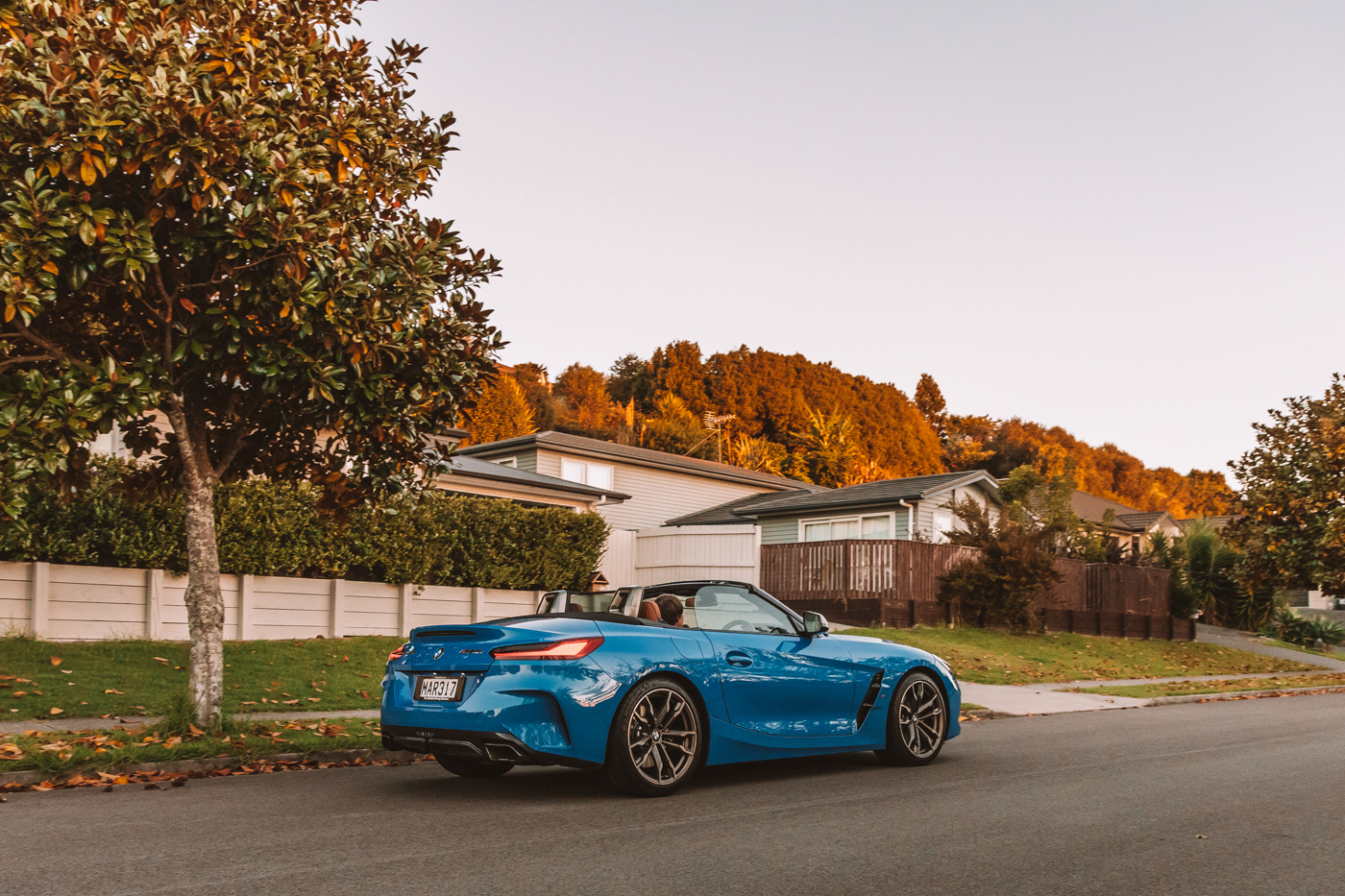 Other options include renting a car and staying in hotels, motels or private houses, which are familiar to Russian tourists. Well-known aggregators Booking, Airbnb operate in the country, and there are also local services Bookabat And TradeMewhere you can also find options for short or longer rentals.
What else do you need to know about New Zealand?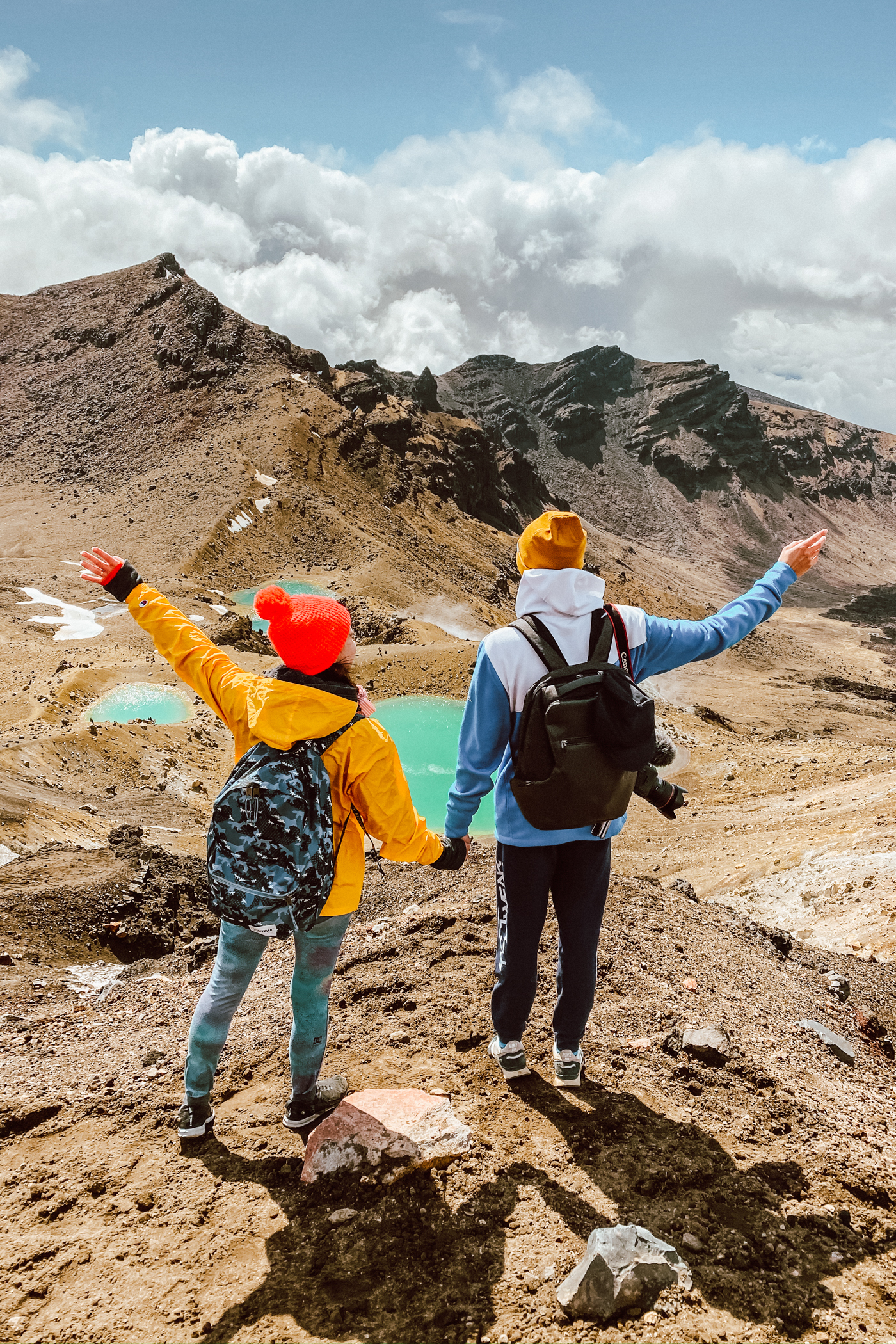 National currency: New Zealand dollar. In banks, you can exchange US dollars and euros for local currency. Cards are accepted everywhere, many places are contactless. The attitude towards tourists is positive, locals are always happy to answer questions. The main language is English, with quite unique accent. It is difficult to understand at first, but the locals are calm about requests to repeat the phrase or explain in a different way.
Food: familiar, there are networks we know like McDonalds, Burger King, KFC, Domino's, Subway. In local cafes and pubs you can try fish & chips – a dish of french fries and deep-fried fish, there are also burgers and pies almost everywhere. Sushi and Indian food are also popular.
Connection: available at the airport sim card local operator. Tariffs differ slightly, but each usually includes a certain set of minutes, SMS and Internet traffic. I have not seen prepaid plans with unlimited internet, but many operators have the opportunity to enable several hours of unlimited per day for free through the application (for example, the operator 2degrees offers an hour of internet for free every day through the Data Clock app).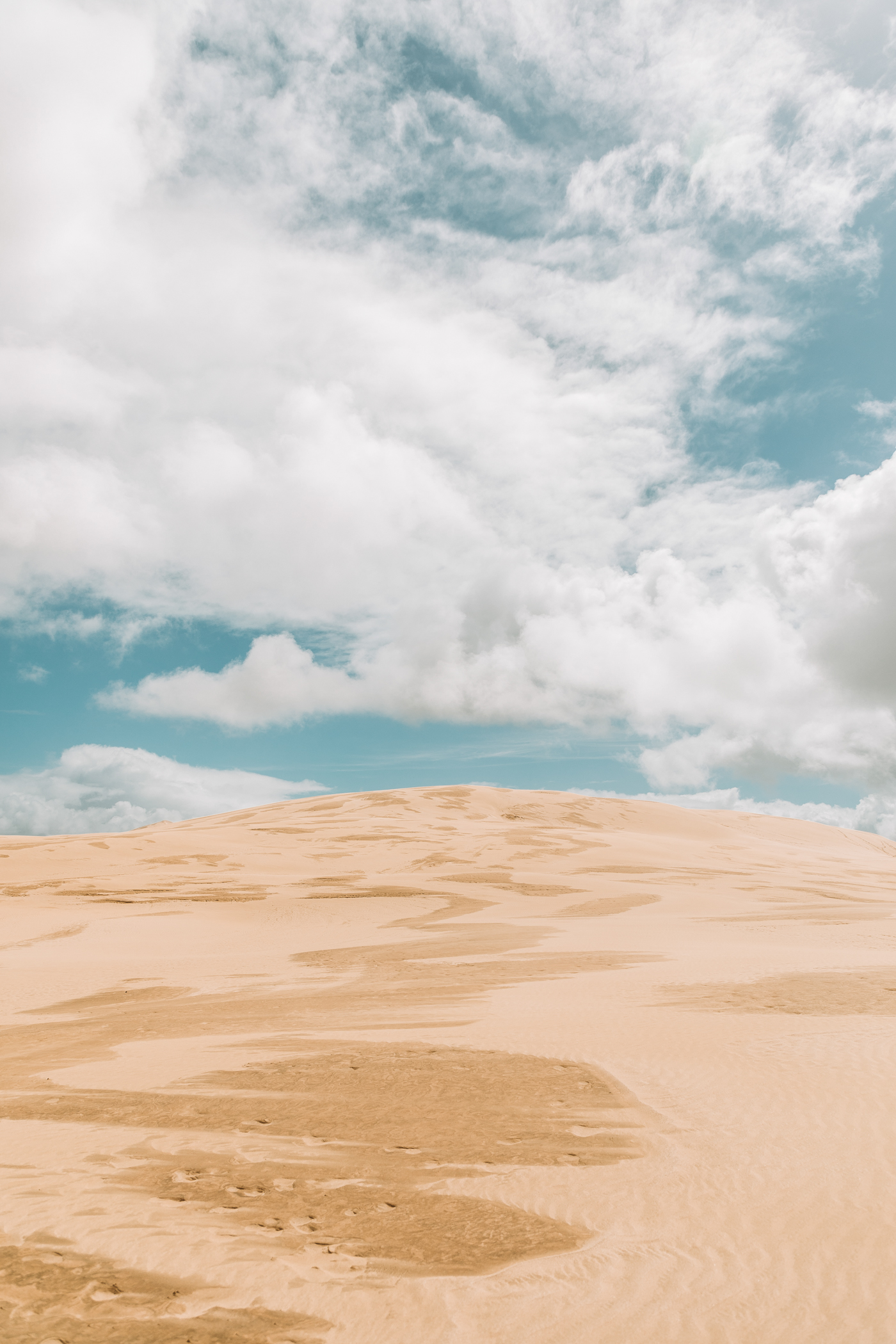 New Zealand is considered safe country, many local residents do not close their cars and doors. But at the same time, you still need to be vigilant, since tourists are the main target of ill-wishers. You should not leave your belongings in conspicuous places, for example, a bag in the car in the parking lot.
And NZ is known for its rugby teamso their symbolism can be found everywhere, it is also one of the most popular souvenirs. Other keepsakes include kiwi toys, cosmetics made from local produce (such as manuka honey), woollens, or wine.
Friends, New Zealand is an incredible country, the beauty of which is more like special effects for a movie than real life. Organizing a trip here is not an easy task, and far from budgetary. But to visit here at least once is definitely worth it, because it will give unique memories.
PS If you have any questions, I'm happy to answer in the comments.
📸 All photos in the article:


To bookmarks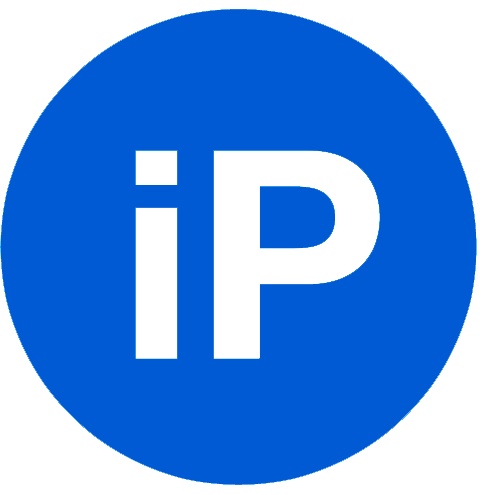 iPhones.ru
New Zealand is one of the most remote and mysterious countries for Russian tourists. However, many of us would like to visit at least once there, at the end of the world. This country is known for its incredible scenery, captured in the film series The Lord of the Rings, The Hobbit, Avatar, The Chronicles of Narnia, Mission Impossible and many others. Bloggers and photographers from all over the world…


Before

←


How to Turn a Non-Macro iPhone into a Digital Microscope for Mac