Huawei has been under US sanctions since 2019.
Export sanctions imposed by the US authorities on HUAWEI have spurred this Chinese company towards active import substitution.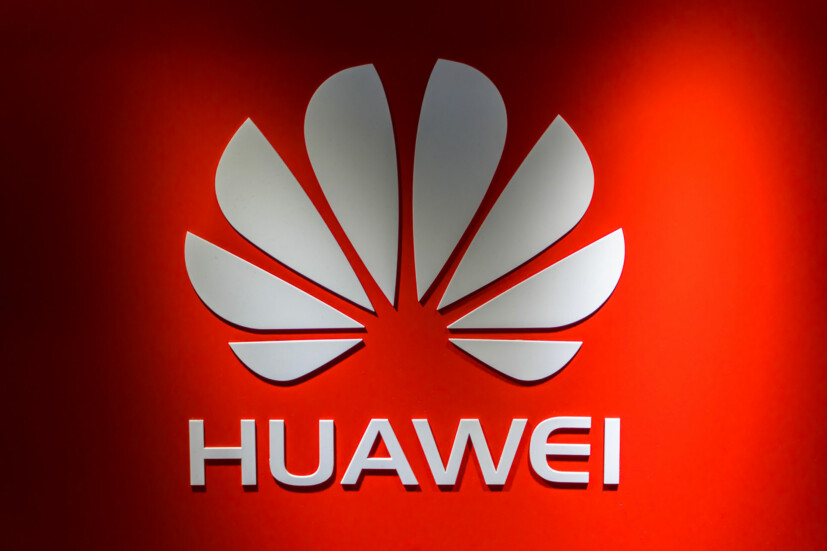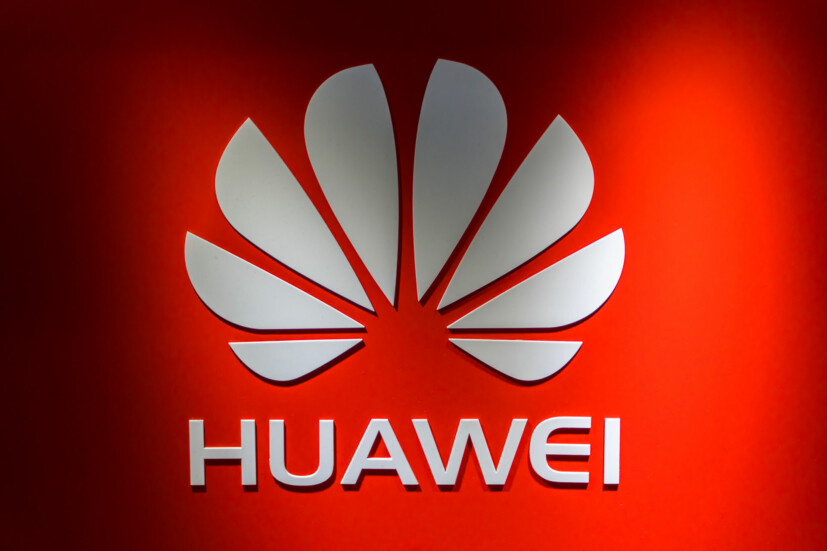 According to the head of HUAWEI, from 2019 to the present, the company has replaced imports of more than 13,000 components and reengineered about 4,000 printed circuit boards.
HUAWEI continues to actively develop and invest heavily in research and development. So, in the past 2022, about $24 billion was allocated for this.
HUAWEI continues to delight Russians with its new products, including smartphones, tablets, laptops, headphones, smart watches and fitness bracelets. In the Russian Federation, the AppGallery app store officially operates. HUAWEI AppGallery is not subject to the jurisdiction of the United States and the European Union, and therefore the applications of Russian banks that have fallen under sanctions are not deleted from there.
See also:
✅ Follow us on Telegram, In contact withAnd Yandex.Zen.