When you think that in the world of mobile devices not much will surprise you anymore, suddenly HTC appears with its unusual idea. The Taiwanese company, which was once a smartphone powerhouse, today is of marginal importance for the market. On the fingers of one hand, I can mention the devices presented in recent years. Obviously, they have not gained enough popularity among consumers. However, the company does not want to give up. There is information about the latest HTC plans related to the smartphone segment. Well, the manufacturer intends to present a phone with a top specification, the purpose of which would be to work in the AR / VR environment. I must admit that this is the best possible moment for a debut.
A new, unusual HTC smartphone may hit the market next month. The Taiwanese manufacturer is preparing for the premiere of a device dedicated to AR and VR technologies.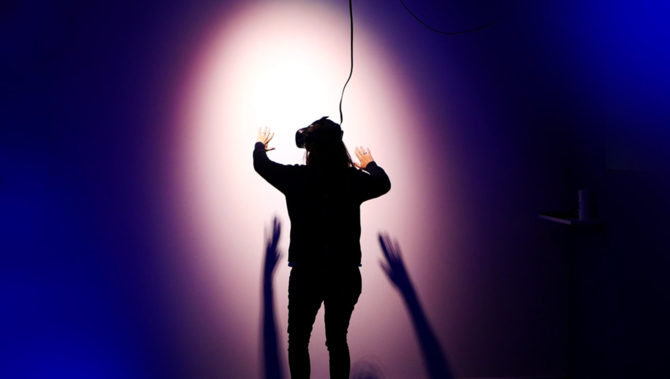 HTC Vive Pro 2 – VR goggles test for almost 4,000 zloty. How do they compare to the previous generation, and how to the cheaper Oculus Quest 2?
According to DigiTimes, which refers to the words of HTC's CEO, the company plans to release equipment aimed at working with AR and VR applications. No details are available at the moment, but it looks like the company has rocked its way into a perfect time. Facebook is talking about Metaverse more and more. Both Samsung and Google are slowly withdrawing from this segment, failing to achieve sufficient interest. HTC has a wealth of experience in the matter, which greatly influences the chance of potential success. However, it is not certain whether the company intends to target proprietary solutions, or whether it will decide to cooperate with another company operating in the field of virtual reality.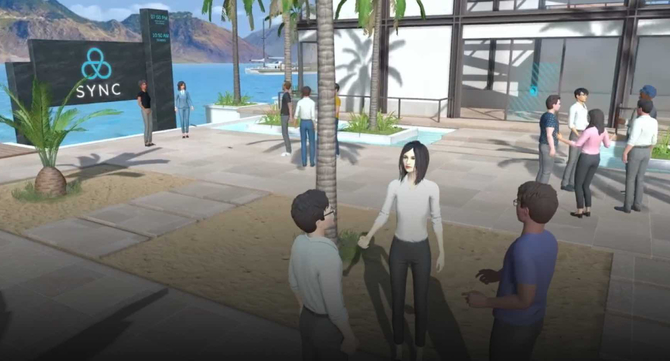 Test HTC Desire 20 Pro – this is an HTC smartphone for our time
I have a fondness for HTC and I always support the company whose products I have used for years. The manufacturer has already shown that it can release refined devices on the market. To be honest, I must say that he is not sure if we will be dealing with something worth attention this time. The equipment allegedly to be displayed is covered with an aura of mystery. The lack of specific leaks these days is, to say the least, worrying. It may turn out that this equipment is not as intriguing as the information suggests.
Source: DigiTimes, Android Authority
.