Service users Binance know that an additional authentication factor is used to confirm actions in the program. They can be a code from an SMS message or a letter to the mail. Separately, you can configure confirmation through third-party programs Google Authenticator or BAuthenticator
Not everyone knows that confirmation can also be configured through the built-in iPhone feature, which appeared back in iOS 15.
How to Set Up Convenient Binance Two-Factor Authentication
1. In the application Binance go to Settings (avatar in the upper left corner) – Security – Authenticator application.
2. Activate the toggle switch Authenticator and select the item Link. If authentication through a third-party application is already enabled, disable it and set it up again.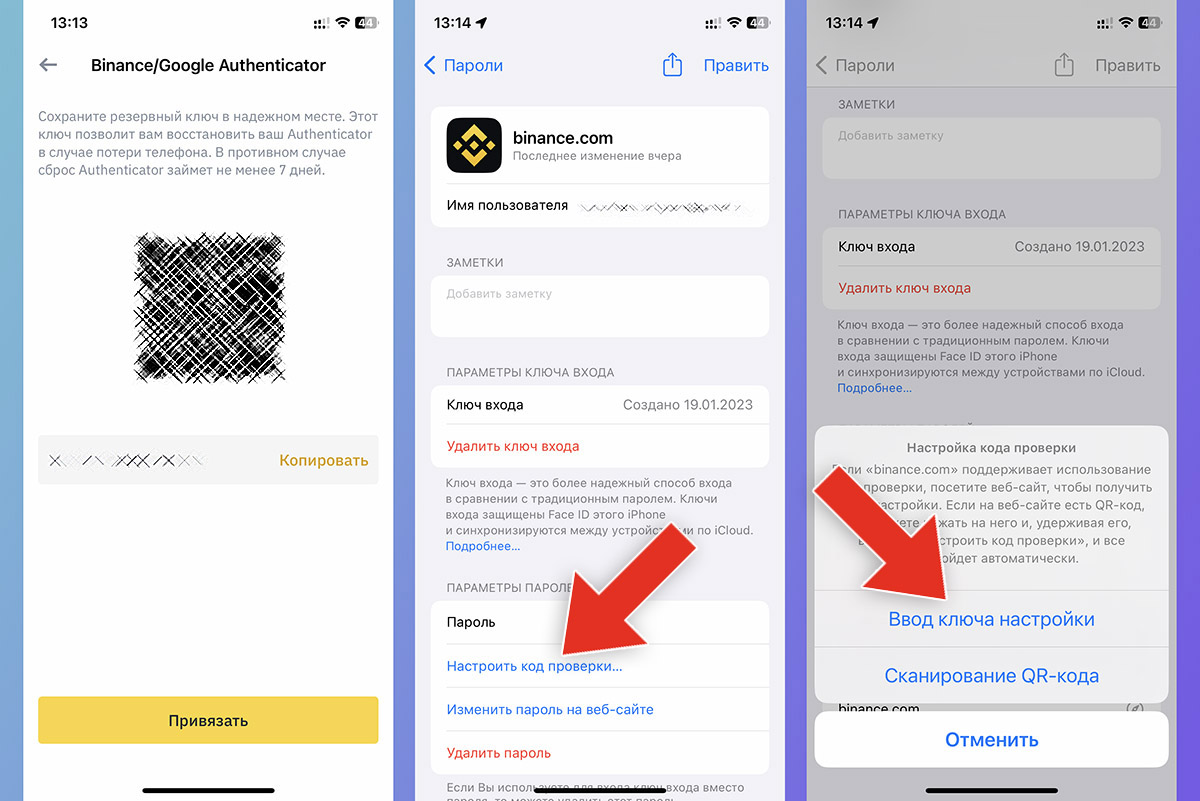 3. Review the tutorial and copy the received character code to communicate with the authenticator application.
4. Open your iPhone settings under Passwords. In the search field, enter Binance. If there is no data yet, create a new entry in the keychain with the login and password from the site.
5. Choose an option Set up verification codeand then – Entering the setting key.
6. In the field that opens, paste the copied code from the application Binance.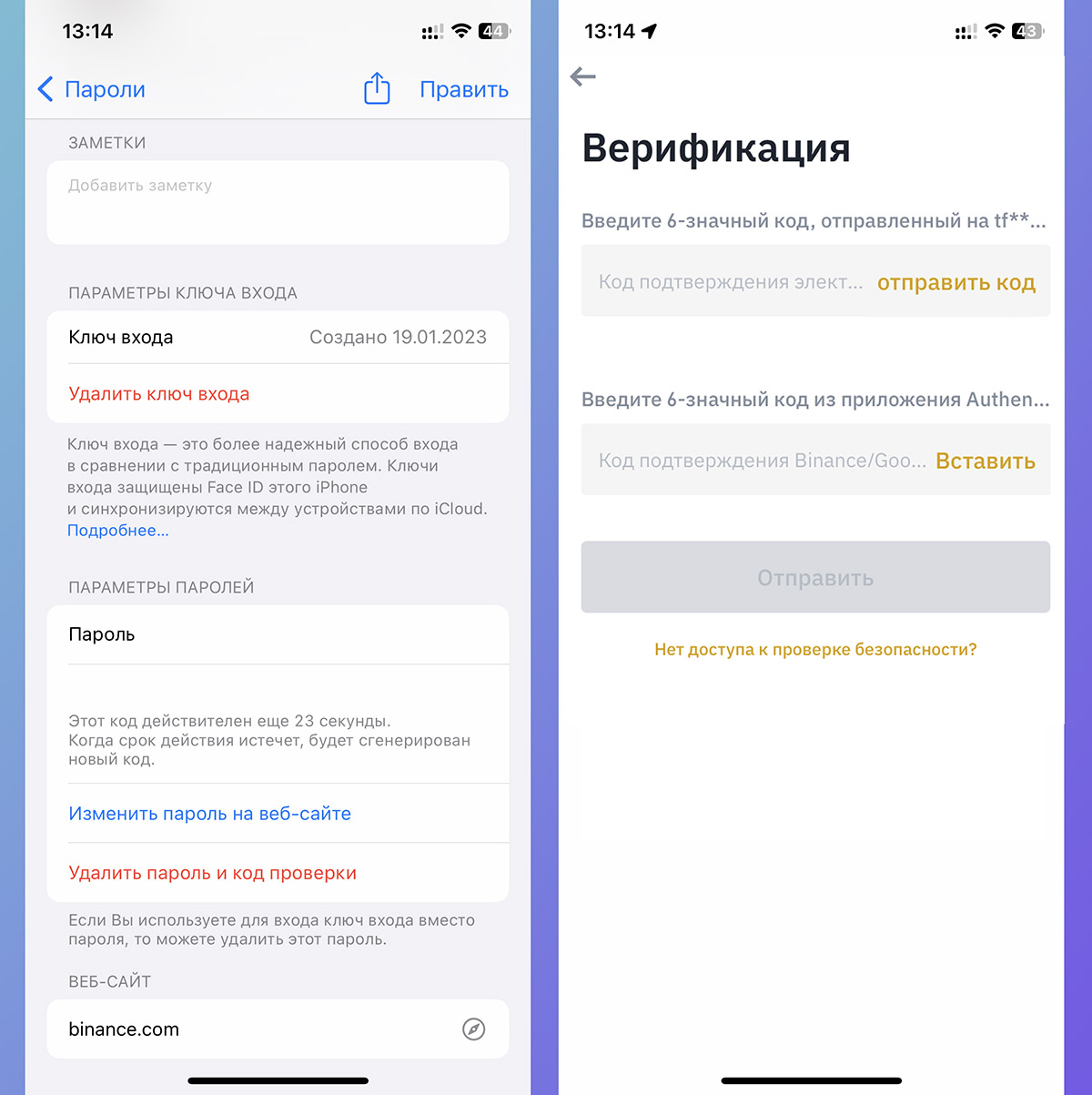 7. Copy the temporary verification key from settings.
8. In the application Binance press the button bind.
9. Enter the copied key and confirm the action by entering a password from SMS or mail (depending on the previously added authentication method).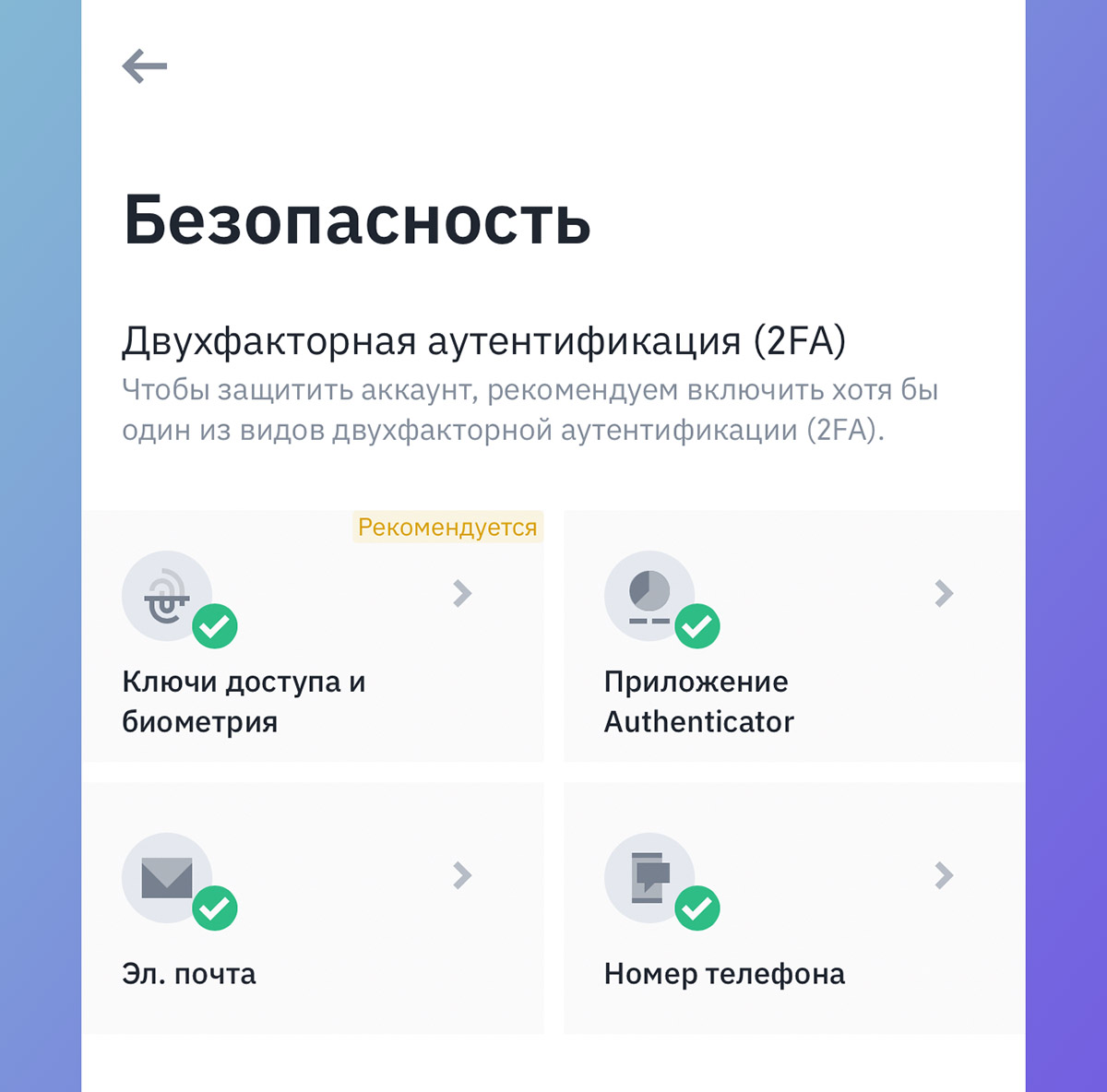 The settings will be saved and you will have an additional method of authentication in the program.
How to confirm transactions on Binance without SMS and third-party apps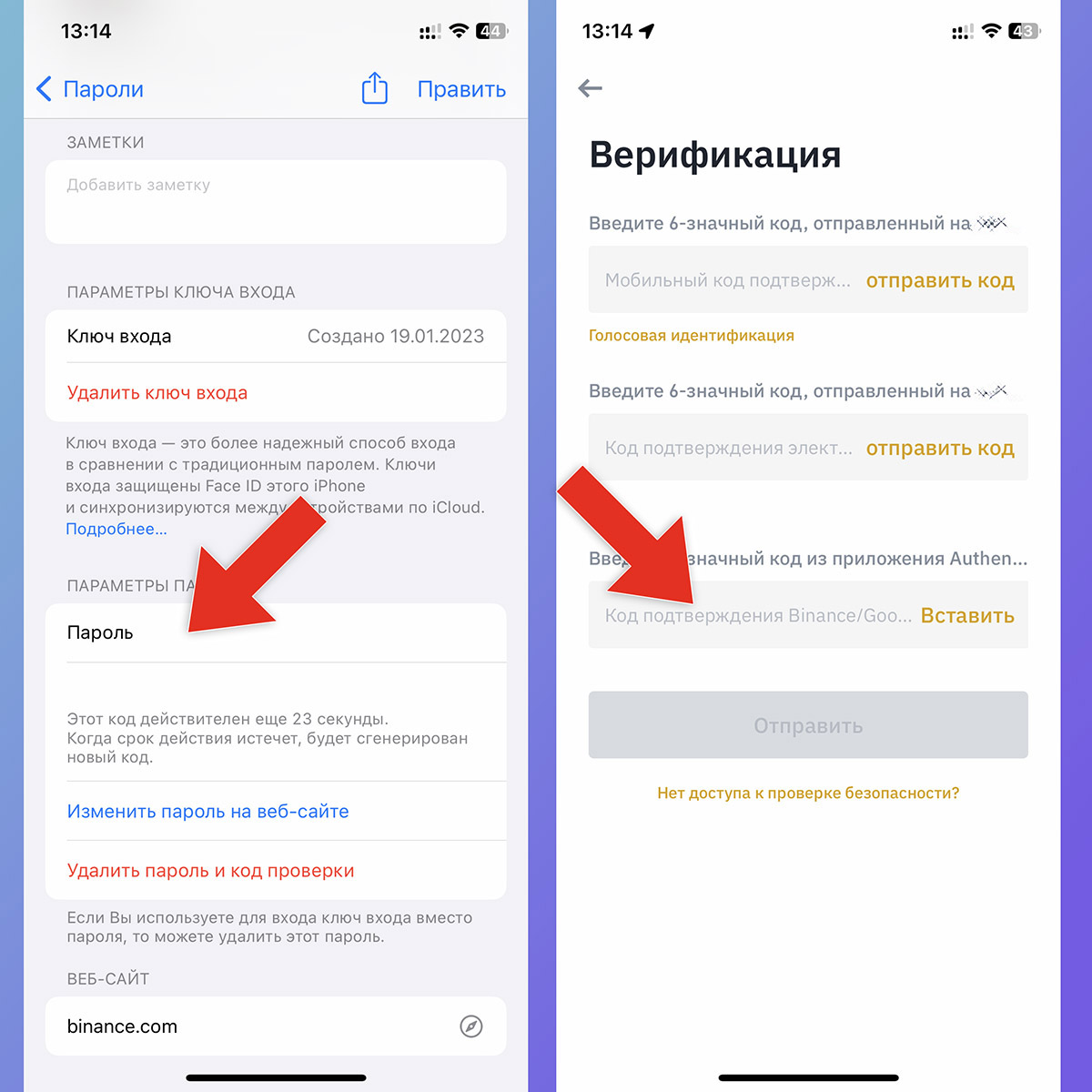 After adding a new authentication method, you will be able to confirm actions and operations by entering the generated code from the iPhone settings.
To do this, do the following:
▶ Wait for the confirmation window in the app Binance.
▶ Open Settings – Passwords and find the saved entry for Binance.
▶ Copy the code from the field Password and paste in the application Binance in field Authenticator.
So you can confirm any action without receiving a password by mail or phone. Other applications that support two-factor authentication and work with the utility are configured in the same way. Google Authenticator.


To bookmarks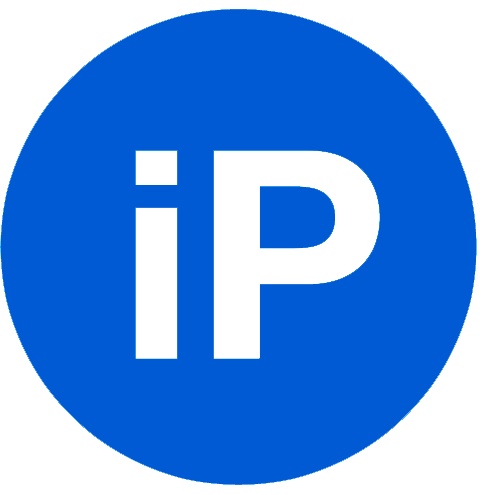 iPhones.ru
Cunning and very convenient way.


Before

←


Samsung has been scammed again. Galaxy smartphones fake the moon at night