MacOS is a very reliable system. So much so that it can be turned on once – and not turned off for many days, weeks and even months. Users sometimes reboot their Mac once a year – when a macOS update comes out.
And how do you know when the reboot / power on was the last time? This is both interesting and useful – this way you can find out exactly when you installed the macOS update. Or, if something broke in the system, clarify when the "suspicious" update for a particular program was installed.
💚 BY TOPIC: How to Change the Icon of an Application, Folder or File on Mac (macOS).
How to Find Out When Your Mac Was Last Turned On or Rebooted
Method #1 – Terminal
1. Open the app Terminal – through Programs → Utilities or through a Spotlight search query (magnifying glass icon in the upper right corner of the screen).
2. Enter a command uptime and press on the keyboard return (Enter).
On screen Terminal information about when the computer was last turned on will immediately appear.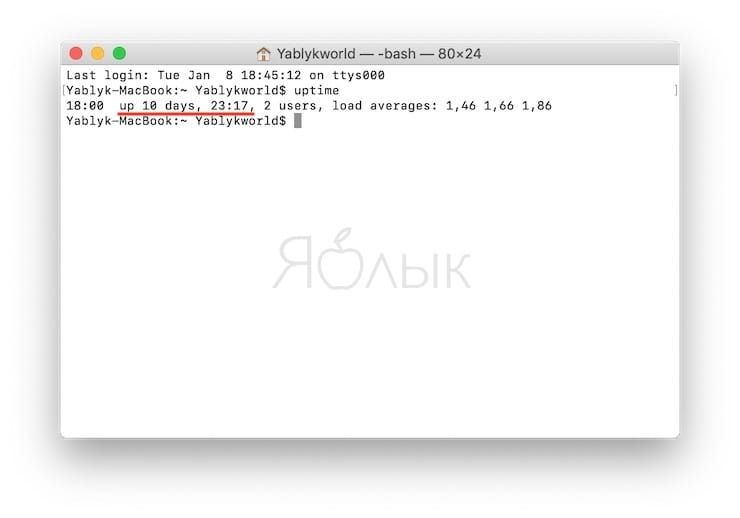 If you want to know how much time has passed since the last reboot, enter the command last reboot. Information about the last 20 "reboots" will be displayed in the format "day of the week – month – date – exact time (up to a minute)".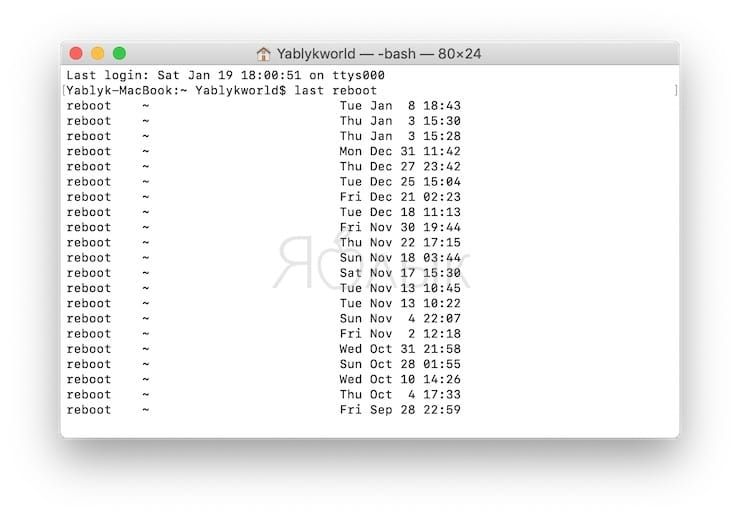 If you want to know when the system was last shut down, type in the box Terminal command last shutdown.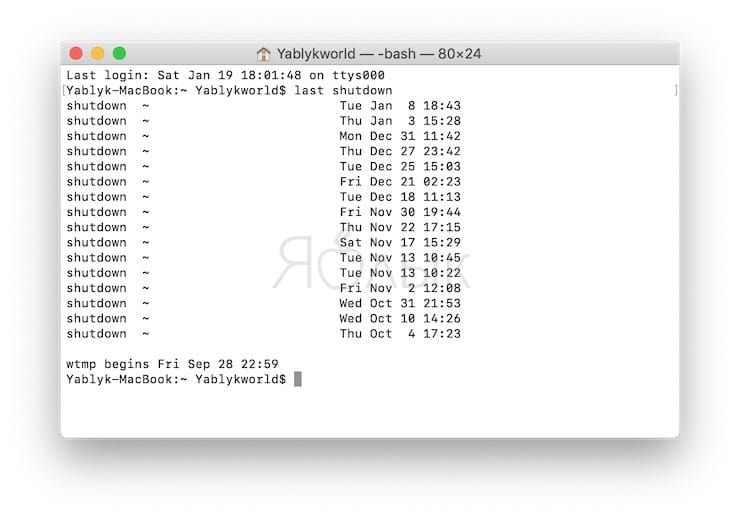 💚 BY TOPIC: How to find out the installation date of all macOS updates and apps on Mac.
Method 2 – System Information
If for any reason you are not ready to use the services Terminal – there is another way.
1. Open the app System settings and select section Main.
2. Go to the menu Description and click the button at the bottom of the page System Report.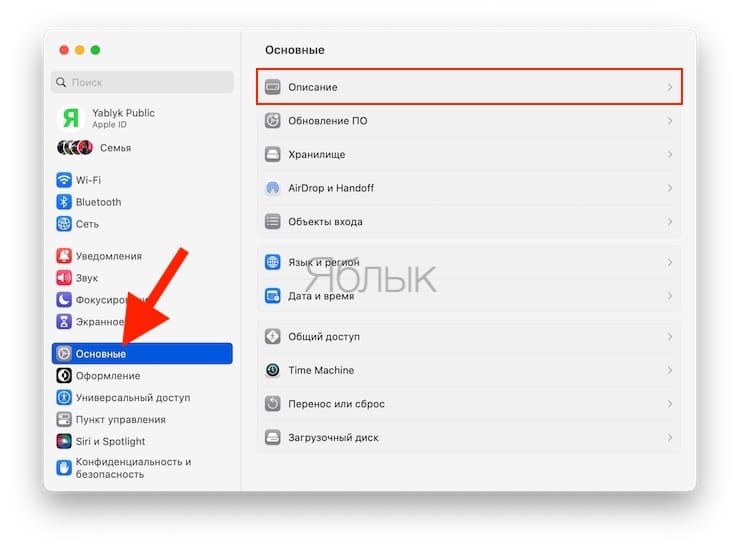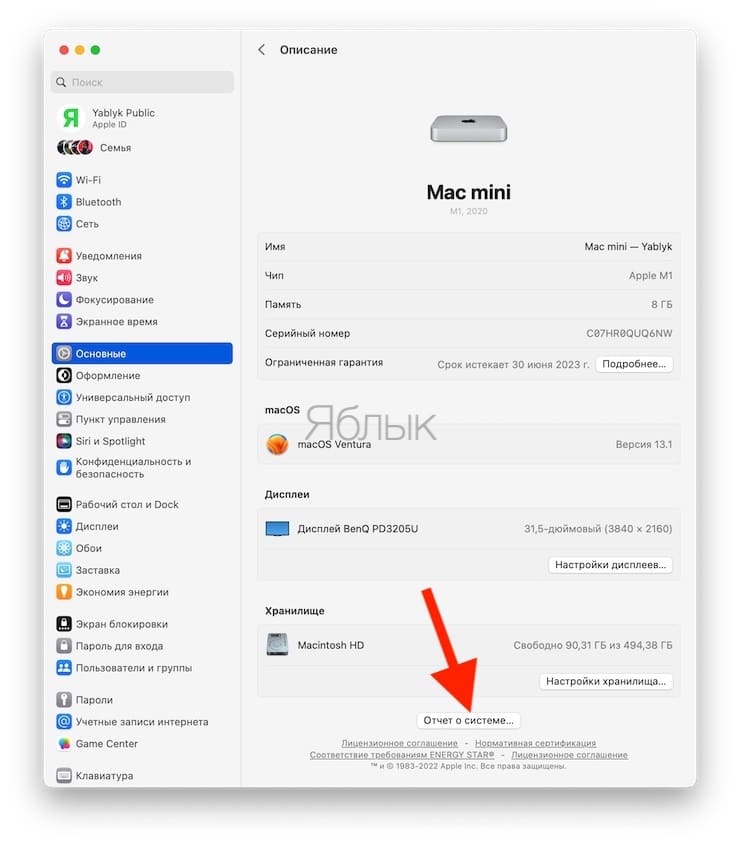 3. From the side menu, select Software.
4. Information about the time elapsed since the last time the computer was turned on will be in the line Time after download.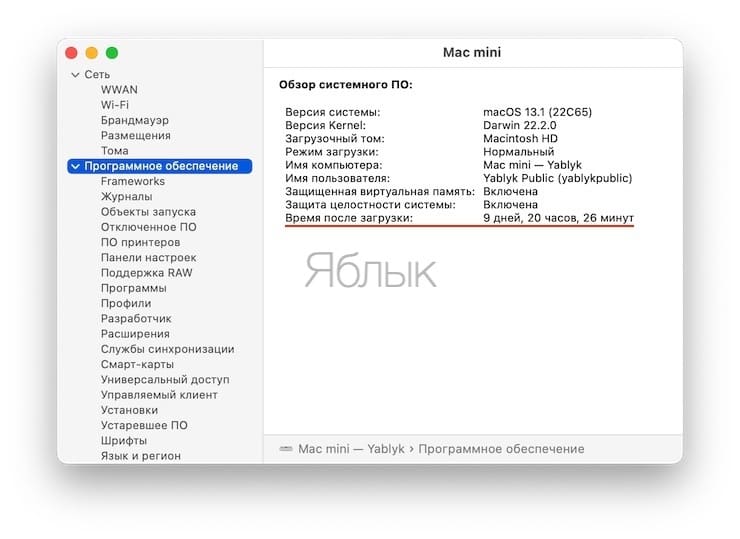 On older versions of macOS, this path is different:
1. Click on the Apple menu ("apple" in the upper left corner of the screen) and select the item About this Mac.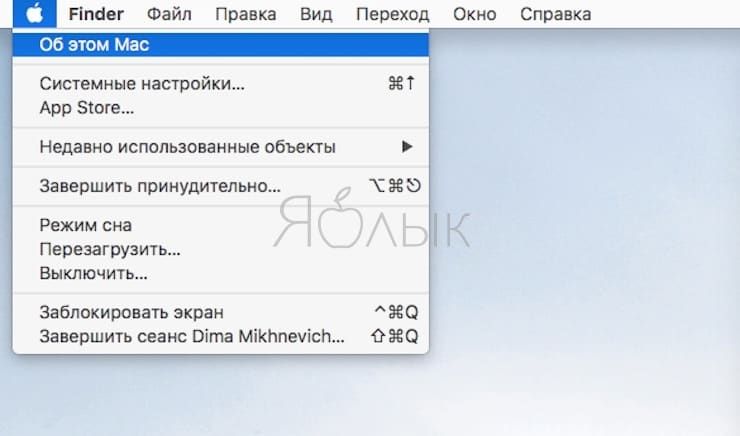 2. Click on the inscription System Report tab Reviewthen select Software.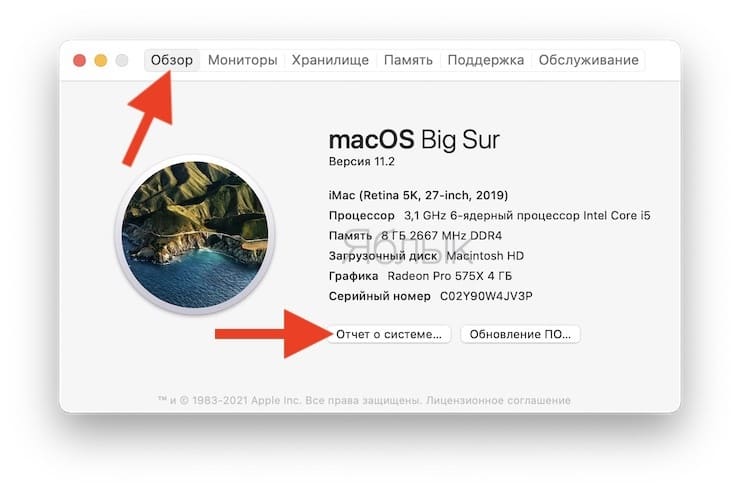 3. Information about the time elapsed since the last power-up is in the line Time after download.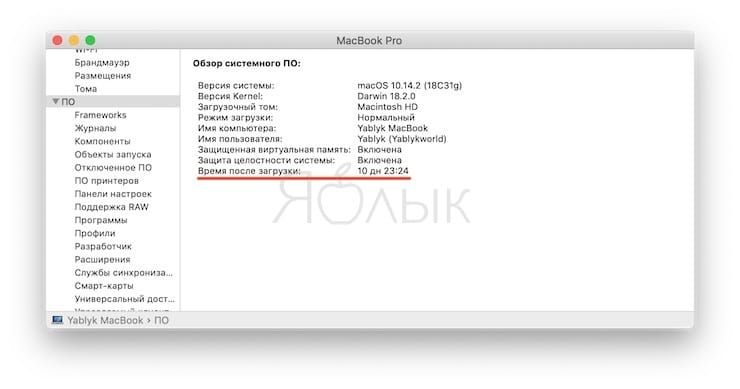 🔥 See also:
🍏 We are in Telegram and YouTubesubscribe!