The Apple Voice Assistant can be useful for a quick query, clarification of a fact or weather forecast. However, it is not always convenient to use voice commands, and on stationary computers (Mac mini, Mac Studio And Mac Pro) is not possible at all without a connected headset.
Is there a way to communicate with Siri using correspondence, entering the necessary requests directly from the keyboard. This feature has been on the iPhone for a long time, the developers from Cupertino have added a similar option to macOS.
📌 Thank you re:Store for useful information. 👌
How to turn on chat mode with Siri on Mac
1. Go to Settings – Siri and Spotlight and make sure the voice assistant is activated.
2. Open section Settings – Accessibility – Siri and turn on the toggle Text input for Siri.
3. Click the button Siri settings… and set a convenient keyboard shortcut to activate the assistant.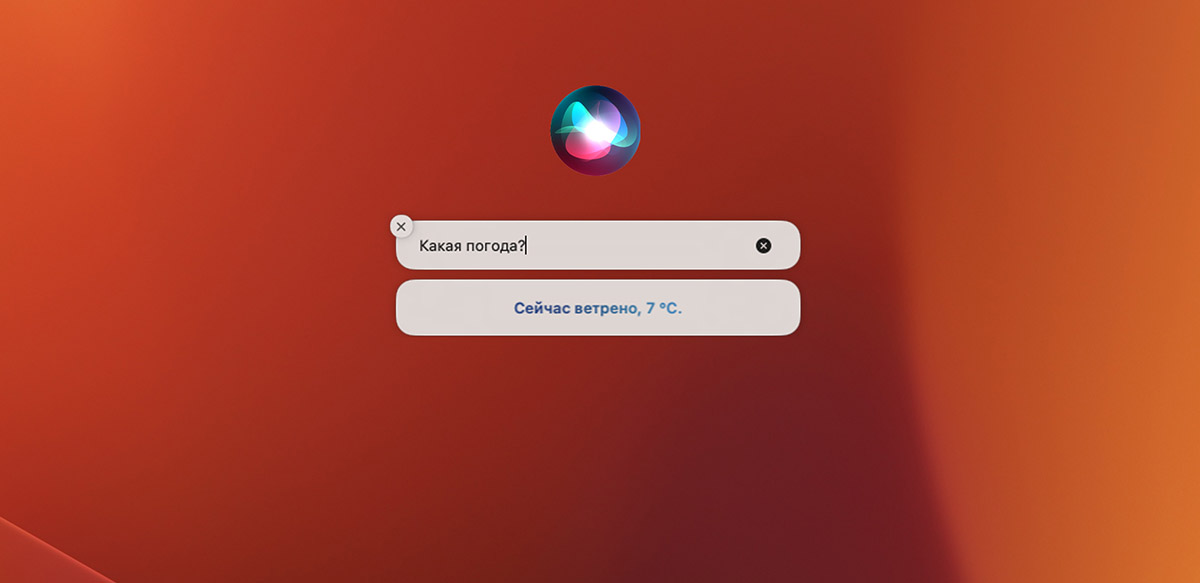 Now you can start chatting with Siri through a given shortcut, enter questions from the keyboard and receive answers on the computer screen without voicing.


To bookmarks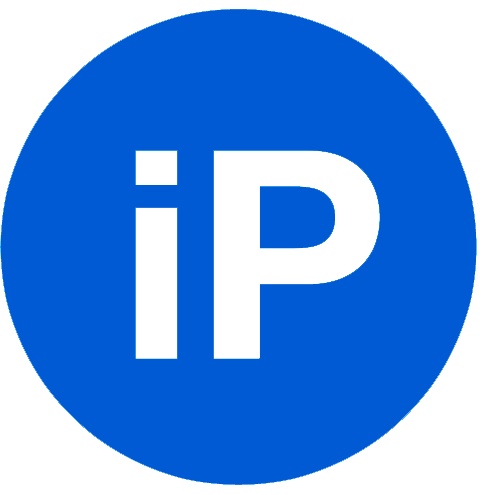 iPhones.ru
Quiet and comfortable.


Before

←


AirPods are the world's best-selling wireless earbuds in 2022