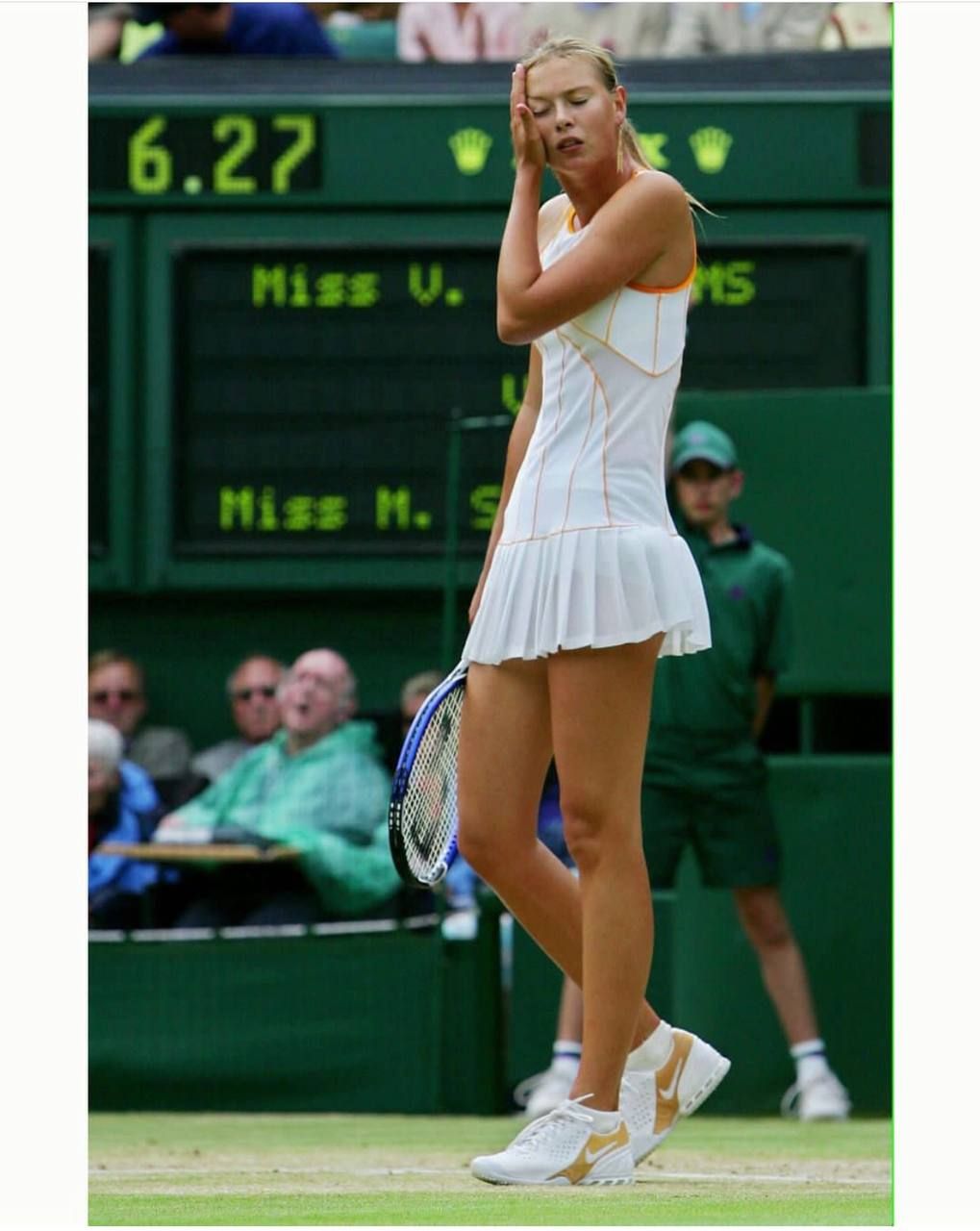 "Happy Memories". Maria Sharapova shares retro photo from Wimbledon
Five-time Grand Slam winner, former world No. 1 Russian tennis player Maria Sharapova posted a retrospective photo on social networks in honor of the start of Wimbledon 2022.
"Atypical Monday. Happy memories," Sharapova captioned the picture using the "grass" emoji.
Photo: from the personal archive of Maria Sharapova
Recall that Sharapova won Wimbledon in 2004, then she was 17 years old. In the final of the competition, Maria defeated the American Serena Williams with a score of 6:1, 6:4. Sharapova is still the youngest Grand Slam finalist.