Older titles, even despite much worse graphics, can often get more involved in the gameplay compared to many new games. Without a doubt, one of such titles is the iconic Half-Life with Gordon Freeman in the lead role. Although the production of the main games (not counting the VR production of Half-Life: Alyx) has ended with Half-Life 2: Episode Two, loyal fans are waiting for the announcement of the third part to this day. Meanwhile, if anyone would be interested in returning to the first part in the coming months, he should pay attention to the graphic modification of Half-Life: Ray Traced, which one of the Russian mods is working on. He presented the current version of the modification and it must be admitted that the game looks much better than the original version, while maintaining the spirit of the original.
A Russian moder named sultim_t is currently working on a graphical modification to the first Half-Life game, enriching the game with RT effects.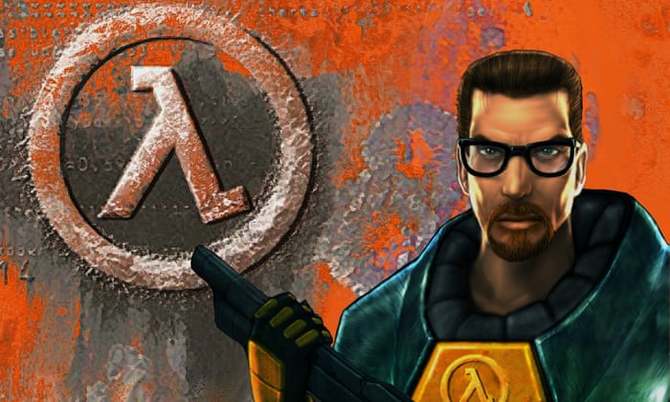 Serious Sam – The classic Serious Sam first person shooter has received a giant modification that adds full Ray Tracing
GitHub user sultim_t is responsible for modifying Half-Life: Ray Traced. Some people should be known, for example, from the last modification to Serious Sam: The First Battle, which also uses a similar modification, introducing the effects of Ray Tracing and Path Tracing to the title. For several months now, he has been working on the first part of Half-Life, using the "xash3d-fwgs" project, which allows the transfer of ray tracing effects from API Vulkan to Xash3D, the engine that allows you to prepare graphical modifications for Half-Life.
GTA: San Andreas with a giant graphic modification. The original Rockstar game has never looked so good
The creator of the Half-Life: Ray Traced mod presented the first effects of the work in the above video. It cannot be denied that the introduction of ray tracing effects allows you to implement a noticeably better quality graphic design, mainly in the context of global lighting and shading. The resolution in the game has been significantly improved, the quality of textures has been improved, and the modified lighting works more naturally, so that the light (both natural and artificial) spreads more realistically throughout the scene. The premiere of Half-Life: Ray Traced will take place this year (without an exact date yet), of course on PC.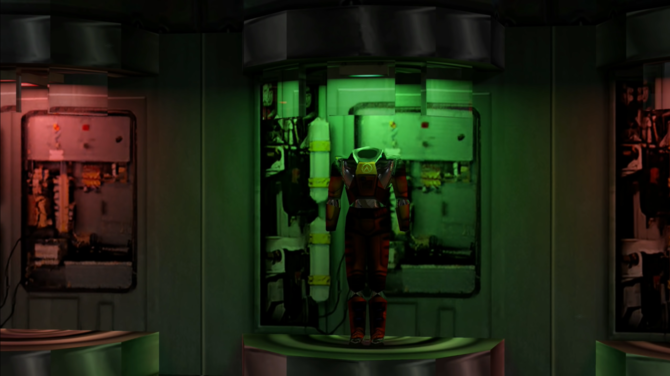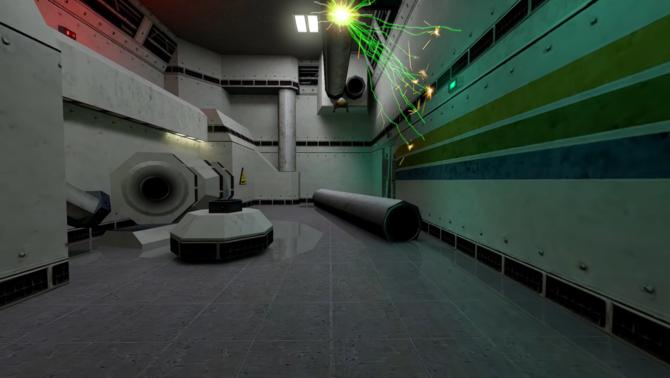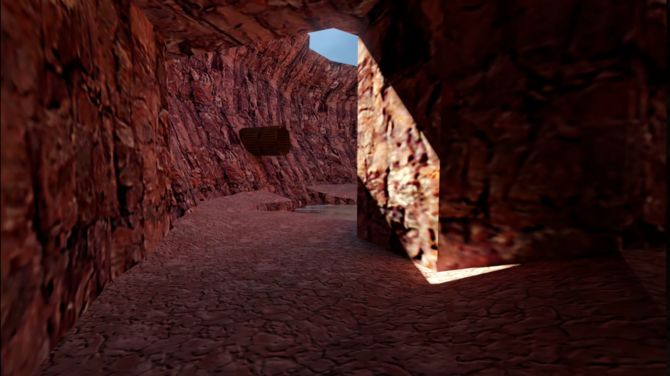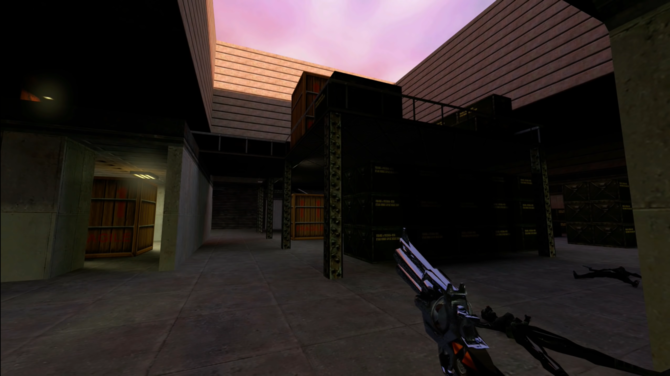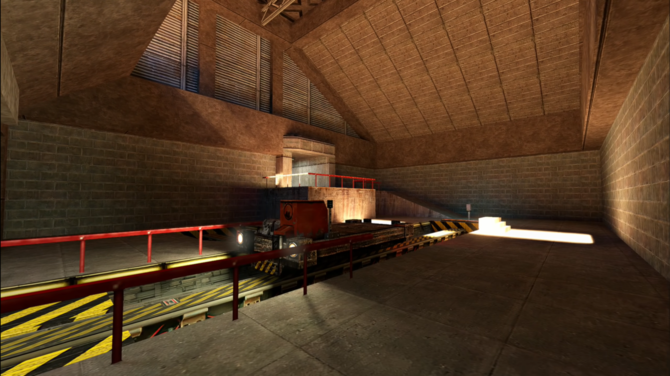 Source: YouTube @sultim_t
.