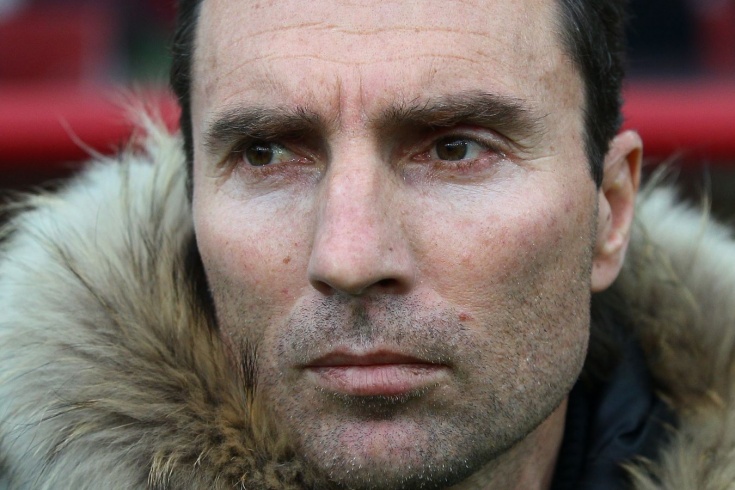 Grigoryan on Voss-Tecklenburg: I ​​don't remember ugly women. They told me: "She was screwing you"
CSKA Women's Head Coach Alexander Grigoryan spoke about the mentor of the German women's team Martine Voss-Tecklenburg.
"I saw the final of the European Women's Championship. I look – the face of the coach of the German national team is familiar. I think: "How is it, I can't remember ugly women. It's not in my rules, my brain doesn't work that way. Why do I remember her like that? I called the head of the team: "In the Champions League final we played against Duisburg. Foss-Tecklenburg did not play there? He called me back and said, "No. She screwed you in the final." She was already a coach then," Grigoryan said in a video posted on YouTube channel Football Factory.
Grigoryan played in the Champions League final with Zvezda-2005 Perm in the 2008/2009 season.
German football players were met at home after the Euro. Video: