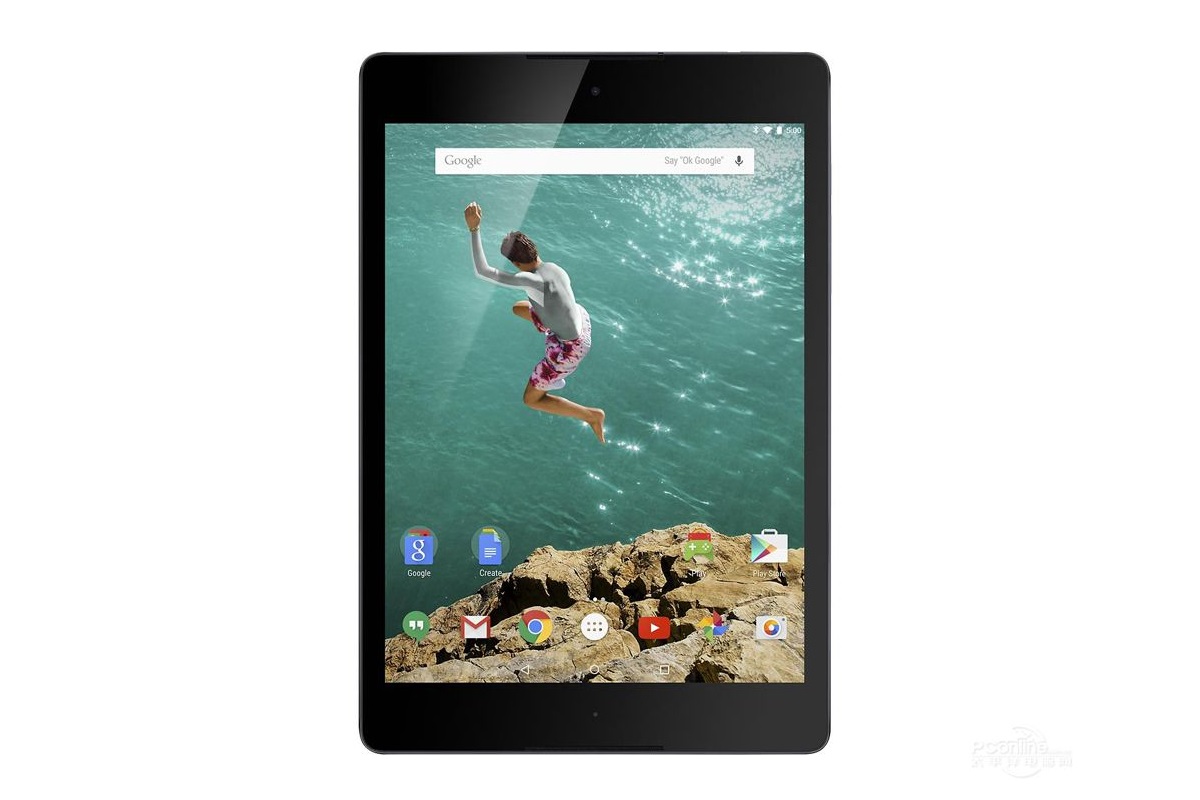 Apple released the first iPad in 2011, and Google soon decided to follow suit, releasing its first Android tablet, the Nexus 10, in 2012. At the time, Google was convinced that in the future people would use more powerful tablets, which would unlock new ways of using them. After an early boom, the development of Android tablets was a bit high and low. With Google's announcement in 2019 to abandon its tablet business and focus on laptops, Android tablets suddenly fell to the bottom.
According to The Vergereport, Rich Miner, one of the founders of Android recently, has returned to Google's Android tablet development team as CTO. Google confirmed to The Verge via email that Rich Miner's specific responsibilities are to "lead the development of Android software for the big screen" and "lead the platform and ecosystem team." Rich Miner's role reversal seems to herald Google's renewed focus on the Android tablet business, with the upcoming Android 12L also improving for larger-screen devices and foldable use. Google is rumored to be working on its own foldable Pixel phone that basically unfolds into a small tablet, perhaps giving Google an opportunity to return to the tablet market in some way.
Although Apple's iPad product line is selling well, it hasn't completely dominated the tablet market. Apple is the largest tablet seller with about 34 percent of the market, according to market research firm data from the third quarter of last year, leaving room for rivals such as Samsung, which ranks second with about 18 percent of the market. Small market space. In the future, Google is likely to only maintain cooperation with other device manufacturers, and will no longer try to sell its own branded products.