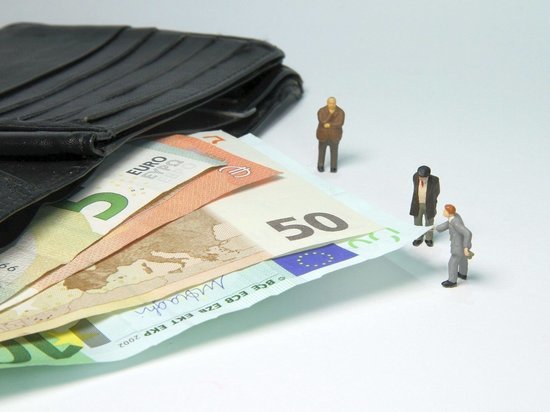 Good news for low-income residents of the country. The minimum wage will increase from January 1, 2022. From January, workers in Germany must receive a minimum of € 9.82 per hour. The rate will be raised again in July.
An increase in the minimum wage from 9.60 euros to 9.82 euros per hour means an increase in wages of 30.35 euros, with a 40-hour contract. The second stage of the rake is expected on July 1, 2022. From now on, the minimum wage will increase to € 10.45 per hour.
From January 2022, the Hartz IV rate will increase. For single adults, it will be 449 euros (+3 euros). Teenagers over the age of 14 will be paid 376 euros.
Spouses and partners living together will receive 404 euros from the new year, young people under the age of 25 living with their parents – 360 euros.
children will be paid two euros more from January. Thus, children under five years old will receive 285 euros per month instead of the previous 283 euros. And children from six to 13 years old – 311 euros.
Germany says this:
How much tax-free income will increase in 2022
The pandemic is unlikely to end before Easter
Cars will rise in price for the third time in a year
Deutsche Bahn begins enhanced 3G compliance checks
.