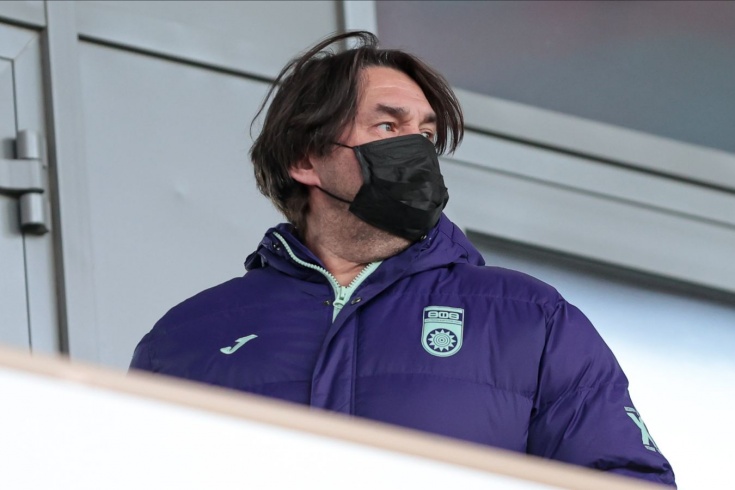 Gazizov: "There were no problems with the transfer of Masalov. I do not want to raise the issue of his citizenship
CEO of Ufa Shamil Gazizov commented on the signing of a contract with the Ukrainian defender Alexander Masalov.
"Our club is satisfied with the transfer of Alexander Masalov. We are sure that this player will help our team. Together with him, Ufa will progress.
As for the transfer itself, there were no problems. Everything went smoothly. I wouldn't want to raise the issue of Masalov's citizenship, "Sport24 quotes Gazizov.
Recall that yesterday, on August 5, it became known that Alexander Masalov joined Ufa as a free agent.
Previously, Masalov played for the double of Shakhtar Donetsk, the Ukrainian Kolos and Desna, as well as the Moldovan Dynamo-Avto. He is a graduate of Dynamo Kyiv.
11 of the coolest young players in the RPL.
Related news
Ufa announced the signing of the former goalkeeper of the Danish Vejle