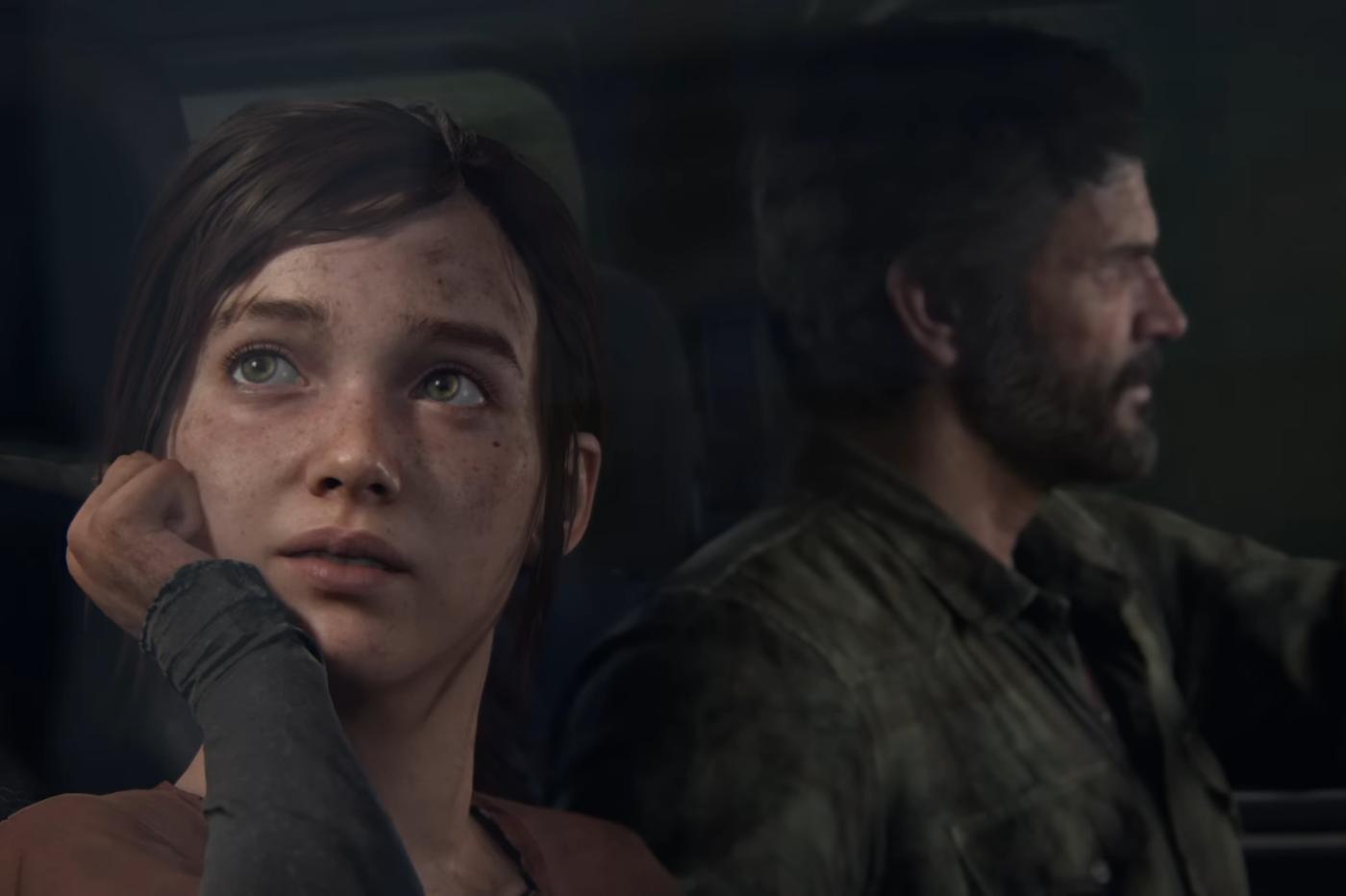 Unsurprisingly, The Last of Us games are top sellers right now following the success of the series.
For more than a week, there has been a game whose sales have exploded as if it had just been released. Nevertheless The Last of Us came out over 10 years ago now. His new success, the title of Naughty Dog owes it to the series commissioned by HBO, which is currently being broadcast on Amazon Prime Video in France. This week it was episode 2 that shocked viewers and at the same time, The Last of Us achieved record sales for its first opus. This is GamesIndustry.biz which reveals the position of the game in the weekly English ranking.
The Last of Us Part 1 tops sales
From one week to the next, The Last of Us Part 1 jumped 238% in its sales figures. Technically, this is not the same game released almost 10 years ago, but the reworked version available since last September on PS5. However, it remains the same story, reproduced almost identically in the series. This version is placed at the 20th position in the British ranking.
The Last of Us: Remasteredwhich is none other than the PS4 version released a few years ago, is jumping from 322% and ranks with dignity in 32nd position in the standings. It must therefore be understood that the series has opened the doors to a very attractive universe to many people who apparently had not had the opportunity to discover it before.
HBO and Naughty Dog, which is working with the company to design the production, have pretty much won their bet. This is good news for the studio which will surely sell a lot of sound. The Last of Us Part 1 when it releases on PC next March, which is around the end of the series' run.
The Last of Us review: our opinion on the first episode of the HBO series
Between video games and series, there is only one controller
This is not the first time that this phenomenon has appeared in the world of pop culture. If we know that video games are more and more inclined to be adapted on the small screen, it is not uncommon to see a sudden craze for basic materials among series enthusiasts. This was also the case for The Witcher of Netflix which has revived sales of games but also books.
Cyberpunk 2077 also met the same fate with the anime series cyberpunk edge runners from Netflix, although the title has always been a hit on PC. This sudden rise is therefore spectacular but not unexpected. This is a trend that also holds true with book adaptations because the cross-media strategy is almost always lucrative for producers. This makes it possible to boost the visibility of two works and to broaden its audience in a very effective way.