French journalist said that Cameroon and Ghana took players to the 2022 World Cup for money
French journalist Romain Molina filed allegations of corruption against the Cameroon Football Federation and the Ghana Football Association.
In the video on my YouTube channel Molina said the football organizations of the two countries took bribes from some players to include them in the squad of national teams for the 2022 World Cup in Qatar.The journalist also noted that some players paid for getting into the application of the national team of their country, while others gave bribes to go out of the field in the World Cup matches.
Recall that the Ghana national team took fourth place in group H and could not qualify for the playoffs of the 2022 World Cup in Qatar.The Cameroon national team ended up in third place in Group G at the end of the group stage and were also eliminated from the tournament.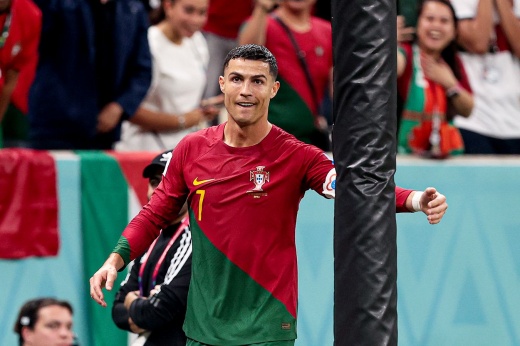 The final between Ronaldo and Messi is getting closer!Supercomputer prediction for the matches of the 1/4 finals of the 2022 World Cup