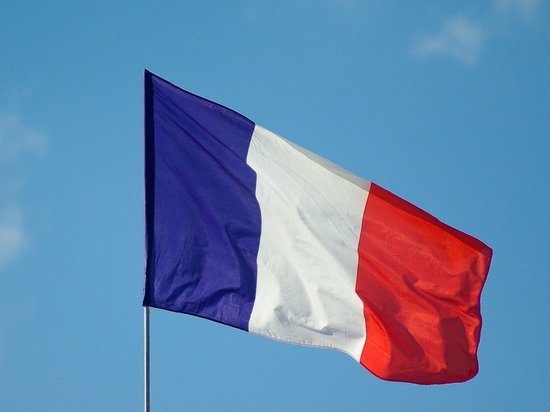 French Foreign Minister Catherine Colonna expressed support for US President Joe Biden's proposal to reform the UN Security Council.
The column noted that France's position on this issue has long been formed.
"We support this, we are in favor of making the Security Council more representative due to the increase in the number of members – this applies to both permanent and non-permanent members of the UN. This is necessary," she said at a press conference in New York on the sidelines of the UN General Assembly.
At the moment, the United States, Russia, China, Great Britain and France are permanent members of the Security Council. The Russian Foreign Ministry also earlier announced support for the expansion of the Security Council.