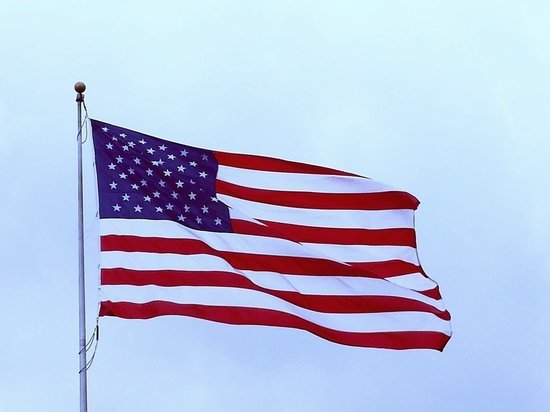 The US Department of Justice reports that former Pentagon official Matthew Lamho was sentenced to 7.5 years in prison for taking bribes and deceiving the government.
It is specified that the 47-year-old man worked in the Pentagon's Office of the Inspector General. He was engaged in contracts for telecommunications services. He began his crimes in 2012.
Lamho was paid for helping the company win contracts without competition. At the same time, the briber did not have the necessary experience and the number of employees in the state. Also, the American gave false testimony in court.