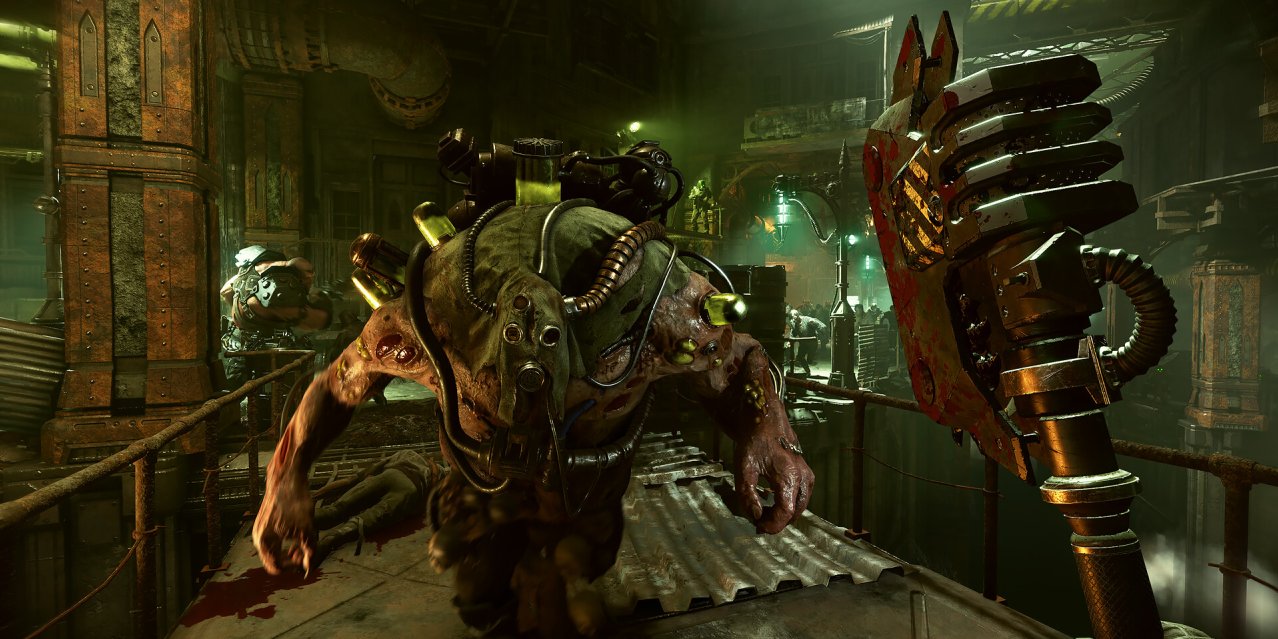 "We haven't delivered what we aimed for."
Warhammer 40,000: Darktide was released to lukewarm reviews and really good sales. Players have listed a number of different things they want fixed or changed, but since the game's release, honestly not that much has happened.
The relatively low number of levels and playable characters remains, and the progression and reward system is not very satisfying. You can't create your own equipment either, but have to rely on the exact weapon you want appearing in one of the shops.
Now Fatshark has released one open letter where they write that they failed to deliver what they aimed for: "A highly engaging and stable game with a depth that keeps you playing for weeks, not hours." Therefore, they promise to focus in the coming months on what the players asked for, which is above all the ability to create equipment (crafting), a more rewarding system for making progress (progression) and better performance optimization.
It also results in the planned seasonal content being postponed, as well as the Xbox Series X/S version of the game. They will also put further cosmetic microtransaction releases on hold while they focus on fixing the game's issues.