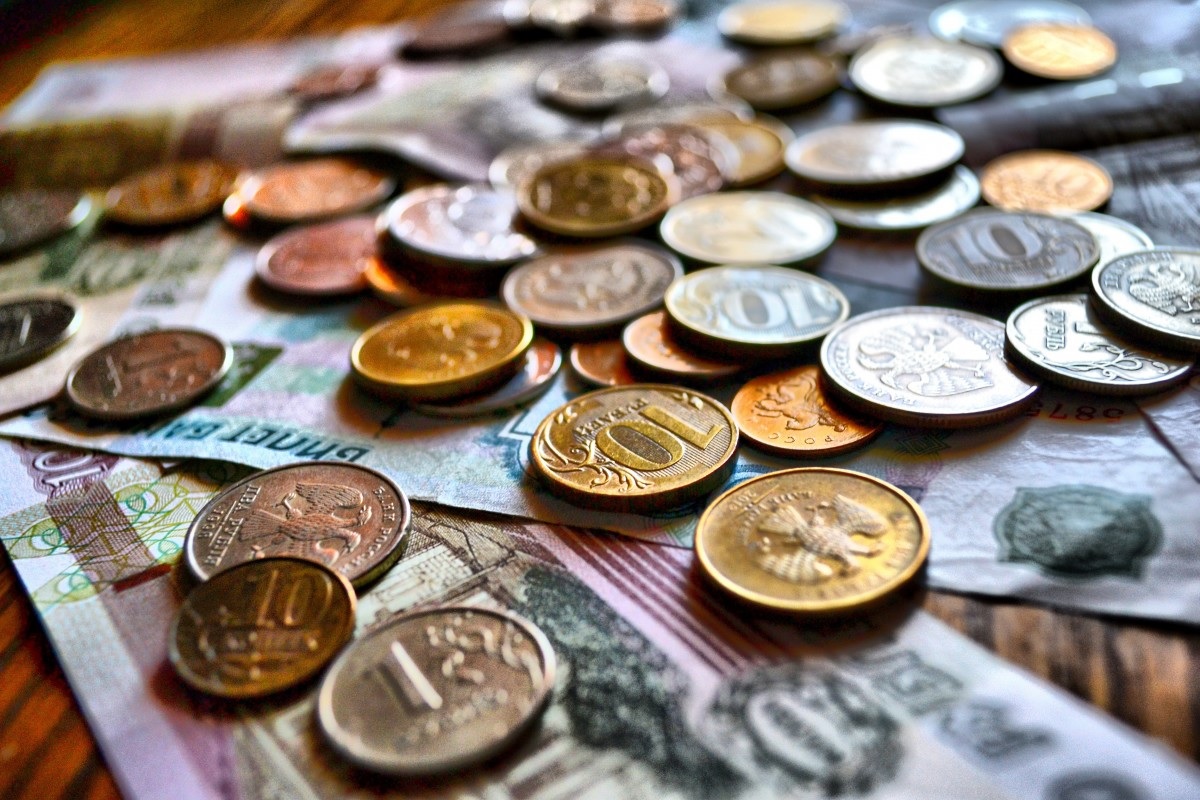 The perpetrators are promised to be brought to administrative responsibility.
The State Labor Inspectorate in the Tver Region conducted an unscheduled documentary check at OOO GLAPSE, the basis for which was the appeal of one of the employees of the enterprise.
In November 2021, the staff of the organization owed more than 2.1 million rubles. The labor rights of 60 people were violated.
The employer was issued an order to eliminate the identified violations. For violation of labor legislation, the perpetrators will be held administratively liable, the department said.
.