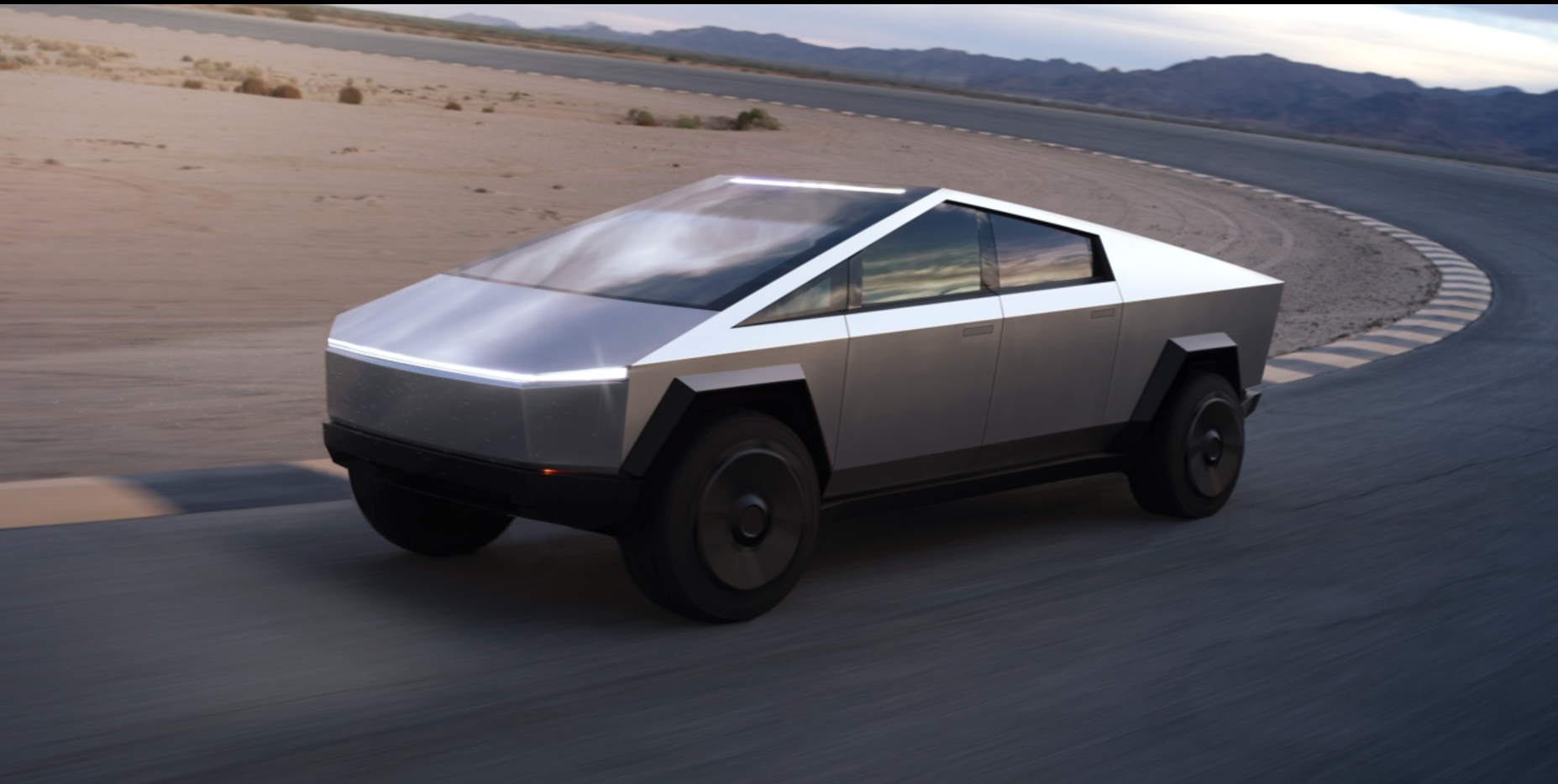 Surprise: the premiere of the new Tesla car is postponed. Okay, no surprise really, as Tesla was delaying premieres long before everyone else started doing it.
Can you believe that this year it will be three years since the memorable Tesla Cybertruck presentation? This day will go down in the history of Elon Musk's speeches for a long time mainly due to the presentations bulletproof shaft, which turned out to be a blur. On the stage, the glass was supposed to withstand the impact of a metal ball, but it broke in front of everyone's eyes.
The mishap was evident, but potential customers turned a blind eye to it and as soon as the bookings went live, they immediately deposited the amount of $ 100 just to be in the queue. The car was one of a kind. Tesla proposed a car that is unlike anything else moving on the road.
Tesla Cybertruck was supposed to reach its first customers at the end of 2021. However, this has not happened, and what is worse, car production has not even started yet. Factories are expected to start producing Cybertruck in 2022, but when will the car be delivered to customers? This is not known because Tesla has removed the 2022 availability date from its website. Raport Reuters says, however, that Tesla's internal sources say that production will start in early 2023. I wonder if it will be possible to solve the problem of the bizarre front wiper.
Five years have passed since the Tesla Cybertruck presentation, but it is the record holder Tesla Roadster.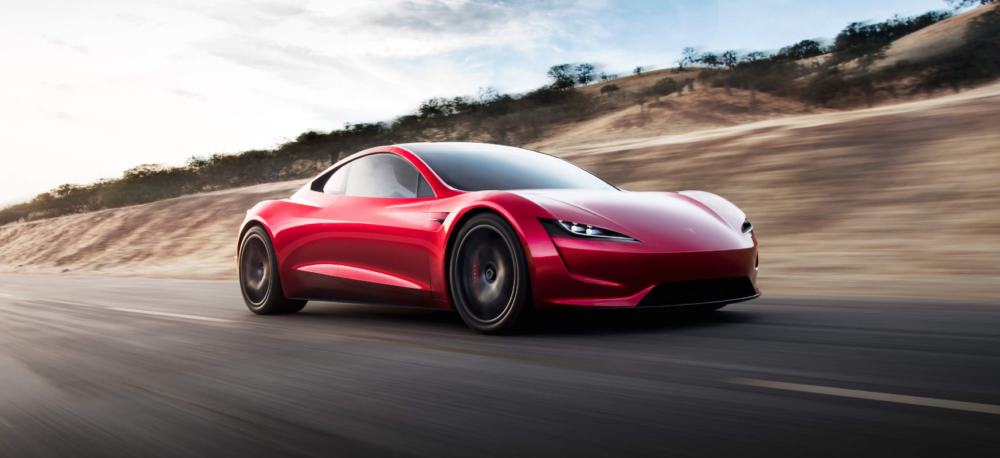 The electric supercar (or maybe even a hyperauto?) Was presented five years ago, in 2017 Tesla promised an unbelievable acceleration from 0 to 100 km / h of 1.99 seconds. At that time it was hard to believe such assurances, but Tesla showed that these plays are serious. The new Model S in the Plaid version accelerates to 100 in just 2.1 seconds.
What about the Roadster itself? It was supposed to be in 2020. Later in 2021 and 2022. We now know that it will be postponed until 2023 at the earliest, but no one knows when the model will hit the streets. In fact, doubts begin to appear whether he will leave at all. The roadster has disappeared from the Tesla website.
Nobody will give you as much as Elon promises.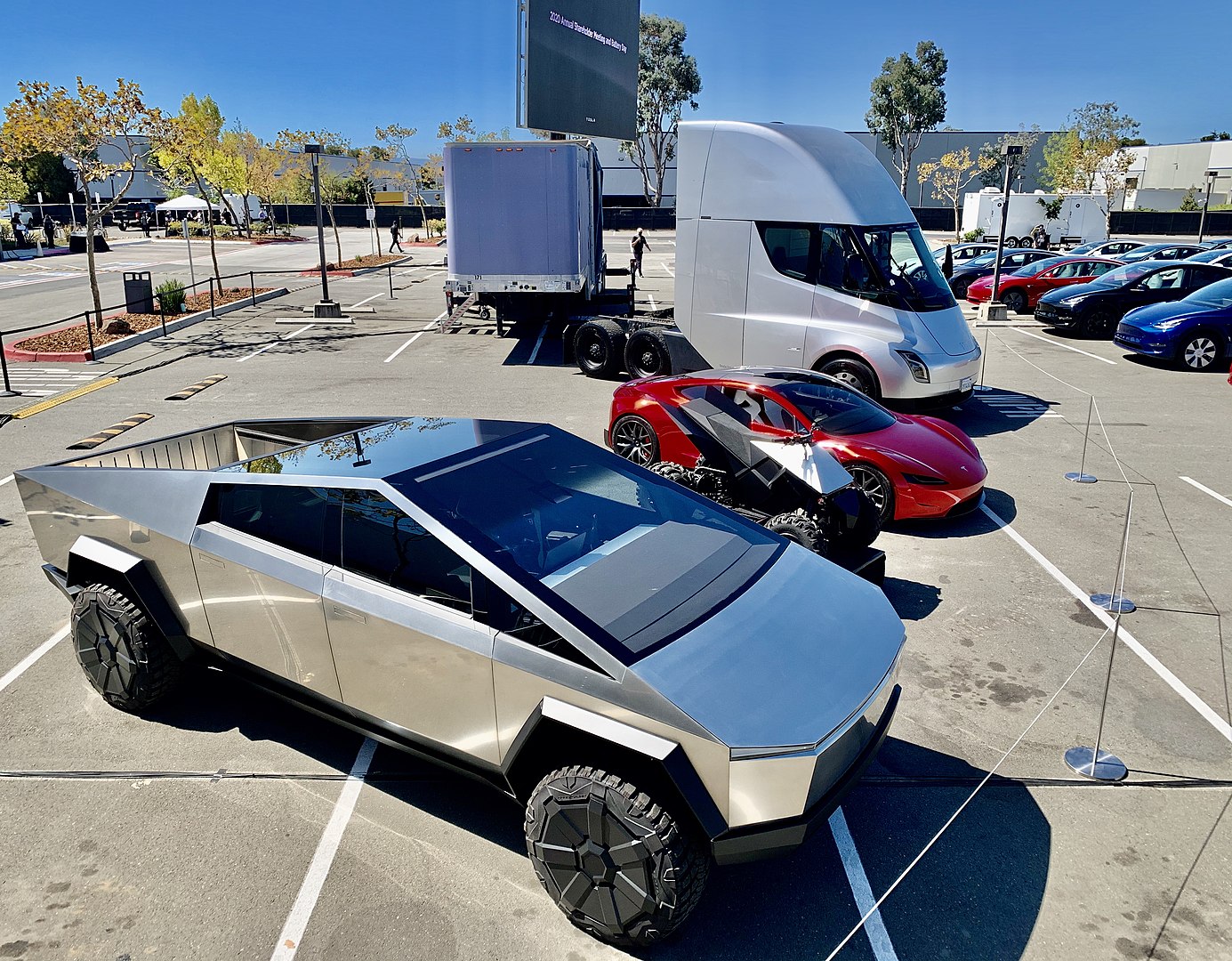 The situation around the new Tesla models looks frivolous, even against the background of the entire moto market, which is struggling with huge difficulties in the delivery of cars. However, while Volkswagen or Fiat measure the delay in months, the 3 or even 5 years of waiting in the case of Tesla looks bizarre. The pandemic is certainly not helping, but even without it, Musk can't stand the impact with reality. Maybe selling the flamethrowers was a better idea after all.
Elon Musk has recoiled with goodies and has to postpone the premiere of Cybertruck