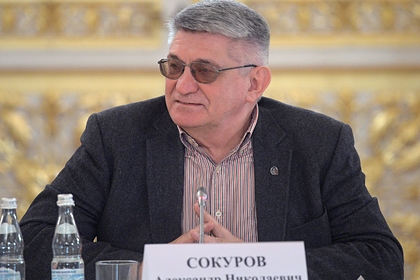 Director Sokurov arrived at the film festival in Locarno, Switzerland for the screening of "Tales"
Russian director and member of the Human Rights Council Alexander Sokurov, who had been refused permission to leave Russia a few months earlier, arrived at a film festival in Locarno, Switzerland. The video with the cinematographer was published by TASS in its Telegram-channel.
It is noted that the screening of Sokurov's painting "Fairy Tale" will be held at the film festival.
Earlier, the director admitted that the event in Locarno will be "the end of his cinematic life." "I started my international life in cinema in Locarno and I am finishing there," he stressed.
At the end of June, it became known that Russian border guards did not let Sokurov out of Russia to Finland. The director was supposed to fly to Milan for an art education conference. Then the cinematographer said that the border guards "improvised, ran, hid," and called the incident "a shameful story."