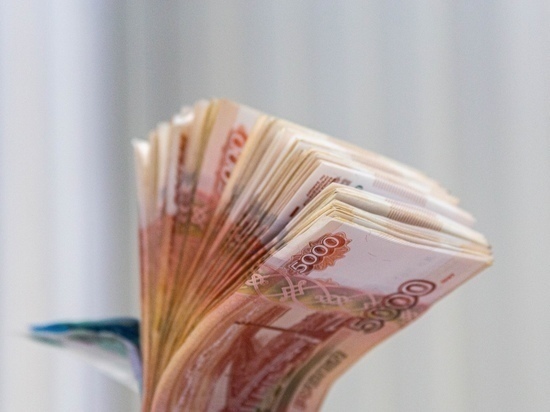 In Novosibirsk, they put up for sale a two-room apartment in the residential complex "Zenith", which may belong to Sergei Boyko, a deputy of the City Council who left for Lithuania.
According to the Telegram-channel "Gorvodokanal", in Novosibirsk put up for sale the apartment of the deputy of the City Council Sergei Boyko in the residential complex Zenith.
"Deputy Sergey Boyko from the distant Baltics contributed to Black Friday… He put up for sale his own apartment on the 26th floor near the circus for 9.1 million rubles, so he probably does not plan to return to work in the city council" , the message says.
On the real estate website, you can see that the apartment on the 26th floor on 1905 Street has two rooms and an area of ​​67 squares.
It is reported that the apartment is in good condition with an interesting design, large kitchen, appliances and quality plumbing.
"The apartment is located on the top floor. The balcony is glazed, a high floor, clean air, a stunning view from the windows of the river, Narymsky Square, "the description says.
The announcement also says that the apartment is pledged to the bank, the balance of the debt is 900 thousand rubles.
Earlier, MK in Novosibirsk said that Bastrykin took control of the investigation into the murder of a 20-year-old girl near Novosibirsk.