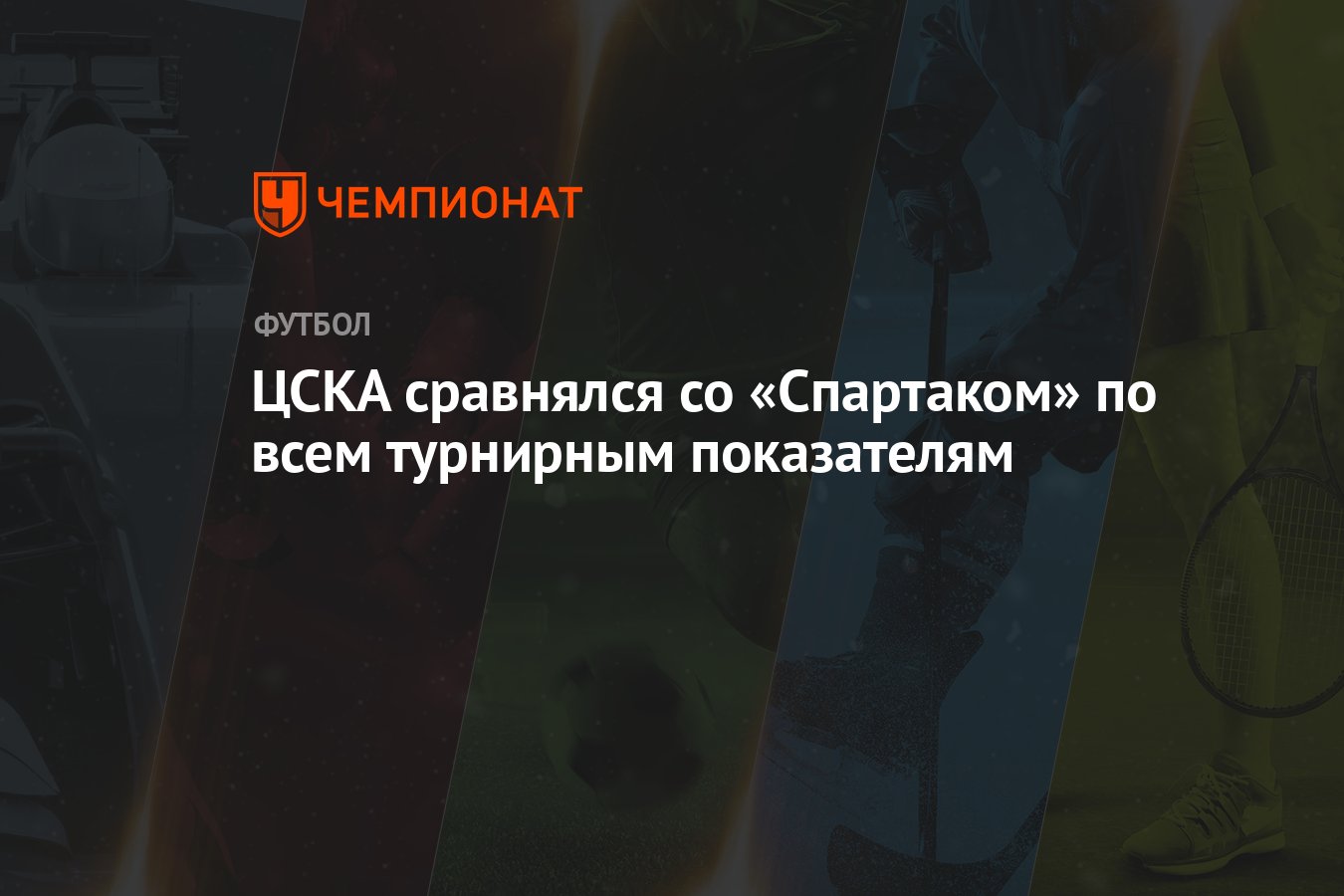 CSKA caught up with Spartak in all tournament indicators
CSKA Moscow beat Fakel Voronezh at home with a score of 4:1. This result allowed the "army team" to catch up with "Spartak" in all tournament indicators.
Now, after 4 rounds of the Russian Premier League played, both teams have the same number of wins (3), draws (1) and losses (0) and, accordingly, the number of points scored (10). In addition, both the red-and-whites and the "soldiers" scored and conceded the same number of goals (11 and 3 each). Both teams are currently top of the standings. St. Petersburg "Zenith" will play their game of the 4th round against "Krasnodar" at 20:00 Moscow time.
Recall that today Moscow "Spartak" beat "Ural" at the "Ekaterinburg Arena" with a score of 2:0. The next meeting of CSKA will take place on August 13 against Zenit at the Gazprom Arena, and the Red-Whites will play on the 14th at the home arena against Sochi.
Related news
CSKA defeated Fakel in the match of the 4th round of the RPL