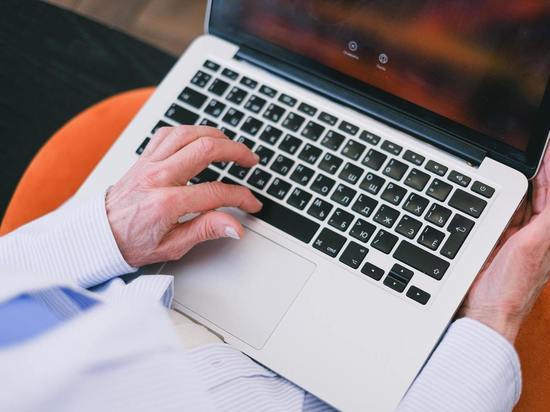 Mobilized Crimeans will receive a one-time cash payment, the amount of which will be 200 thousand rubles. Explains the procedure for teaching this type of financial assistance to the Deputy Chairman of the Council of Ministers of the Republic of Crimea – Minister of Labor and Social Protection of Crimea Elena Romanovskaya.
According to her, a citizen will be able to write an application for payment while in the military unit where he will be sent to serve. Payments will be made to the current account, which will be indicated by the applicant, within five days (excluding weekends) after the order of the unit commander to enlist the soldier for military service is received.
Employees of the Ministry of Labor of the Republic will begin to accept applications, leaving on the spot, to the military unit. You must also present your passport with the application.