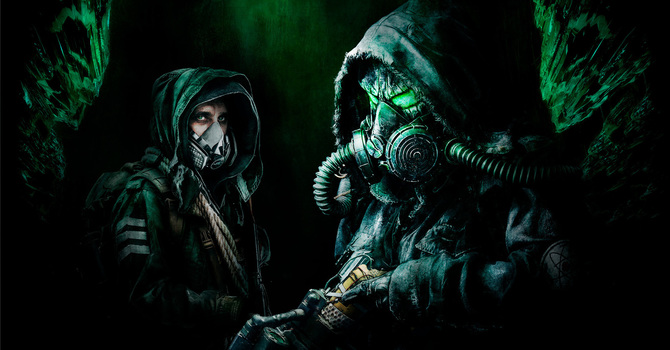 A few months ago, AMD revealed the second generation of the FidelityFX Super Resolution technique (FSR 2.0 for short), which has been noticeably improved compared to the first generation from just over a year ago. So far, several games have received support, incl. Deathloop, God of War or Tiny Tina's Wonderlands. More games are on the way, which will please players with weaker graphics cards or the newer Radeon RX 6000. Meanwhile, we've got to know the next game with FSR 2.0 support.
Chernobylite for PC has received a new update introducing full support for the AMD FSR 2.0 technique. It is therefore another title that currently supports three solutions: NVIDIA DLSS, FSR 1.0 and FSR 2.0.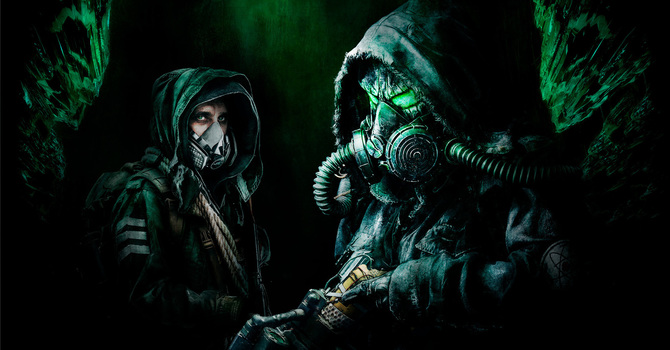 Chernobylite will finally receive a dedicated version for PlayStation 5 and Xbox Series, with support for Ray Tracing – also on PC
The Farm 51 studio has published the latest update for the computer version of Chernobylite. The most important change is the introduction of full support for the AMD FSR 2.0 technique. Players can now choose one of three solutions. In addition to FSR 2.0, there is also AMD FSR 1.0 and NVIDIA DLSS. In the case of the new version of the technology from AMD, you can choose from the Quality, Balanced and Performance modes. AMD FSR 2.0 is available as part of DirectX 12 libraries.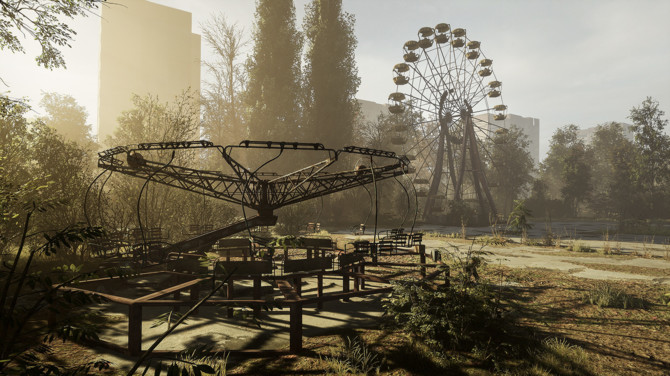 NVIDIA DLSS vs AMD FSR test in Chernobylite – Image quality comparison. Which technique gives better results?
AMD FSR 2.0 is based on, among others on the implementation of the temporal upscaling technique (time scaling), which uses information from previous frames to improve the image quality in subsequent, already rendered at a lower resolution. Thanks to temporal upscaling, the image should be more detailed and faithful to what we will see in the native resolution. Additionally, AMD FSR 2.0 uses a more advanced anti-aliasing method, offering better anti-aliasing quality compared to e.g. to the usual TAA. The changes are, of course, desirable and to the benefit of the final image, but at the same time with the need to have more powerful equipment due to a different implementation method. We also remind you that FSR 2.0 has recently become fully open source.
Source: VideoCardz
.