Here's how the auto check is done.
Pick up a used car in good technical condition, draw up a contract of sale, pay the seller the agreed amount, register the car for yourself and … as a result, you will be left without money and without a car. Such a risk is quite real if, before the purchase, the buyer neglected such a simple security measure as car check for bail.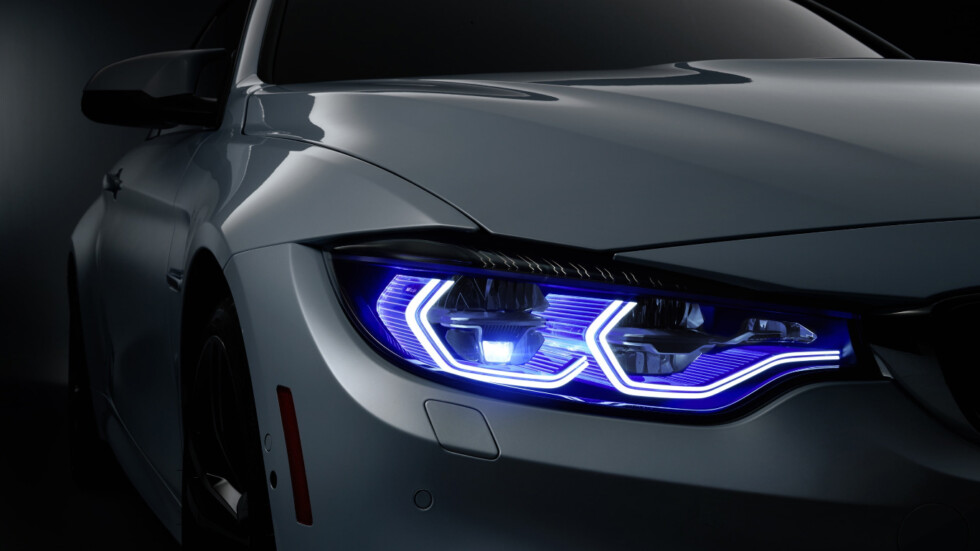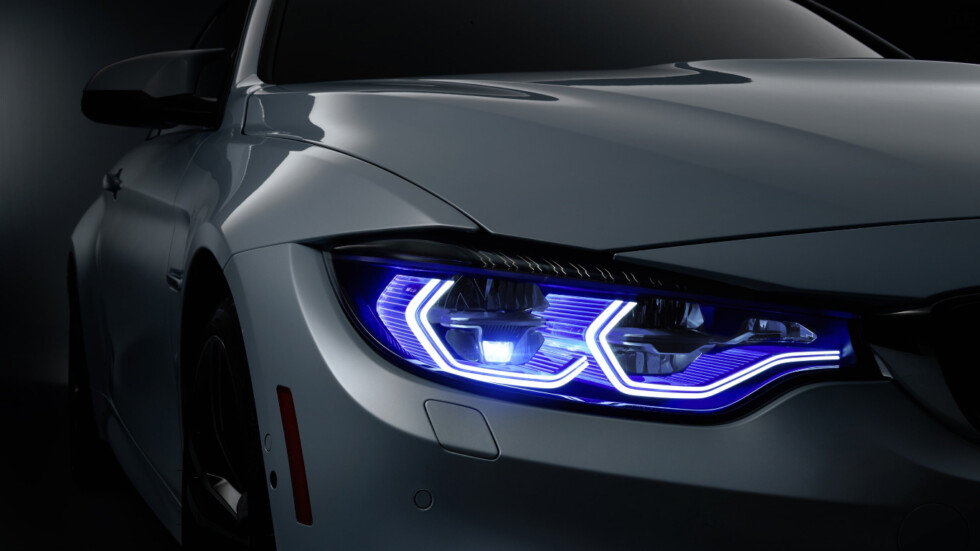 Checking the car for bail
A vehicle may be included in the Register of Pledged Property in the following cases:
the owner took a loan (loan) from a bank or any other financial institution secured by a car;
the car itself was bought under the car loan program.
The pledgee (the one who gave the loan or loan) usually withdraws the original title deed until the debt is fully repaid, but an unscrupulous owner may well apply to the traffic police for a duplicate and sell the car as completely free from encumbrances. Breaking a car for bail is the only reliable way to understand whether to expect trouble from banks / bailiffs / financial institutions if you buy it.
Why is it important to check the car for being in collateral?
The owner is allowed to operate the collateral property, but it is impossible to sell it without observing a number of conditions. How does a dishonest borrower act:
arranges a loan secured by a car;
receives a duplicate of the registration certificate;
sells the car as clean;
stops paying the loan.
In this scheme, the collateral becomes the problem of the buyer, even if he did not know anything about the collateral. The bank has the right to take away the collateral if the loan is not repaid. You can keep the car if the buyer:
prove that at the date of purchase the car was not listed in the Register of Collateral Property (which is extremely difficult);
repay a loan or loan instead of an unscrupulous seller (and this is usually expensive).
It is not worth hoping that the fact of the pledge will be revealed by the traffic police when registering the car. The law places the obligation to check the car for collateral on the buyer, as well as the risks associated with this.
Check car for bail on vin.drom.ru
Not every motorist knows how to check whether a car is pledged or not, but meanwhile it is very simple:
Go to the site vin.drom.ru;
Enter in the search line VIN, chassis number or state. number of the car of interest;
Click on the check button.
In just a couple of minutes, the service will collect data from several dozen sources (both government and commercial) and generate a detailed report on the car. Pledges, encumbrances, arrests, accidents, registration, sales, operation history, mileage dynamics and legal cleanliness – vin.drom.ru will show you everything you need to know for a safe transaction.
✅ Follow us on Telegram, In contact withAnd Yandex.Zen.