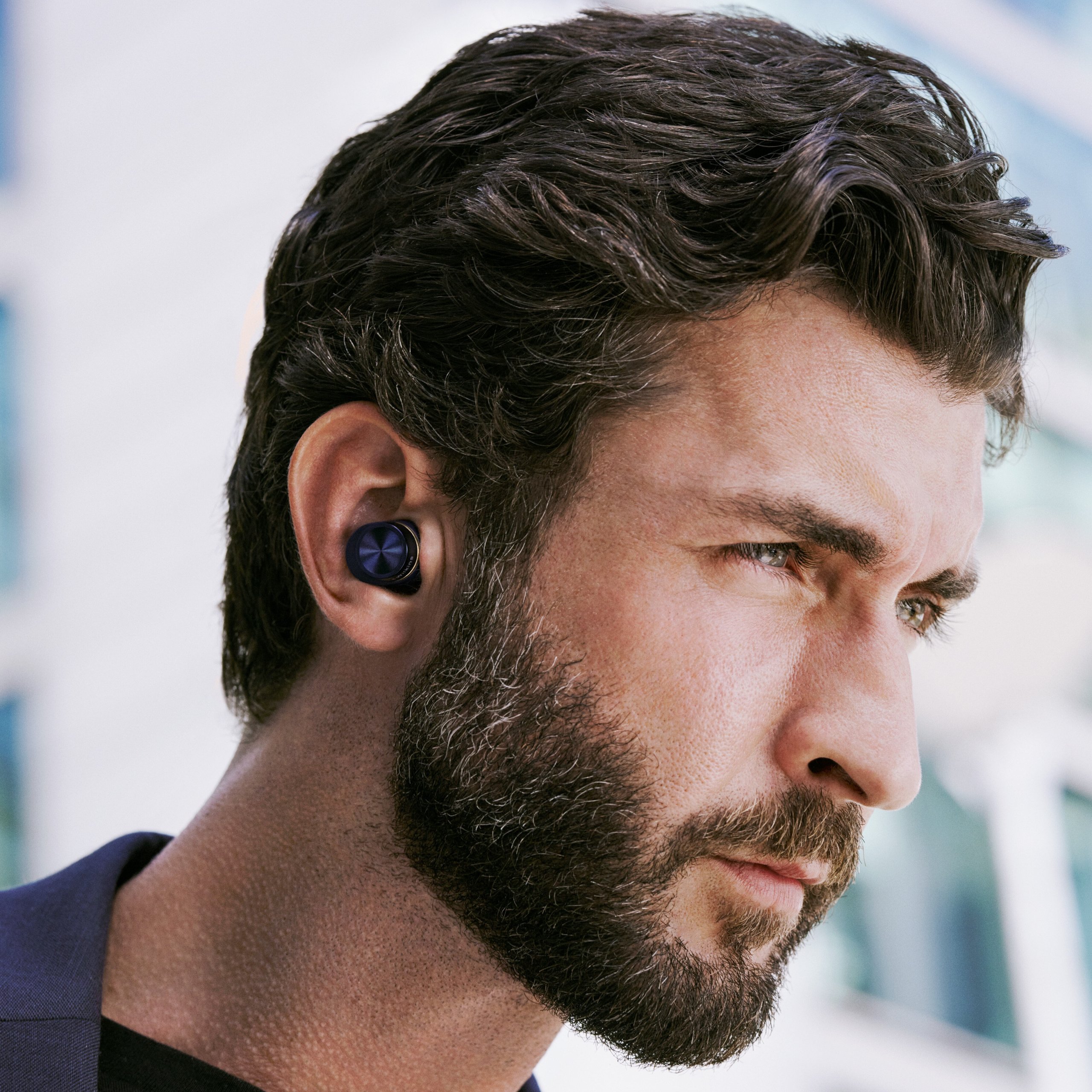 Almost two years have passed since the presentation of the old versions of the headphones. In the updated models, out of external differences, there are only three new colors. But there are many changes inside.
For example, the new Bluetooth protocol, which will allow these headphones to move away from the phone by 25 meters.
Both models received 9.2 mm dynamic drivers. The operating time has also increased: without a case, they sound up to five hours. At the same time, the Pi5 S2 case will work for another 16 hours, and the Pi7 S2 – 19 hours.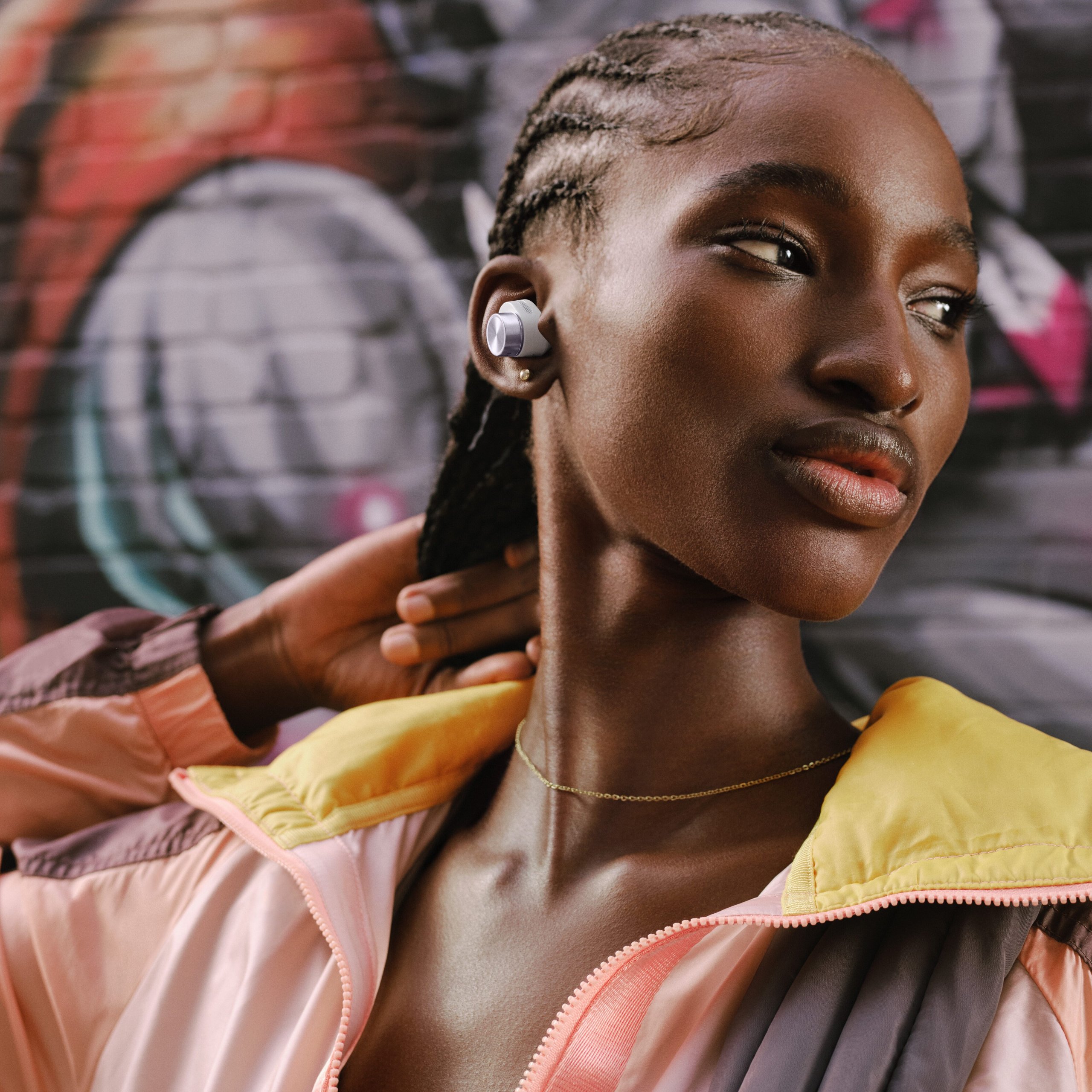 The list of supported codecs includes aptX Adaptive and aptX HD for Pi7 S2 and regular aptX, and AAC for Pi5 S2.
In Europe, the Pi5 S2 costs 299€ and the Pi7 S2 costs 399€.