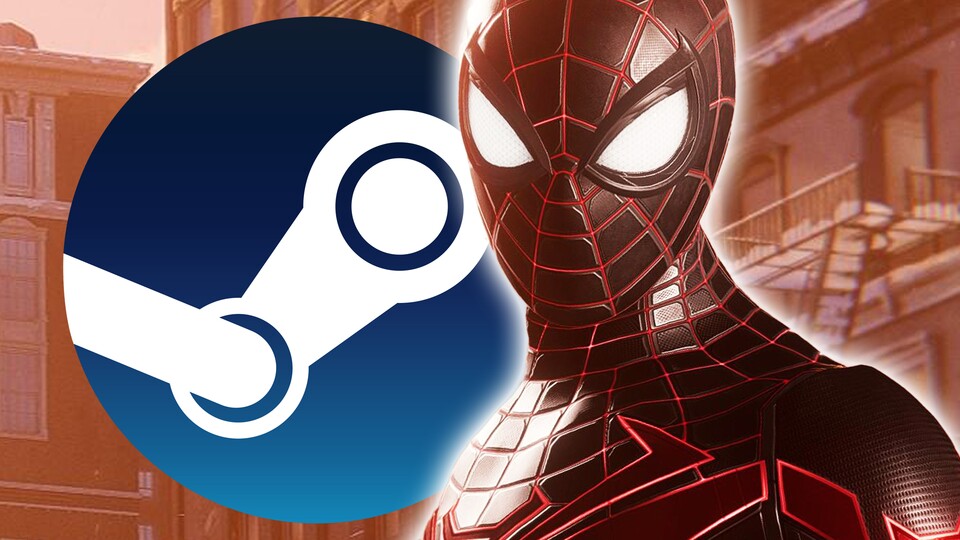 As soon as Halloween is three weeks over, the next big sale starts: In the Steam Autumn Sale in 2023, hundreds of games will be reduced, some drastically – and like every year, Valve is once again using the discount campaign to motivate people to vote: Steam Awards are presented. We have all the information you need about the start time, duration and scope of the event, so enough preliminary banter. Let's start.
When does the Steam Autumn Sale 2023 start?
Unlike many other Steam sales, the Autumn Sale doesn't start on Thursday, but on Tuesday. At the November 21, 2023 The gates open promptly at 7 p.m. German time, provided there are no server hiccups that delay the start by a few minutes. It must have already happened.
When does the Steam Autumn Sale 2023 end?
Luckily, you don't have to pull out your wallet right at the start of the sale if you want to take your time with your decisions: the Autumn Sale lasts a whole week and closes on November 28, 2023also on a Tuesday, around 7 p.m.
I want to see a trailer now!
Here please: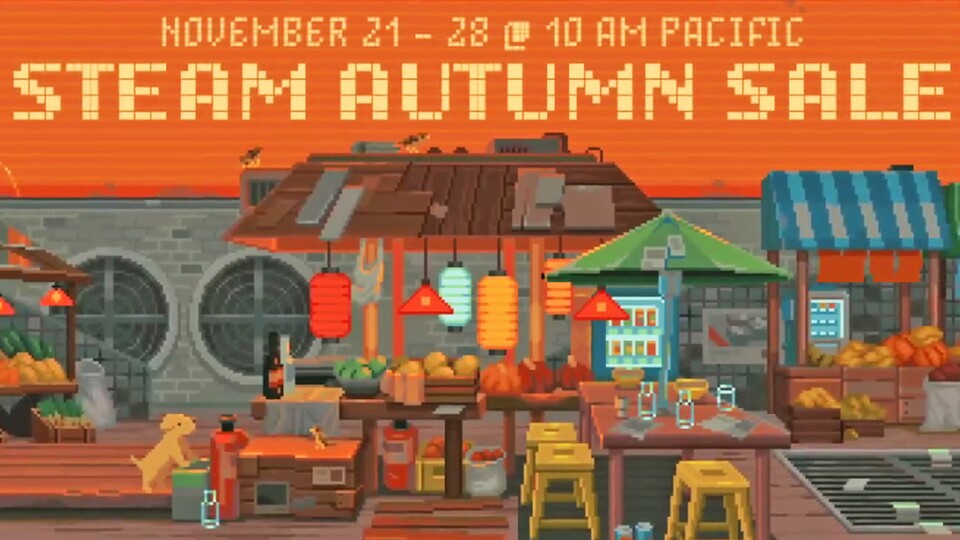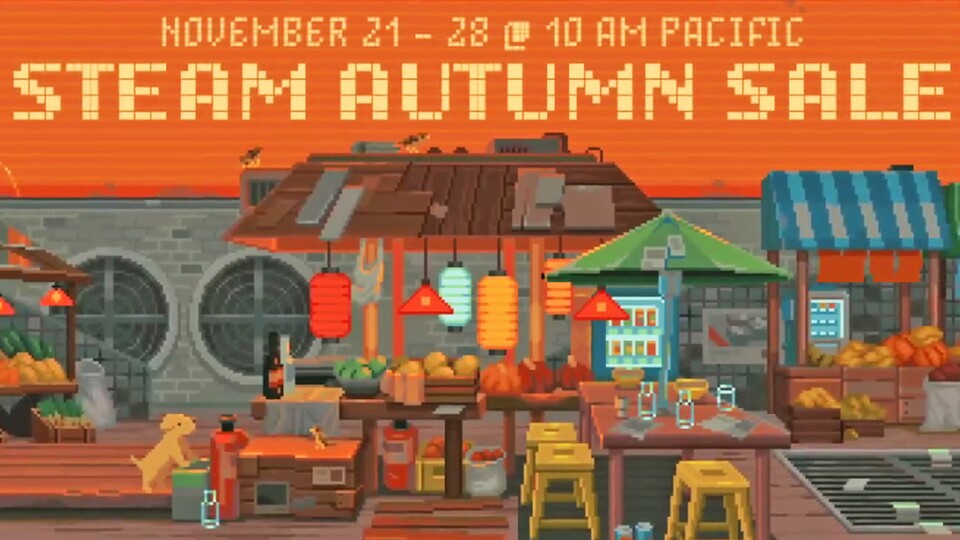 1:03



Steam Autumn Sale is almost here, these are the first offers
Which games are on offer?
We'll add a comprehensive list of recommendations here once the sale is live, but we already know a few titles that are guaranteed to be marked down:
Hunt: Showdown
Terraria
Mount & Blade 2: Bannerlord
Hitman 3
The Elder Scrolls Online
American Truck Simulator
Marvel's Spider-Man: Miles Morales
Deep Rock Galactic
Sons of the Forest
Subnautica
F1 23
Starfield
Valheim
The Last of Us: Part 1
Rimworld
What's in the Steam Awards?
Like every year, in 2023 you can participate in the Steam Awards voting and earn badges by nominating games, playing nominated games or writing reviews for nominated games. You can choose your favorites in the following categories:
Sit back and relax
Best soundtrack
Outstanding visual style
Best game you're bad at (not meant personally)
Outstanding game with a deep story
Most innovative gameplay
Better with friends
New: Best game on the Steam Deck
Work of love
VR game of the year
game of the year
The winners of the vote will then be decided in a few weeks.
I don't like Steam, are there any other sales?
There's currently a big sale going on on Battle.net, where you can get Call of Duty, for example, for a much cheaper price. There are also likely to be larger discount campaigns on GOG and the Epic Store soon, which we will of course inform you about as soon as possible.