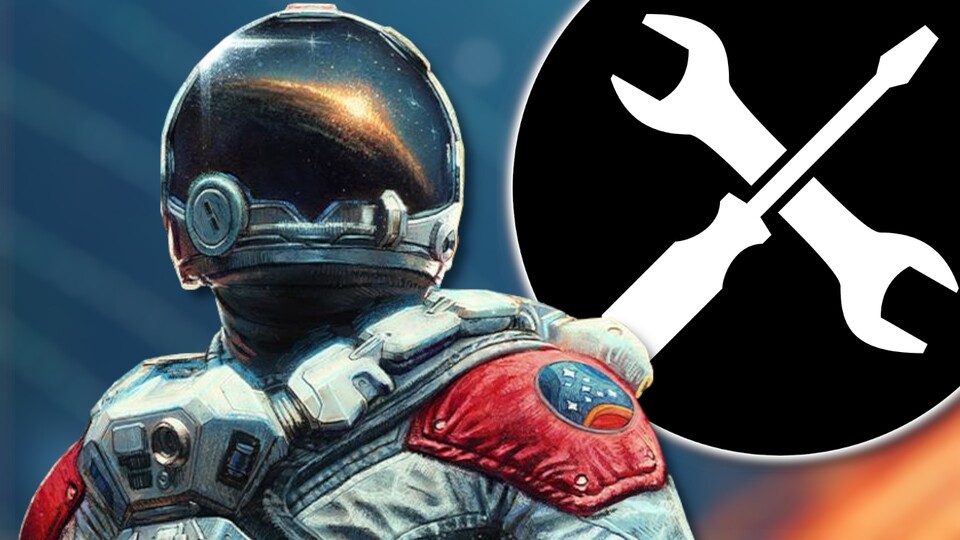 The new update is intended to make Starfield less buggy.
Continue with GameStar Plus
---
If good games are important to you.
Special reports, analyzes and background information for role-playing heroes, hobby generals and single-player fans – from experts who know what is being played. Your advantages:
All articles, videos & podcasts from GameStar
Free of banner and video advertising
Easy to cancel online
Bethesda has released update 1.8.86 for Starfield, which was announced some time ago. At first glance, this may not seem that extensive, but it is very significant when we look at the changes.
Because it's not just Nvidia users who get their money's worth here. It even makes a major gameplay change that fans have been demanding since Starfield's release. Okay, let's get started, and remember: As always, you can find the complete patch notes on page 2!
The full DLSS package
Let's get started with DLSS. If you have an Nvidia graphics card installed in your computer, you can now use the upscaler and, ideally, unlock a lot of performance. Bethesda is pulling out all the stops and packing in the latest DLSS3, which means the following features are now available:
DLSS Super Resolution
DLSS frame generation
Deep Learning Anti-Aliasing (DLAA)
Nvidia Reflex Low Latency
We'll show you what using DLSS can do for you in this video: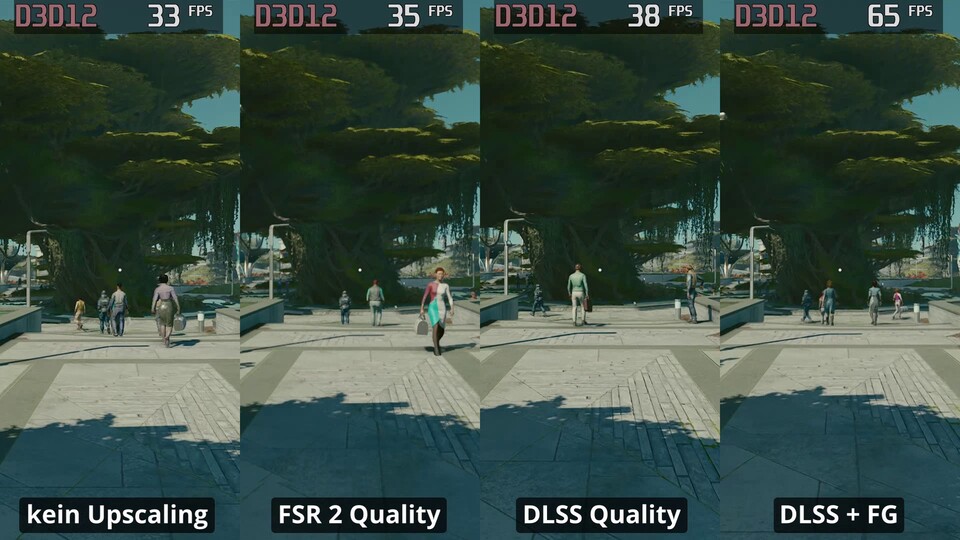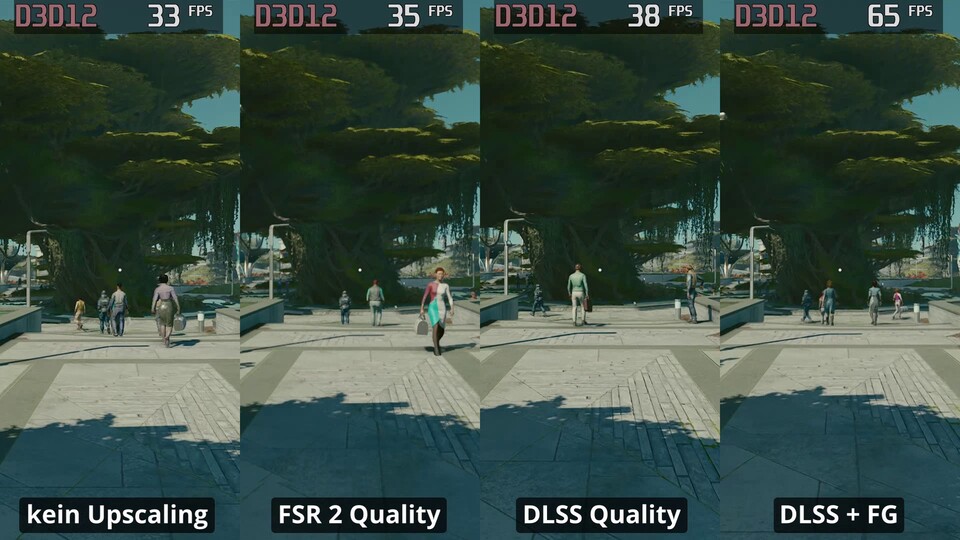 1:14



Starfield: Performance comparison with Nvidia's DLSS
Finally munching more comfortably
Fans have been demanding this for a long time, Bethesda finally delivers: You can now eat food directly, without having to put it in your inventory and go to the menu. From now on you have the free choice whether you pack the stuff or munch or drink it straight away.
What else does the patch bring? In a nutshell:
Some performance optimizations that should primarily affect high-end computers
The game should run more stable
In stealth mode you shouldn't stand out as quickly
A number of quest bugs have been fixed so that you can complete the tasks
Brightness and contrast are now adjustable
You can now adjust HDR under Windows 11 and on Xbox
How do I install patch 1.8.86? The update should automatically download and install from both the Windows Store and Steam. Of course, this also applies to the Xbox. So you don't have to do anything, you can get started straight away after work.
What do you think of the new patch for Starfield? Are you happy with the changes? Are you excited about DLSS and the ability to consume food and drinks directly from now on? Or would you have liked a much larger update? What problems or missing features should Bethesda definitely address? Feel free to write it to us in the comments!