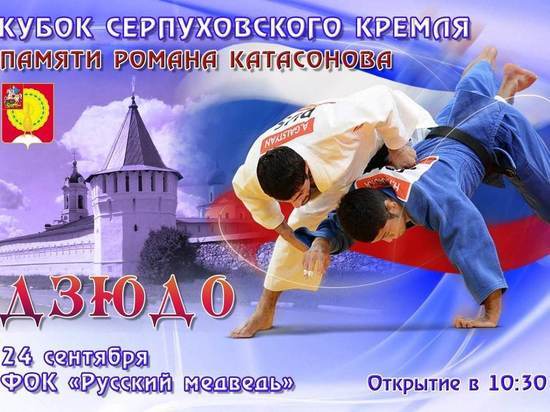 Wrestlers from more than 30 regions of Russia will gather to measure strength and agility
In the city district of Serpukhov, the traditional Open Cup of the Serpukhov Kremlin in judo starts this weekend at the Russian Bear sports complex. It is dedicated to the memory of Serpukhov hero Roman Katasonov and is held under the motto "Sport is against terror!"
The tournament will take place for the 18th time. Its distinctive feature this year is that athletes from the Luhansk and Donetsk People's Republics will take part in it. In total, about 500 wrestlers are expected.
Opening of the tournament on September 24 at 10-30.
Recall that Roman Katasonov, a fighter of the special forces of the FSB of the Russian Federation of the Vympel group, died during the release of hostages in a school in the city of Beslan.