At CES, AMD revealed the first concrete information about the Zen 4 architecture of consumer Ryzen processors. The new microarchitecture will bring not only further efficiency gains, but also better energy efficiency and the new AM5 socket with LGA1718 socket. Of course, this is not the first time that AMD talks more and more boldly about Zen 4. Last year, at the EPYC Milan-X chip show, Lisa Su gave us the first insight into two product series that will be based on the new microarchitecture. Of course, we are talking about EPYC Genoa and EPYC Bergamo processors. In the first case, we get up to 96 Zen 4 cores, and in the second – up to 128 Zen 4c cores (smaller, slightly less efficient and more energy-efficient compared to Zen 4). Meanwhile, the first photos of the 16-core EPYC Genoa chip and preliminary information about the specification have appeared on the web.
The first photos of the 16-core AMD EPYC processor from the Genoa family have appeared on the web. We also got to know the introductory information about its specifications.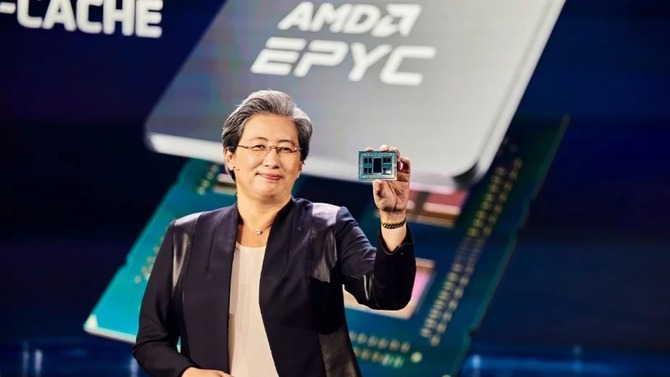 AMD Zen 4 – EPYC server processors will support 12-channel DDR5 RAM. It promises to be a solid leap forward
Below are pictures intended to show the 16-core AMD EPYC processor from the Genoa family. The processor case itself is definitely larger compared to existing systems such as EPYC Rome, Milan or Milan-X. The number of contact points (the new chip will be placed in the SP5 socket) increased by 2002 compared to the current server EPYC processors (based on the SP3 socket). The bottom of the processor is divided into four parts, each of which has 1,520 points of contact. For comparison, consumer Ryzen processors on the AM4 socket have 1331 pins. One of the photos confirms that the 16-core EPYC chip has only 2 CCD blocks, each of which offers 8 cores.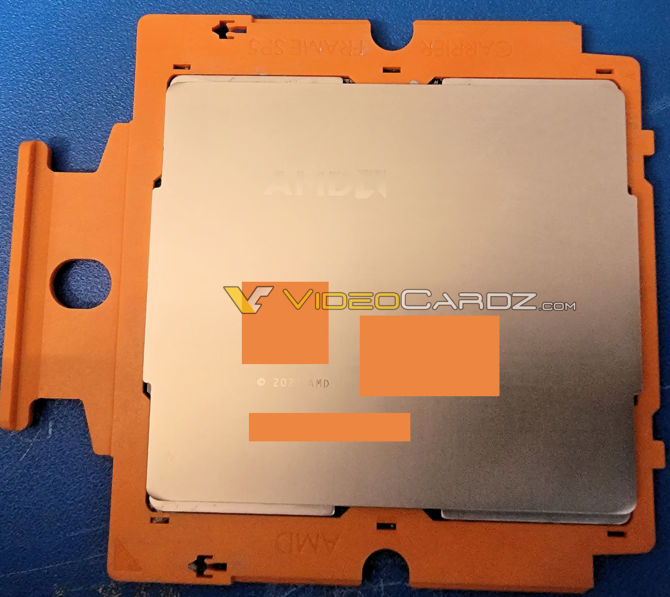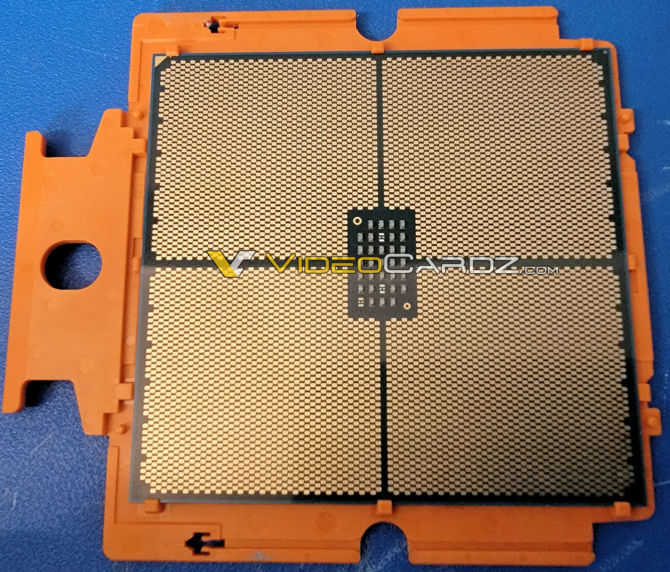 AMD Instinct MI250X and EPYC Milan-X – modular GPUs and server processors with 3D V-Cache memory officially
This is also confirmed by the information published by AMD, where the prototype of the EPYC Genoa chip shows a total of 12 CCD blocks offering up to 96 Zen 4 cores. According to the sources cited by VideoCardz, the photographed sample of the EPYC Genoa chip offers turbo clock speeds of up to 3, 7 GHz and TDP at the level of 195 W. Probably, however, until the proper premiere, the clock will be even higher. Of course, the processor supports DDR5 memory as well as the PCIe 5.0 bus. The premiere of EPYC Genoa systems will take place in the second half of 2022 and everything indicates that the debut date will be kept.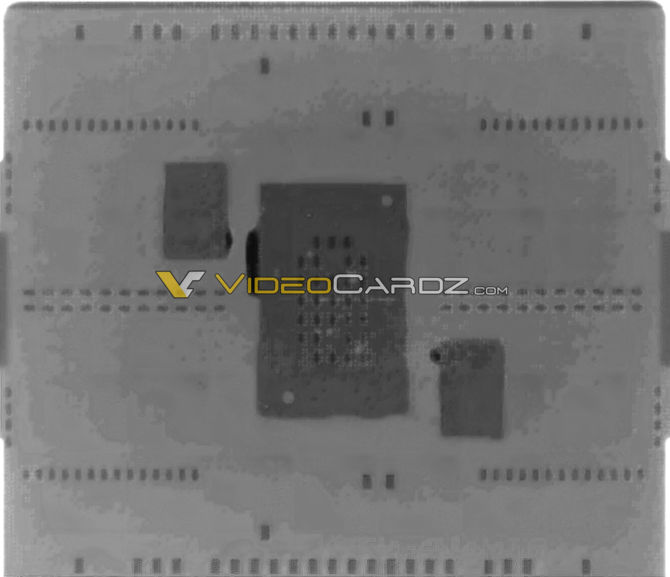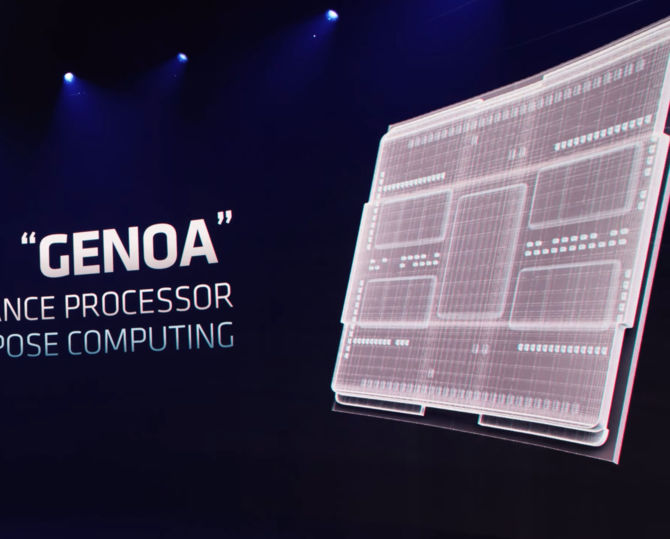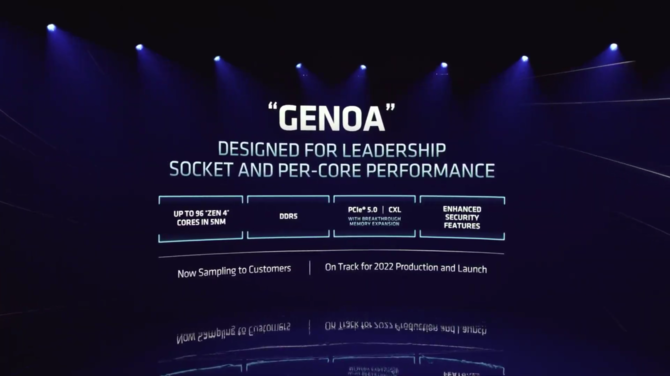 Source: VideoCardz
.