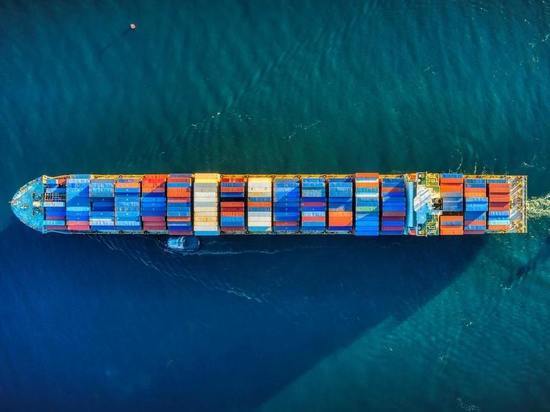 From October this year, the number of ships transporting goods between the Kaliningrad region and other regions of Russia will be increased from 9 to 12. This was reported in the telegram channel "Baltiysk-Ust-Luga ferry communication. Frieder transport of containers.
So on the night of September 22-23, the new ferry General Chernyakhovsky sailed from Turkey to the Kaliningrad region. It is due to arrive on October 6 and will since then carry cargo across the Baltic Sea between the Leningrad and Kaliningrad regions.
In the period from October 2 to 4, the ship "Kapitan Mironov" will stand on the line "Bronka – Kaliningrad". In a few days, the SMP Severodvinsk will take over the transportation of goods.
Earlier, MK in Kaliningrad wrote that the new dry cargo ship Sparta was entering the ferry line to Baltiysk.