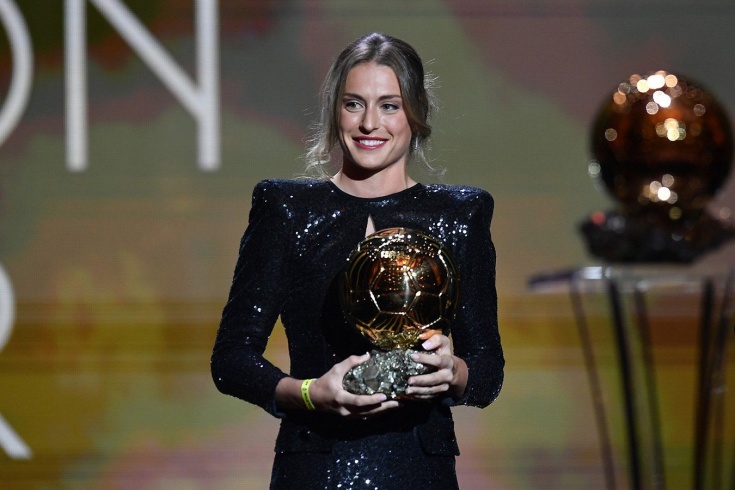 Alexia Putellas tops ESPN's 2022 World's Top 50 Women's Football Players list
ESPN has published the top 50 best football players in the world in 2022. The survey involved 26 coaches, executives and journalists working in women's football. The portal recognized the best female football player in the world in 2022 Alexia Putellas from Barcelona.
The top 20 includes five representatives of the Spanish "Barcelona" and four players of the French "Lyon". It is noted that the players who took 1st and 2nd places received 20 of the 26 first places in the expert voting. Curiously, Chelsea player Sam Kerr, who finished second in the voting, received more first places, but the winner, Barcelona representative Alexia Putellas, consistently ranked somewhere on the ballots of experts and surpassed the Englishwoman in total points.
The top 10 female soccer players in the world in 2022 included:
1. Alexia Putellas Barcelona
2. Sam Kerr Chelsea
3. Vivian Midema Arsenal
4. Caroline Hansen Barcelona
5. Pernille Harder Chelsea
6. Katarina Macario Lyon
7. Marie-Antoinette Katoto PSG
8. Jennifer Hermoso "Pachuca"
9. Aitana Bonmati Barcelona
10. Ada Hegerberg Lyon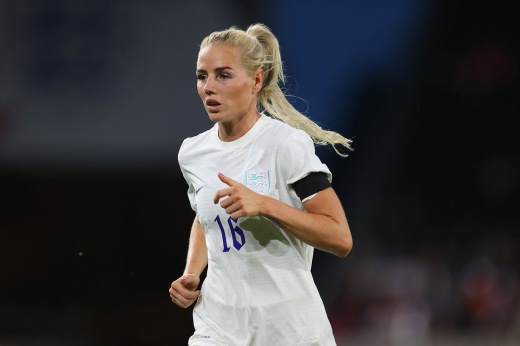 The main thing about Women's Euro 2022. Where, when and what matches to watch