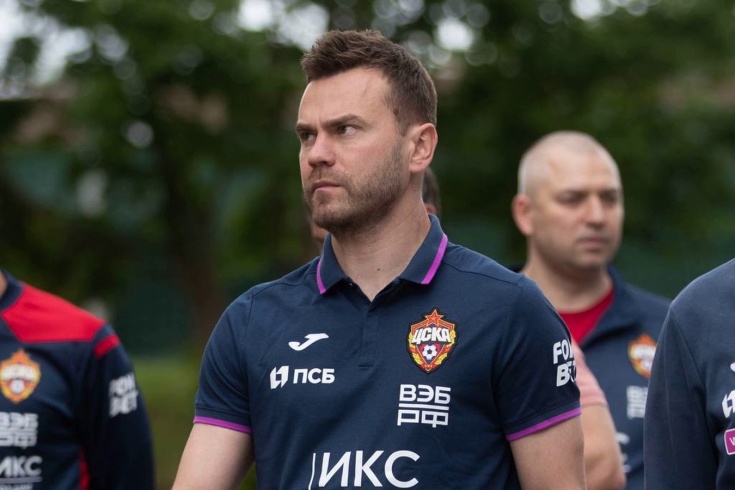 Akinfeev named the five best players of the season in the RPL
CSKA goalkeeper Igor Akinfeev singled out the best, in his opinion, players at the start of the new season of the Russian Premier League.
"If we take the first rounds, then from the goalkeepers – Matvey Safonov, from the field players – Claudinho and Malcolm. If we take our team, which I see every day, I will single out Carrascal. I also really like the way Zakharyan plays. If everything is correct in his head in the future, then it will be top top top, "said Akinfeev on Match TV.
After three rounds of the Russian Football Championship, Zenit, Spartak and CSKA scored 7 points each and are in the first three places in the standings, respectively. The current champion of the tournament is the St. Petersburg "Zenith", which in the new season has already managed to become the owner of the Super Cup of the country.
Related news
Yuri Semin called the best match of the first three rounds of the RPL