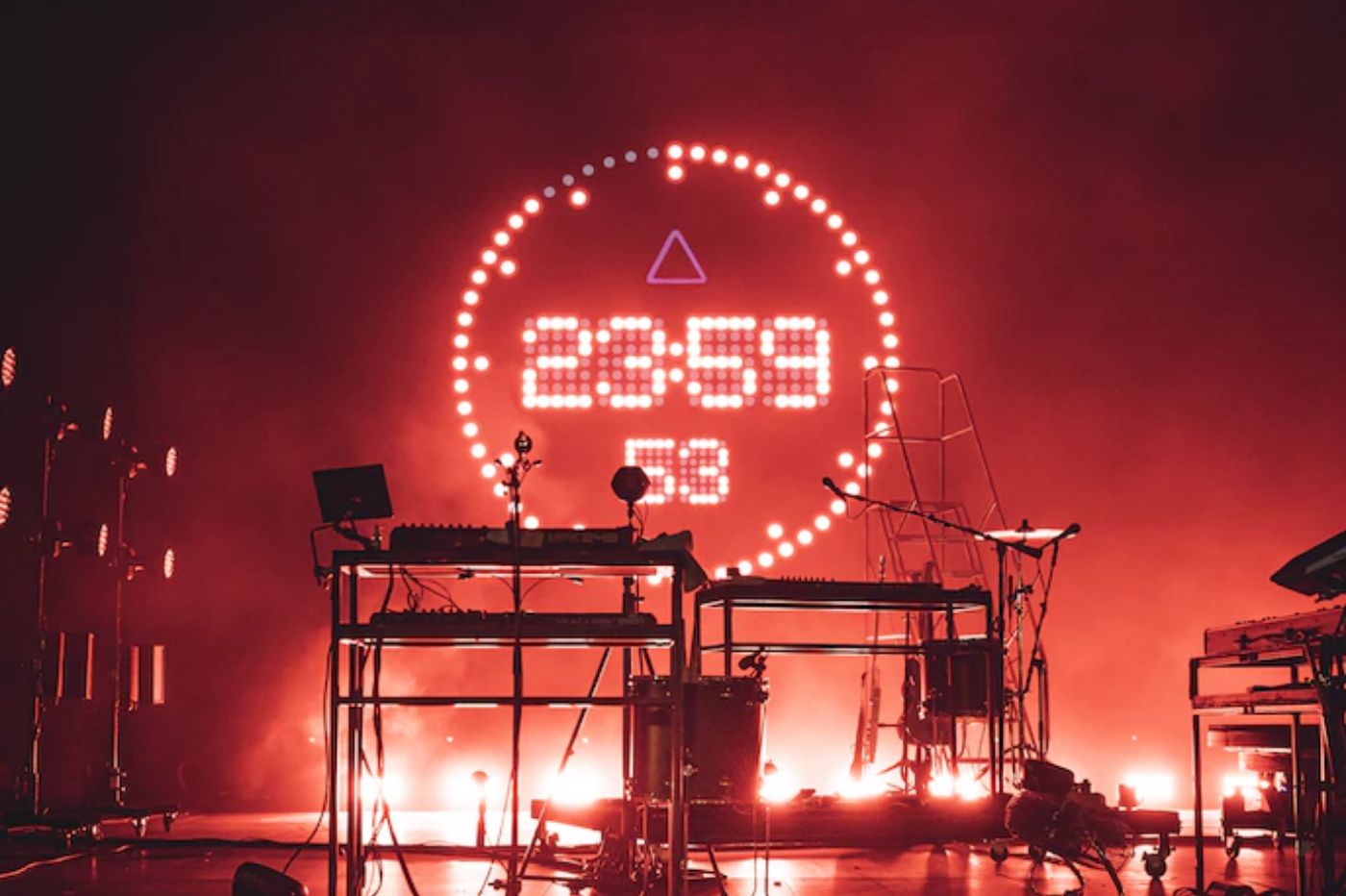 The clock that predicts the apocalypse has been advanced to 10 seconds to midnight, a disturbing record.
Each year, the Earth gets a little closer to its extinction. Whether related to climate change or the various wars that break out in the world, the situation of our planet is more and more critical day by day. If we have not yet reached the day of the overshoot (fortunately it is only the end of January), the doomsday clock has just moved forward 10 seconds.
On a planetary scale, those 10 seconds are precious. The Doomsday Clock was built in 1947 by the Bulletin of the Atomic Scientist, a group founded two years earlier by Albert Einstein and scientists from the University of Chicago. On its website, it is stated that "the doomsday clock is set annually by members of the Bulletin in consultation with its Patronage Council, which includes 10 Nobel laureates. The clock has become a universally recognized indicator of the world's vulnerability to global catastrophe caused by man-made technologies."
Is the end near?
The potential day when the clock strikes midnight is allegedly the day humanity will die out. This January 24, the scientists advanced it until reaching only 90 seconds before the 12 strikes of midnight. Since its creation, our time had never been so close which is very worrying. The news broke during a press conference in Washington. In a press release, the Bulletin explains:
"Russia's invasion of Ukraine has increased the risk of the use of nuclear weapons, raised the specter of the use of biological and chemical weapons, crippled the world's response to climate change and hampered international efforts to deal with other global issues. […] In this time of unprecedented global danger, concerted action is needed, and every second counts."
A possible resolution
The European war that has been brewing for almost a year now is therefore largely at the origin of the threat of extinction. This conflict has negative impacts on all fronts, including ecological ones: "the effects of war are not limited to an increase in nuclear danger; they also undermine global efforts to combat climate change."
Some solutions are proposed to slow down the trend, including dialogue between NATO, Ukraine and Russia, but also the possibility of a "principled commitment to Moscow from the United States" or even the "high-level U.S. military contact with Russia to reduce likelihood of miscalculation."