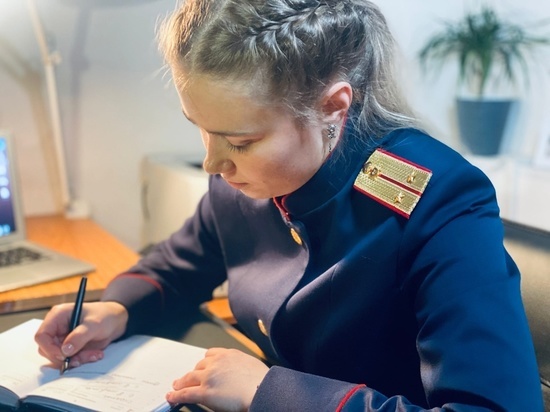 The court arrested a resident of Veliky Novgorod, who is accused of killing a drinking buddy, said the Investigative Committee of the ICR for the region.
According to investigators, everything happened in mid-July. A dead man with a knife wound was found near the store next to Lugovoi. As they found out in the UK, the Novgorodian was killed by his drinking companion: they drank, but quarreled, after which one of them grabbed a knife.
"In relation to the accused, at the request of the Investigative Committee, a measure of restraint in the form of detention was chosen"the message says.
As specified, the criminal case with the indictment approved by the prosecutor was sent to court for consideration on the merits.