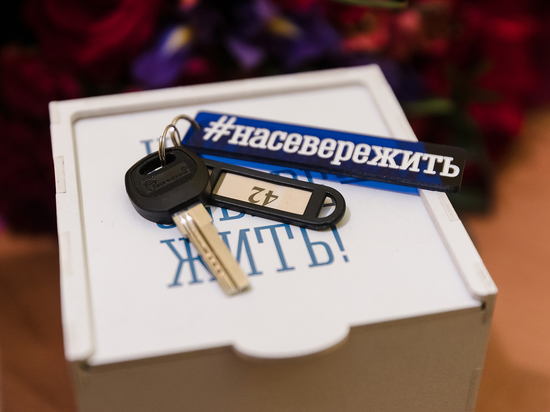 The head of the Ministry of Construction of the Murmansk Region, Irina Vabishchevich, defended the project for the implementation of the state program "Comfortable Housing and Urban Environment" in the region. All forces and means are planned to be directed to improving the quality of life of northerners. In the work of the department in 2023, several main directions are outlined.
Almost a billion rubles will be spent on the resettlement of citizens from emergency housing. This problem has been seriously worrying local residents for a long time, so they are not going to stop working in this direction. The allocated money will allow to resettle citizens from 15.9 thousand square meters of inappropriate housing stock.
"More than 4 billion rubles are planned to be spent on housing construction, in particular, we are talking about 9 residential buildings in Murmansk, Zelenoborsky and Umba for the resettlement of citizens from 27.5 thousand square meters of emergency housing and three houses for certain categories of citizens," Vabishevich said.
The implementation of the program "Your Home in the Arctic" will also continue. Within its framework, 200 million rubles will be allocated to support the purchase of houses.
Earlier, MK in Murmansk said that large families from the Arctic would be able to receive money instead of a land plot.