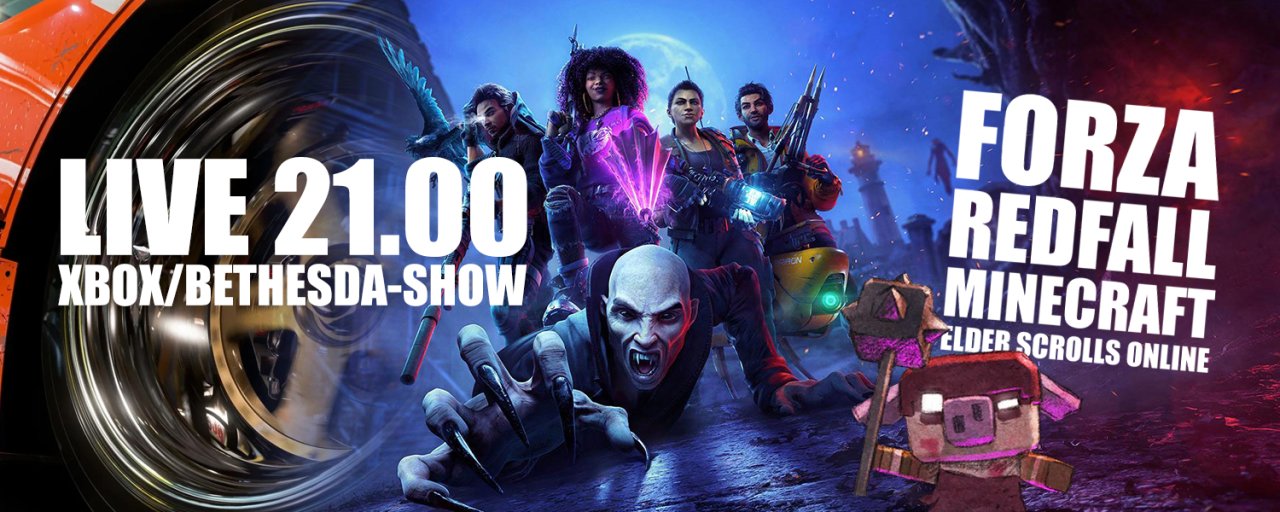 Trailers from and (we think) dates for Forza Motorsport, Redfall and Minecraft Legends.
At 21.00 there is the premiere of something that we hope will be a recurring feature: Developer Direct from Xbox and Bethesda. Likely a format influenced by Nintendo Direct.
You're following the show as commented by everyone's spring @Wakkaah. The games we will see are Forza MotorsportBethesda's Redfallthe genre mashup Minecraft Legends and the next chapter to The Elder Scrolls Online. We are of course counting on trailers, and also believe in release dates as the mentioned titles will be released quite soon. Starfield then…? Own show coming, but a little later.
It's unclear if there's room for surprises beyond the show's confirmed quartet — not inconceivable. On the other hand, the show is about the games being released "within the next few months", so we probably shouldn't expect a bomb to be released. Thirdly: you never know.
► If you want to see the show uncommented, do it here.